16k new cases as infections rise in Bengal, Odisha & HP
2 min read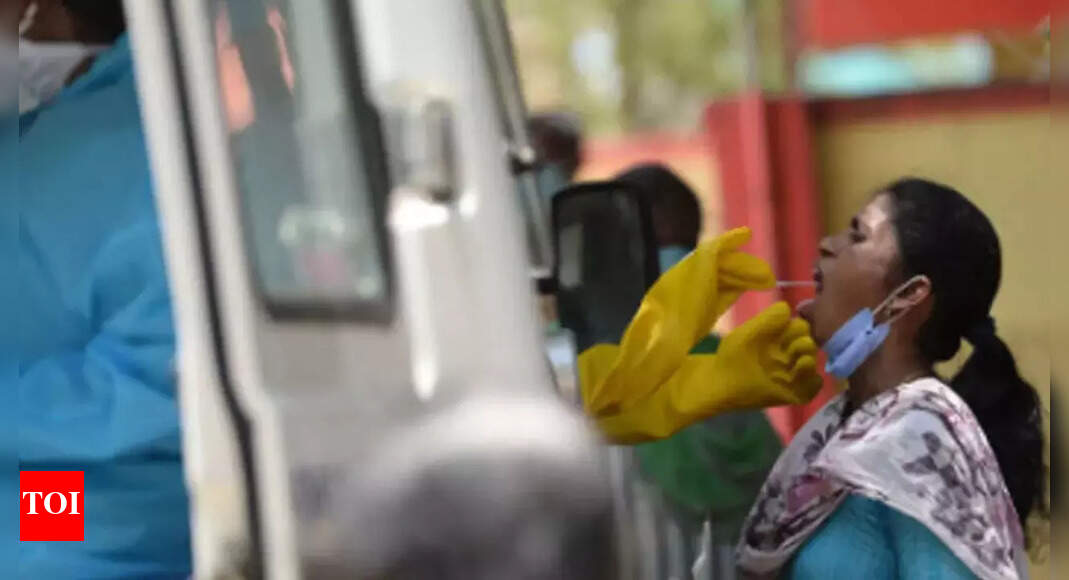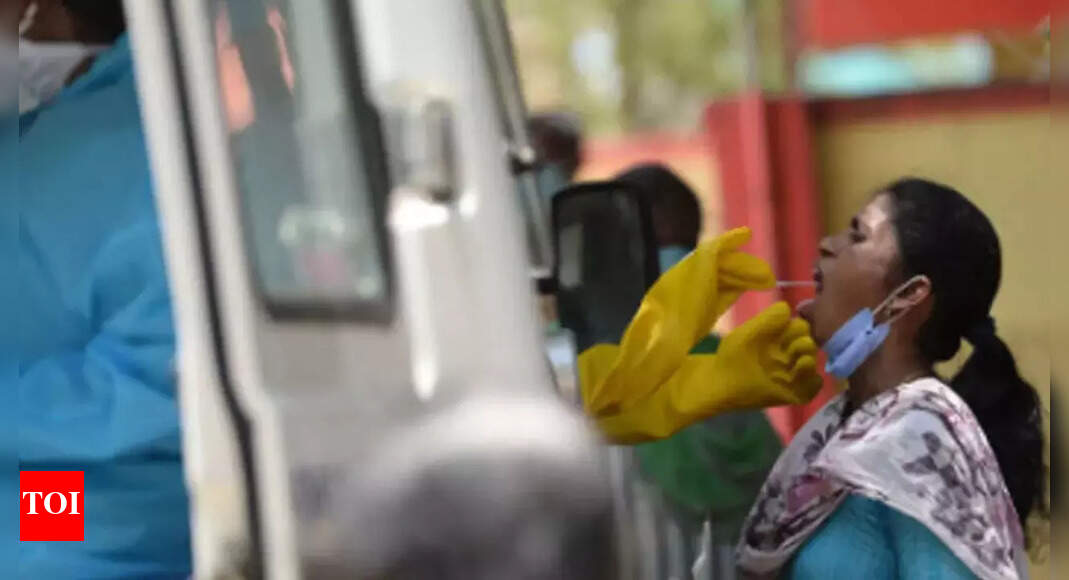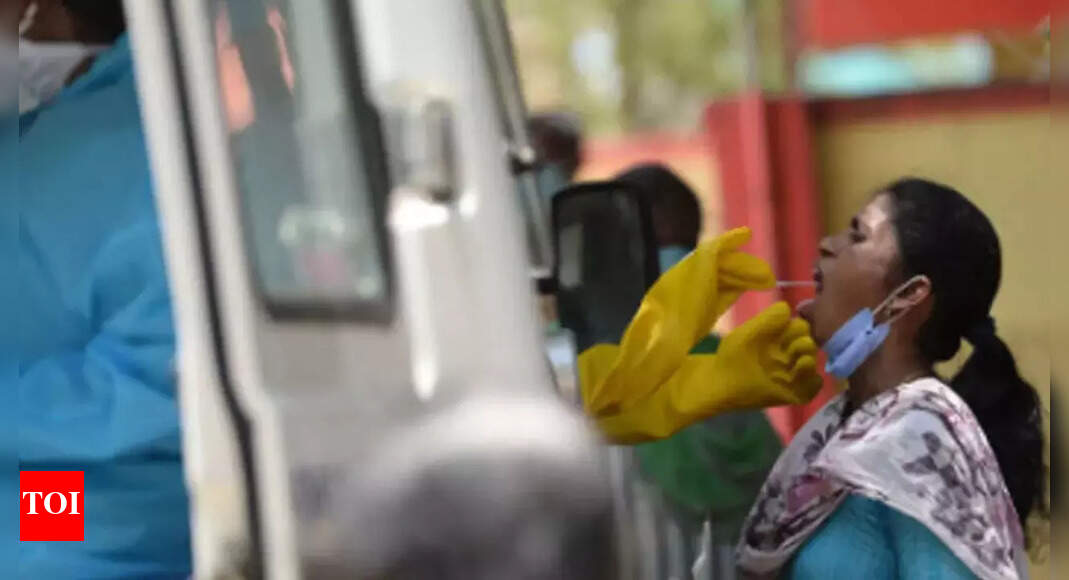 NEW DELHI: There seems to be no respite in the states that saw a minor surge in cases following the Durga Puja week. After remaining around 800 for two consecutive days, cases again crossed 900 in West Bengal. The increasing trend could also be spotted in Odisha and Himachal Pradesh.
Wednesday's toll of 976 cases in West Bengal is more than double the 451 cases reported on October 15. For the past eight days, the state has been reporting over 800 cases. Cases in neighbouring Odisha crossed 500 on Wednesday after remaining below that level for five consecutive days. Wednesday's count of 261 cases in Himachal Pradesh was the highest since September 21. Since then till the recent weeks, the state was consistently reporting less than 200 cases.
With Jharkhand numbers yet to come, the overall count at the national level was 16,325 cases and 203 deaths. Wednesday's case count is the highest in the past four days which might be because of the combined effect of the increase in the weekdays as well as the minor surge in West Bengal, Odisha and Himachal Pradesh.
Among states, Kerala continues to lead the list as the state reported 9,445 cases on Wednesday. It was followed by Maharashtra (1485 cases) and Tamil Nadu – the three states that continue to report over 1,000 daily cases. The count was between 500 and 1000 for West Bengal, Mizoram, Andhra Pradesh and Odisha. Apart from them Karnataka, Himachal Pradesh, Assam and Telangana were the only states to report more than a hundred daily cases.
With 93 fatalities on Wednesday, Kerala also reported the country's highest Covid deaths. It was followed by Maharashtra (38), West Bengal (15), Karnataka (13) and Tamil Nadu where the virus claimed 12 lives on Wednesday. All other states reported less than 10 deaths.