5-fold rise in 5 days: What may be causing Covid-19 resurgence in India
2 min read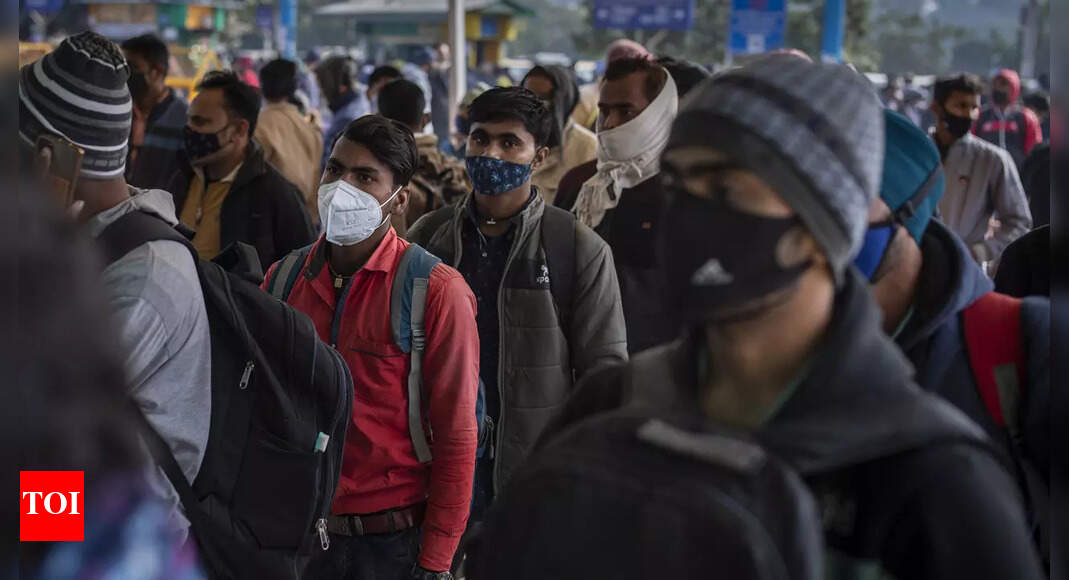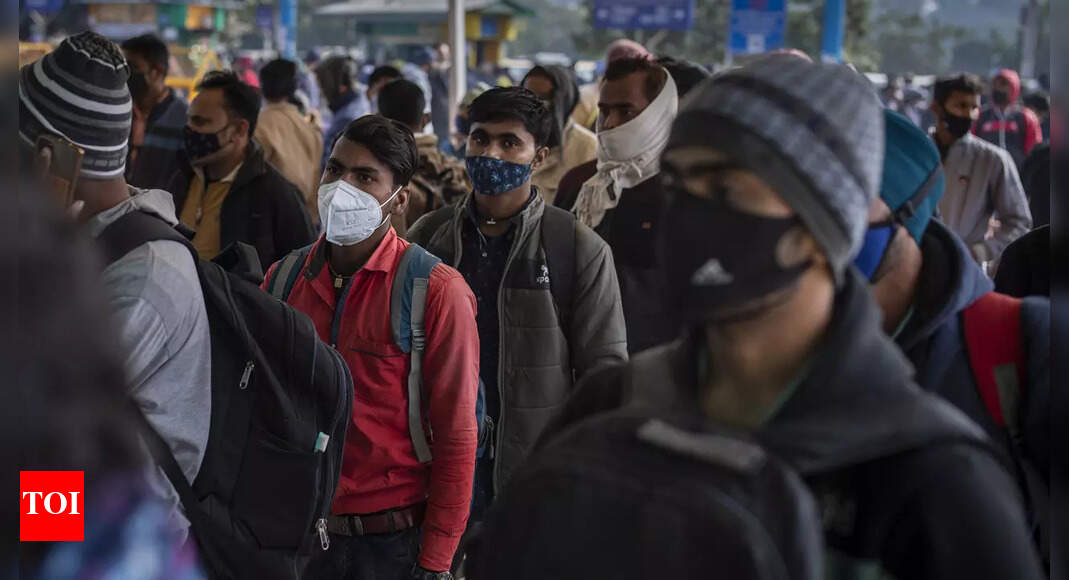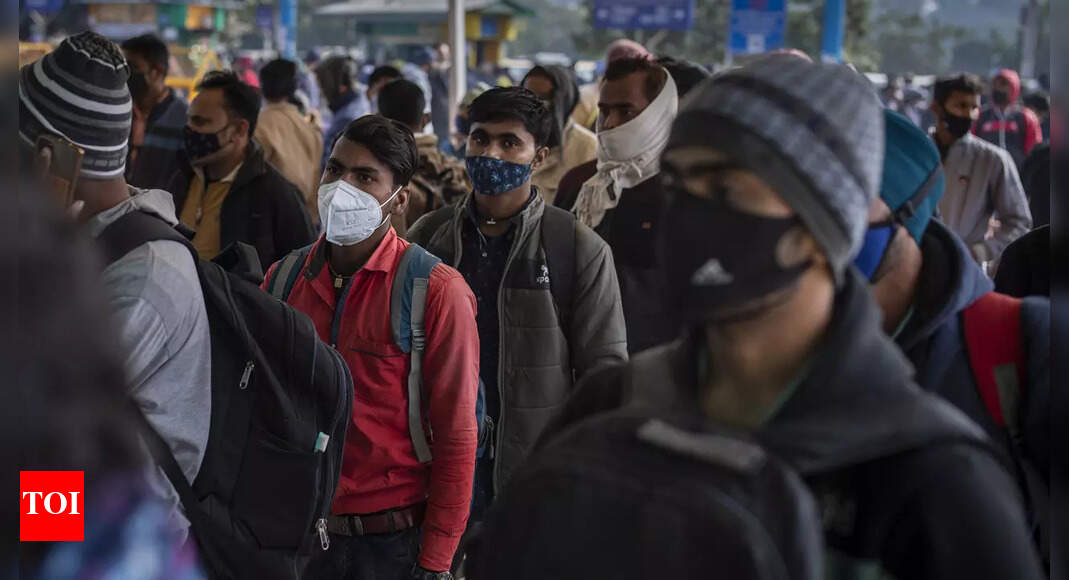 NEW DELHI: India on Monday recorded yet another spike of 33,750 Covid cases, a nearly 5-fold jump in the last five days and the highest single-day rise in over 100 days.
Meanwhile, the active cases, which had stayed below 1 lakh for weeks, have again breached the six-figure mark.
The worrying surge in numbers signals the onset of the third wave of the pandemic, driven by the highly infectious Omicron variant of the virus.
However, as of January 3, Omicron cases constituted just over 1,700 of the new infections — or around 5%. So why are cases rising exponentially?
Undercounting Omicron?
Omicron cases can only be confirmed via genome sequencing, which requires four to five days unlike the RT-PCR test which only confirms if a swab taken from a person is Covid-19 positive or not. With studies showing that Omicron can spread up to 70 times faster than the Delta variant, there's a possibility that many of the Covid-19 cases could be actually Omicron infections.
Waning immunity?
After much dithering and deliberation, India finally agreed to start administering booster shots for the frontline and healthcare workers, as also for those above 60 years of age suffering from comorbidities from January 10.
According to a study by Indian Council of Medical Research (ICMR), immunity generated by vaccines declines after about four months, necessitating the need for a booster shot. This means that people who were fully vaccinated by September are at a higher risk of being infected.
Protocol bye-bye?
The increasing number of vaccine doses administered — at over 145 crore with over 60 crore people fully vaccinated — has also led to an increased complacency about Covid-19 appropriate behaviour such as wearing masks and maintaining proper social distancing, especially during the festive season leading up to New Year's.
Overcrowded public places such as markets may have played their part in the multiplying effect of Covid-19 infections.
Cities like Goa, Delhi, Mumbai and Kolkata are the prime examples of this. All these cities have witnessed a sudden rise in infections as well as positivity rate, which came just days after scenes of overcrowding at various places surfaced on social media.
Coming tsunami?
Given that the Election Commission of India (ECI) has ruled out rescheduling the assembly polls in either Uttar Pradesh — where less than 50% of the eligible population is fully vaccinated — or in Punjab (which has the lowest proportion of its eligible population fully vaccinated) and that poll campaigning is picking up pace, these two and the other three poll bound states — Manipur, Uttarakhand and Goa — could be staring at a huge surge in Covid-19 cases.