70% of agricultural households possess land less than 1 hectare, finds survey
1 min read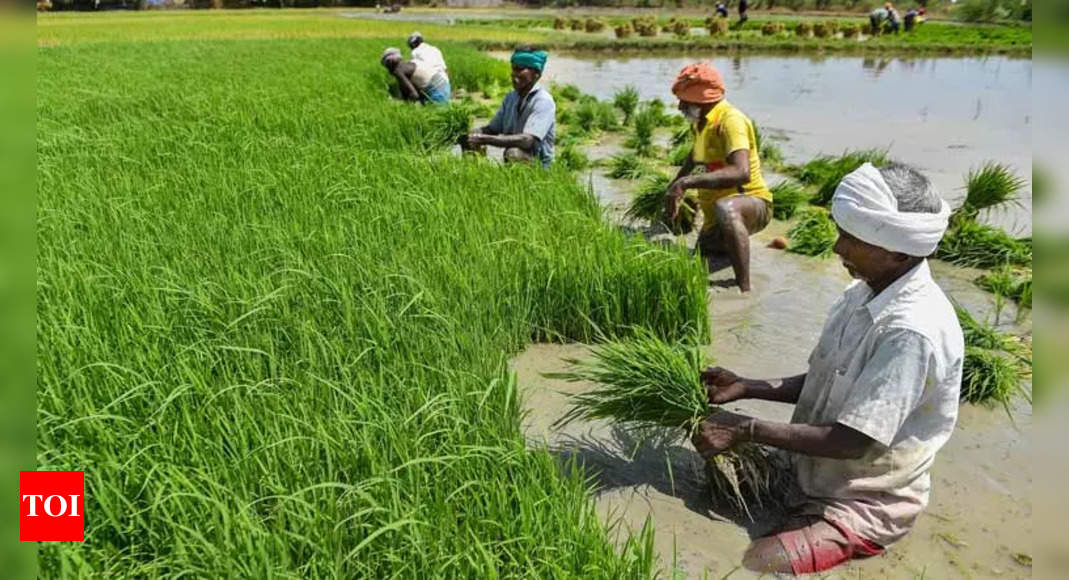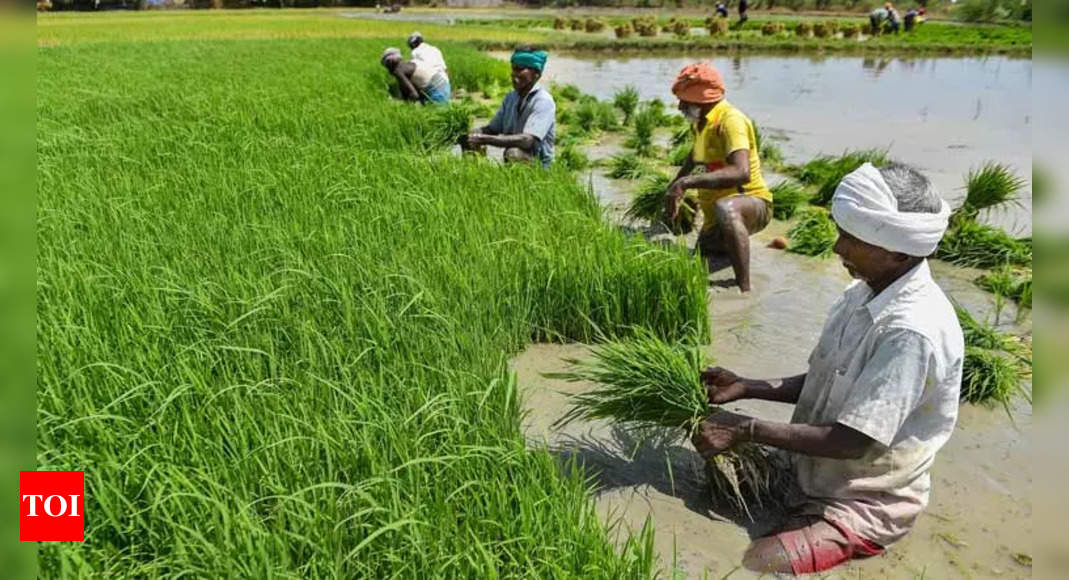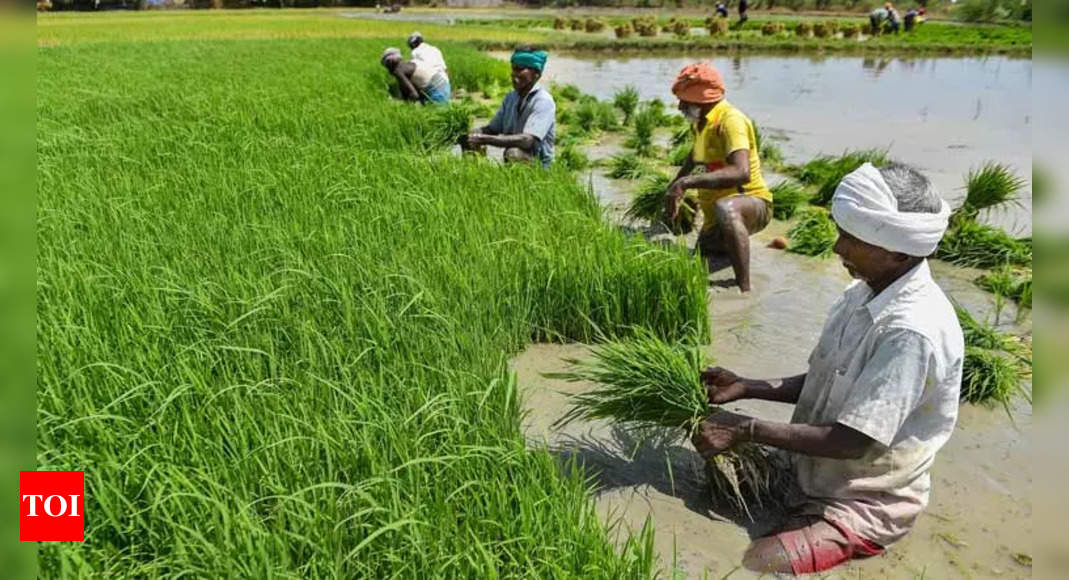 NEW DELHI: A total of 54% of the rural families are agricultural households, with 70% of them possessing land less than 1 hectare, the latest survey on land holdings and rural households has found. It is further been found that just 0.4% of the agricultural households possess land above 10 hectare.
In contrast, of the total non-agricultural households, which forms 46% of the total rural households, those possessing land less than 1 ha is almost 99%. The survey, carried out by national statistical office for the year 2019, has found that nearly 77% of the agricultural households are self-employed, with 69% into crop production. The remaining households which are into employment include 7.7% as into regular salaried work while a high 14% is into casual labour.
Among the non-agricultural households, 48.6% are into casual labour while nearly 18% are into regular salaried work. Importantly, it has been found that 8.2% of rural households are landless — the category defined as owning less than 0.002 ha of land.
The social group-wise landholding in rural areas makes an important finding. The scheduled castes own 10.2% of rural land while the scheduled tribes own 14.1% of total land. In contrast, the "other backward classes" own 47% of the land and "The others" own 28.5% of the land. The SCs account for nearly 16% of agricultural households while scheduled tribes are 14% and OBCs are nearly 46%.
The data on ownership of livestock makes for interesting reading.
As many as 48.5% households own "cattle" while 27.8% own buffalo. As many as 10.7% own poultry birds while 21.9% own bovine and other mammals.