74% want govt to suspend flights to nations where new Covid variant reported: Survey
2 min read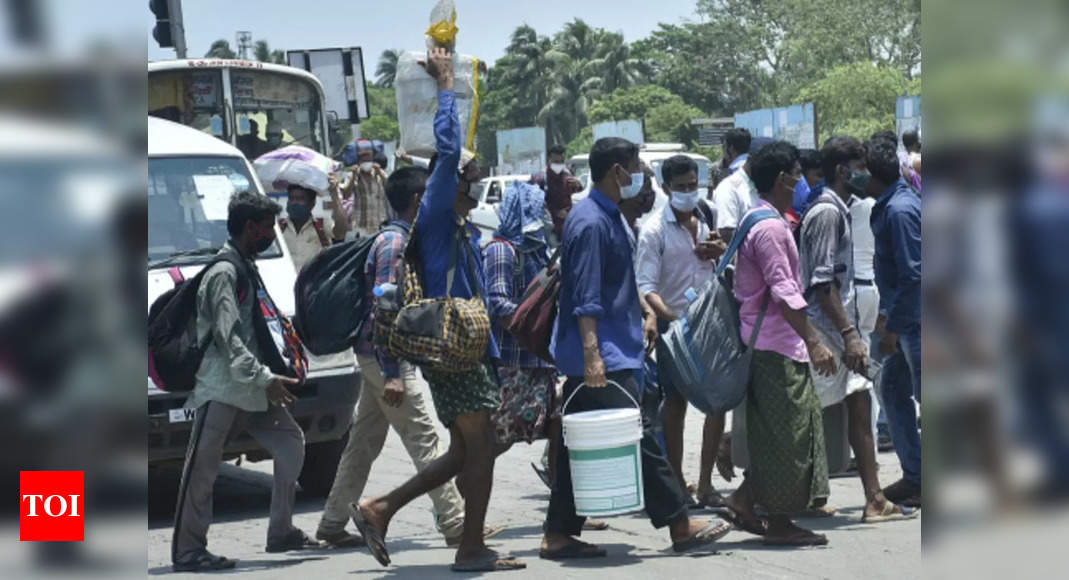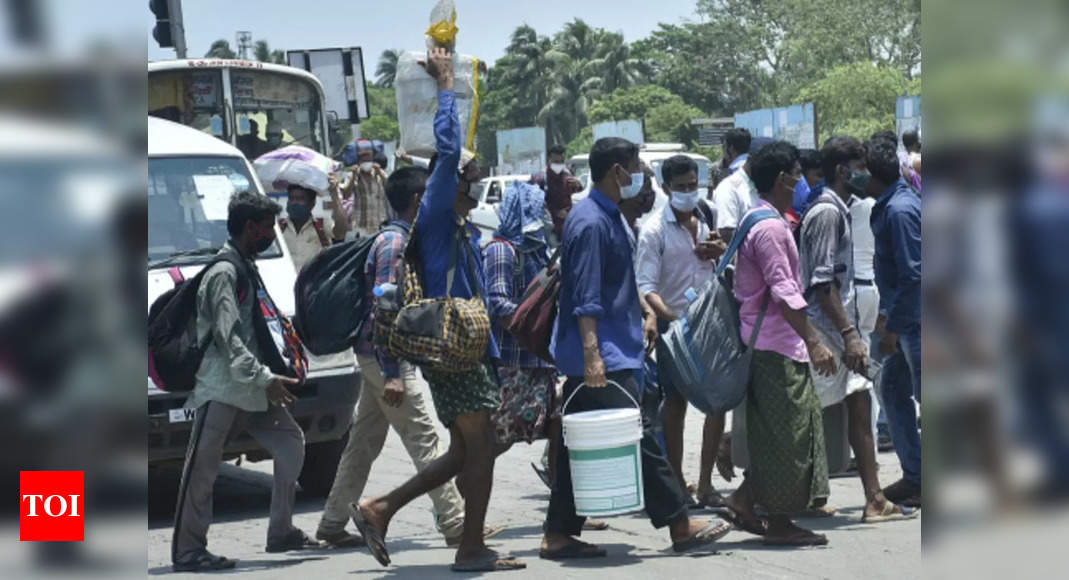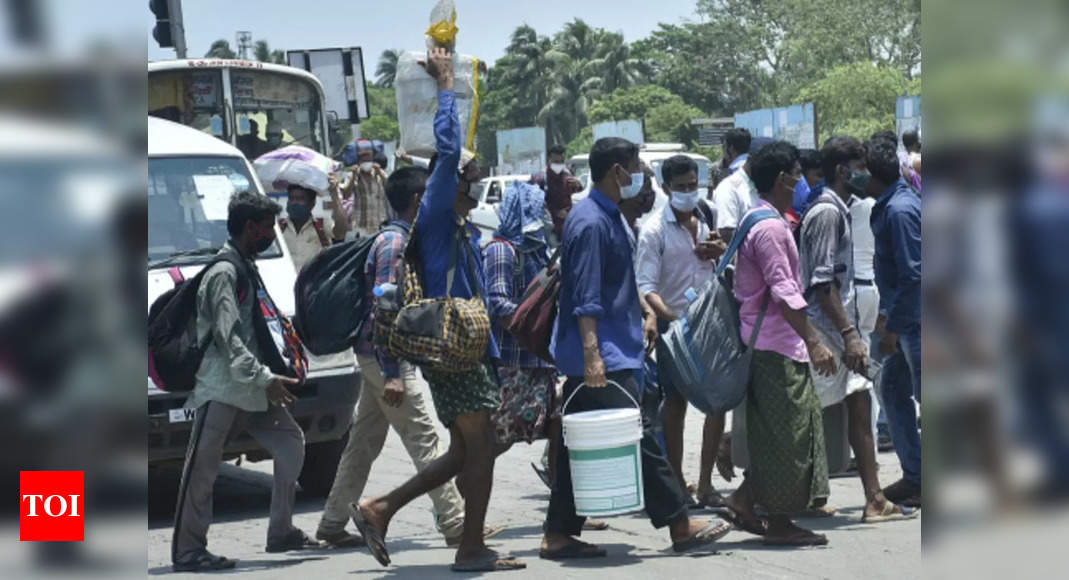 NEW DELHI: 74% Indians want the government to suspend flights from countries where presence of C.1.2 Covid-19 variant has been reported, a survey conducted across the country said.
Scientists from National Institute for Communicable Diseases (NICD) and the KwaZulu-Natal Research Innovation and Sequencing Platform (KRISP) in South Africa said the potential variant of interest, C.1.2, was first detected in the country in May this year.
The question in the survey asked citizens if the Centre hould ban flights from all countries that have currently reported C.1.2 variant given that it has higher transmissibility and is evading vaccines.
Community social media platform LocalCircles said that according to its nationwide survey, "the majority of 74% of citizens surveyed said "yes, better to be safe than sorry", and 19% said "no, it's too early to ban flights", while 7% did not have an opinion."
The survey by LocalCircles received over 21,000 responses from citizens, with 63 per cent of them coming from men and 37 per cent from women, residing in 299 districts. Also, 44 per cent respondents were from tier-1 cities, 29 per cent from tier-2, and the rest from tier-3/ 4 and rural districts, according to the statement.
"In the community discussions people highlighted how the approach currently defined by the government to contain the spread of C.1.2 by making RT-PCR report mandatory within 48 hours before boarding and an actual test upon arrival has gaps," the survey said.
"People noted how someone could catch an infection in the last 24 hours before boarding a flight, still test negative upon arrival and be traveling in India potentially infecting others," it added.
According to the survery, 66% of citizens want the government India to be cautious for rest of 2021 given the risk of Covid variants and the third wave.
The survey findings indicate that 74% of citizens are in favour of suspending Vande Bharat arrivals of passengers from countries where the C.1.2 variant has been found.
Meanwhile, the Union health ministry has clarified that no case of this variant has been detected in India so far.
Earlier today, the Centre urged people to get the jabs and follow Covid-appropriate behaviour, especially during the festive season.
In a press conference, it warned the second wave of coronavirus infection in India was not yet over even though the weekly positivity rate was showing an overall declining trend.
In view of the upcoming festive season amid the scare of the third wave of Covid-19 infections striking the country, the Centre said mass gatherings have to be discouraged and full vaccination should be a prerequisite if attending such a congregation is essential.
India on Thursday recorded its highest number of daily Covid-19 infections in over two months with 47,092 people contracting the disease.