9 states, 4 Union territories still spared of Omicron threat
2 min read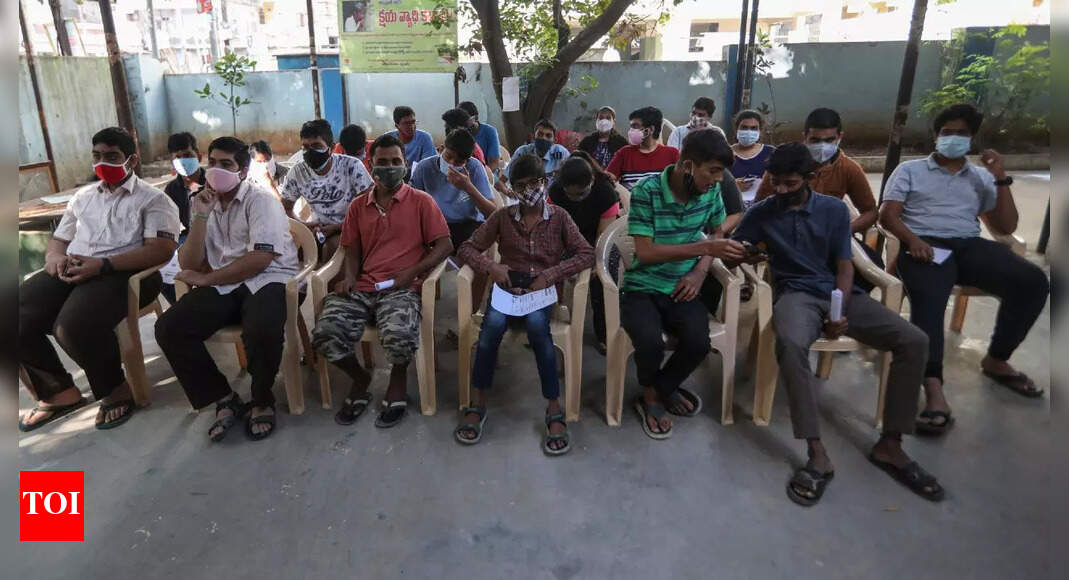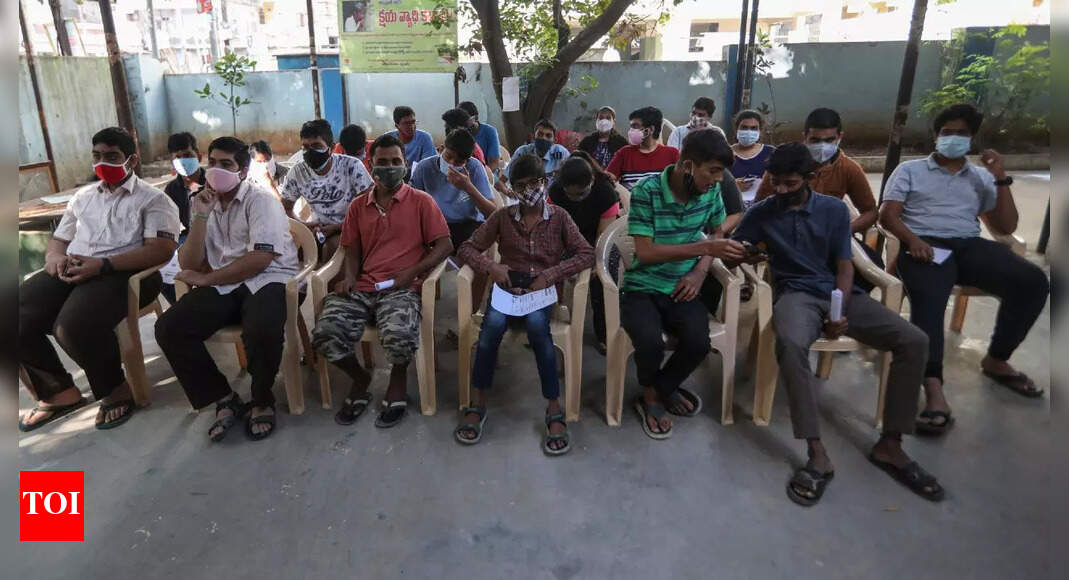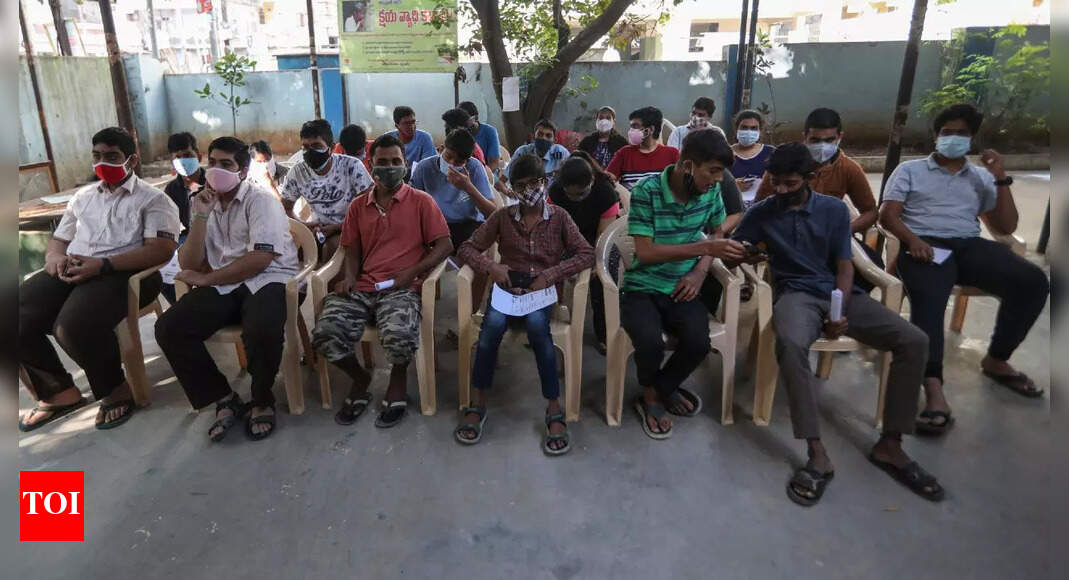 NEW DELHI: India's Omicron tally stood at 1,700 across 23 states and Union Territories, with the country reporting 123 new cases of the latest coronavirus variant on Sunday, the lowest in the last five days, according to the health ministry data on Monday. However, India's cumulative Omicron tally, after adding old unaccounted cases, stood at 1,711.
It's interesting to note that at least eight states and four Union territories are still spared of the Omicron threat. Among the big states, Jharkhand and Chhattisgarh haven't reported any Omicron case so far, while almost all of Northeast, barring Manipur — which has reported just one case of the new variant — is spared of the latest variant.
Here are 10 key points related to Omicron surge in India:
1) Among the big states, Jharkhand and Chhattisgarh haven't reported any Covid case due to the Omicron variant so far. As of now, Chhattisgarh has 1,273 active cases, while Jharkhand has 3,842 infections, according to the Ministry of Health and Family Welfare data on Monday.
2) Also, Chhattisgarh has not reported any Covid-related death in the last 24 hours, while Jharkhand reported just two casualties.
3) Among the NE states, Mizoram has highest 1,732 active cases, followed by Manipur at 215, including one Omicron infection. Manipur also reported one death in the last 24 hours, while Mizoram none. Apart from them, Meghalaya has 75 active cases, Nagaland 60, Sikkim 58 and Tripura 119. The largest NE state, Arunachal Pradesh, has least number of active cases at 16.
4) Among the Union territories, Dadra and Nagar Haveli, Daman and Diu, Lakshadweep and Puducherry haven't recorded any Omicron case so far.
5) Among the UTs affected by the Omicron, Delhi fares at number two in the national tally with 351 cases, flanked by the states of Maharashtra and Kerala at number one and three. Also, Delhi didn't record any new infection on Sunday.
6) Among other UTs, Chandigarh leads with three cases till Sunday, followed by Andaman and Nicobar at two and Ladakh at just one case.
7) Besides Delhi, Gujarat, Rajasthan and Tamil Nadu, which had added big numbers to their Omicron tally in the last few days, too did not report any case on Sunday.
8) Among the states, Maharashtra recorded 50 fresh cases on Sunday, taking the state's total to 510. Of the total cases, 328 are from Mumbai alone, followed by Pune that has seen nearly 110 cases.
9) Kerala recorded the highest number of cases after Maharashtra on Sunday with 45 patients testing positive for the variant, taking the state's tally to 152. On Monday, Kerala health minister Veena George said there is no community spread of the Omicron variant in the state. "Out of 152 Omicron cases, 50 are from high-risk countries, 84 are from low-risk nations and only 18 are their contacts. At present, there is nothing to worry about," said George.
10) Odisha saw its biggest single-day jump in Omicron so far with 23 new infections, taking the total tally to 37. Of the 23 fresh cases, 10 have no recent history of foreign travel.