98 lakh in Maharashtra still haven't got a single Covid jab
2 min read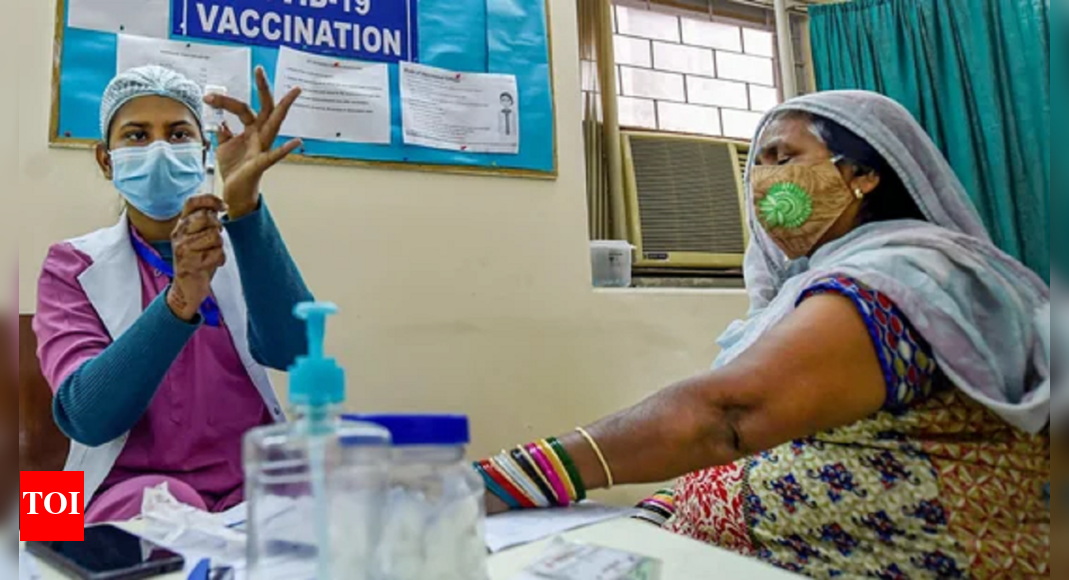 Health authorities have expressed concern over the fact that nearly 98 lakh citizens across Maharashtra are yet to take the first dose of the anti-Covid vaccine. They have directed the district administration to step up the drive and get the left-out population inoculated.
Maharashtra has about 9.2 crore residents aged 18 years and above and the first dose of the anti-Covid vaccine has been administered on nearly 8.6 crore beneficiaries, records available till January 10 revealed. The health authorities were keen to cover all vaccine beneficiaries at the earliest. "The number of unvaccinated people is high and equals the eligible population in some of the smaller states in our country… Being a large cohort, it drive the third wave of Covid infections," reads a letter by Dr Pradeep Vyas, additional chief secretary (health) Maharashtra, written to the collectors, municipal commissioners last month.
Maharashtra introduced some curbs on January 8 following the rise in the cases and started the precaution dose drive on Monday. "But it's a concern that 98.16 lakh beneficiaries have not yet taken the first dose of the vaccine," an official said, adding that all local authorities have been given a deadline to cover the pending population in these districts. Thane, Nashik, Jalgaon, Ahmednagar and Nanded are leading the list of the maximum number of unvaccinated people.
Health officials have said a large percentage of people infected with Covid and are in hospital, especially in the key cities, are unvaccinated. "This is a lesson for all, People have to get vaccinated at the earliest. We have 1 crore vaccine doses and an additional 90 lakh are expected to arrive in January. There is no shortage of the vaccine. What is needed is to ensure that the first dose of vaccine is not neglected," an official said.