Aayush: I didn't want Salman to be in 'Antim'
2 min read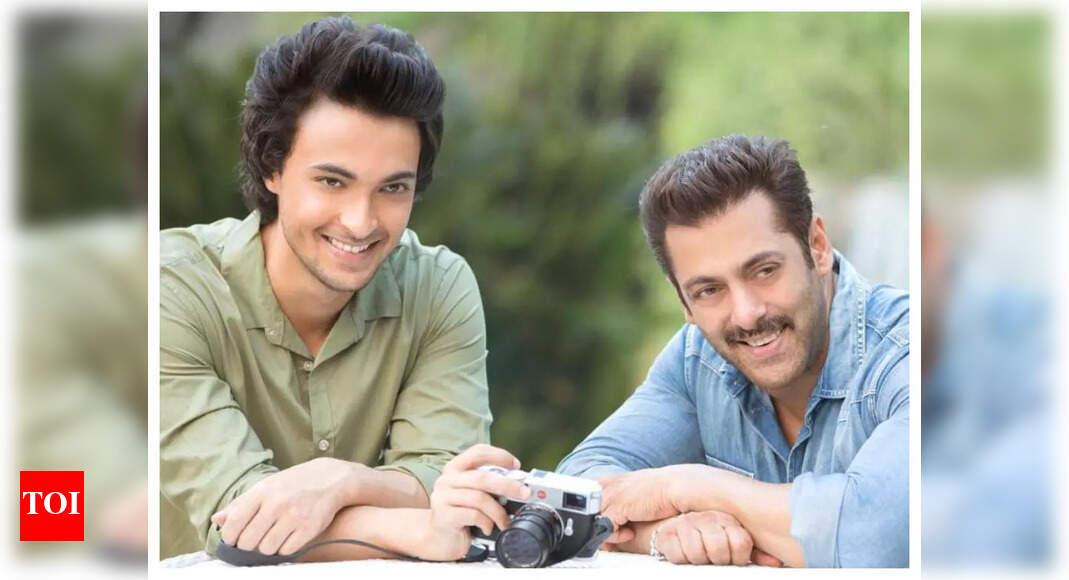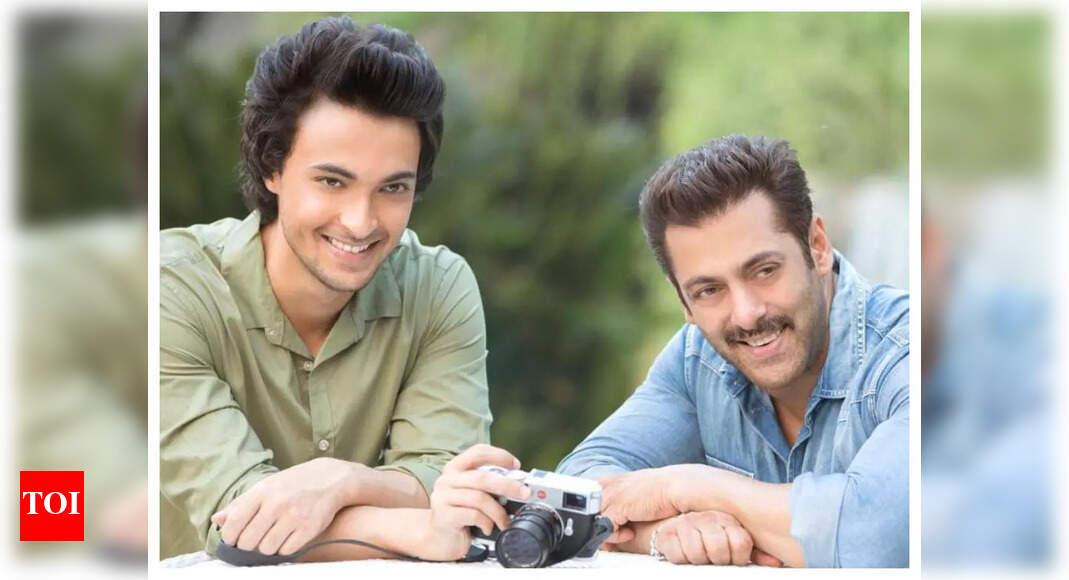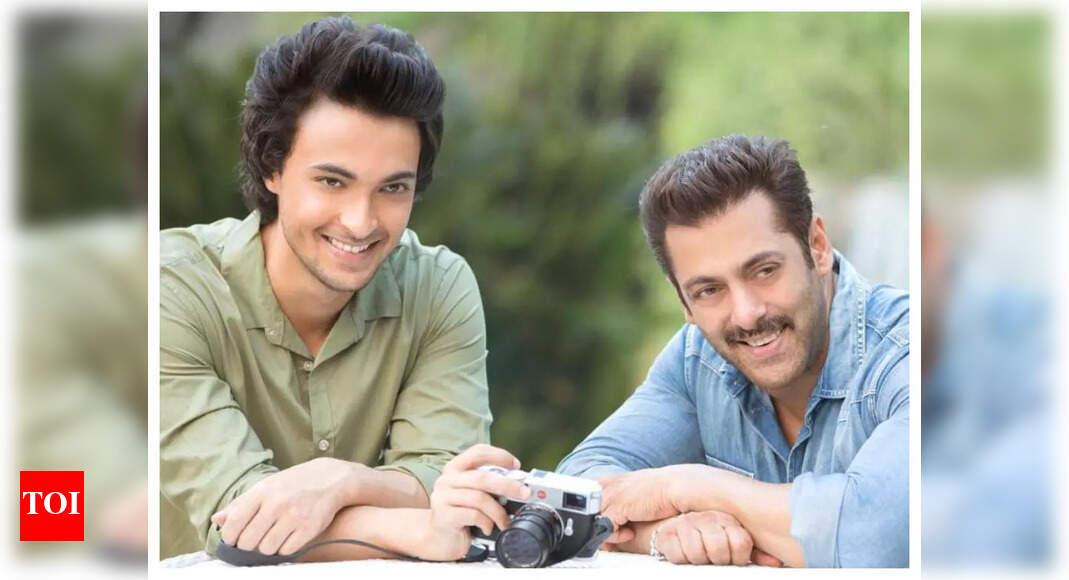 Aayush Sharma will be teaming up with his brother-in-law Salman Khan for the first time on screen in Mahesh Manjrekar's 'Antim: The Final Truth'. The film is set to release later this month.
In a recent interview with a news portal, Aayush revealed that although he was excited to share the screen space with Salman in the movie, he actually didn't want the 'Dabangg' star to do the film as he did not want to reignite the debate on nepotism.

Talking about the same, the actor said that at the beginning of the process of making this film, he was anxious about the fact that Salman is in the film. He knew that there are going to be multiple notions about it including the fact that they are a family and that Salman is making this film to help him in his career and also to spark another conversation on nepotism.

Elaborating further, Aayush added that initially, he was against the idea of Salman being a part of 'Antim'. He also went to all the people in the family to convince Salman not to do it. It was also because the actor was doing something completely different from 'LoveYatri' and he was afraid he wouldn't be able to match up to his hysteria in the film.

The actor also went on to say that Salman told him he wanted to be a part of the film and that Aayush has to figure out how he would do justice to the film. He also remembered that when they had announced the film, he was trolled on social media. People said that they didn't want Aayush in the film. However, when he told Salman about it, he said there are hardly 5000 tweets and if they don't see the film, it won't matter.

The film is an official adaptation of the Marathi film, 'Mulshi Pattern'.