Act against Union minister connected to Lakhimpur incident, accept farmers' MSP demand: Varun Gandhi's open letter to PM Modi
2 min read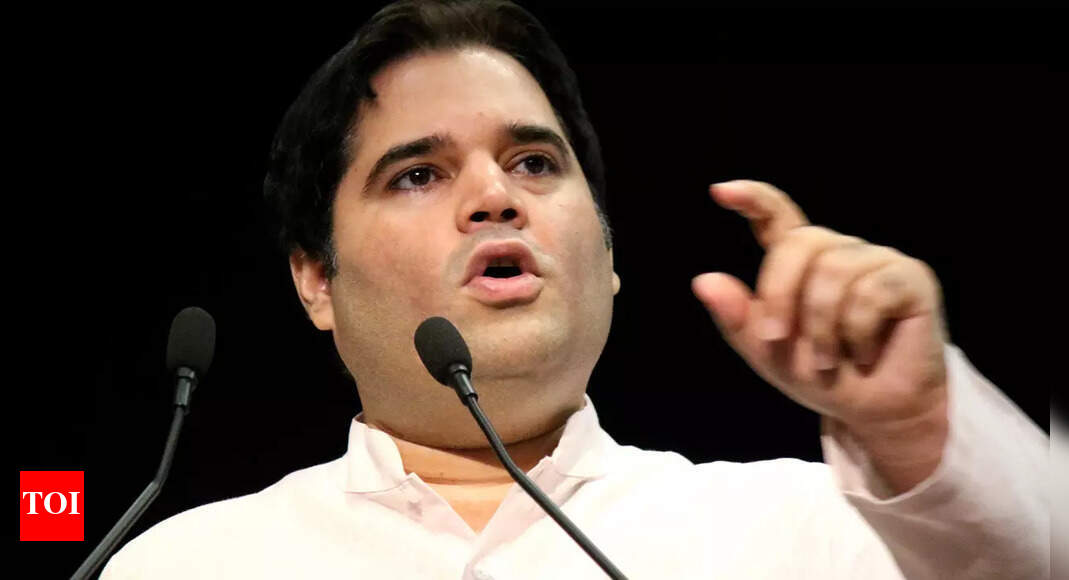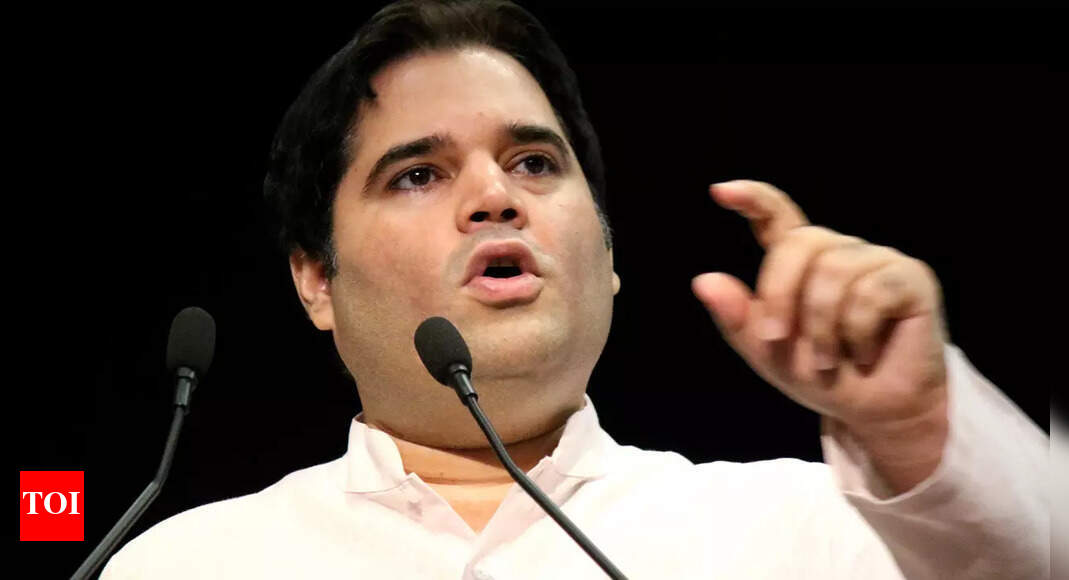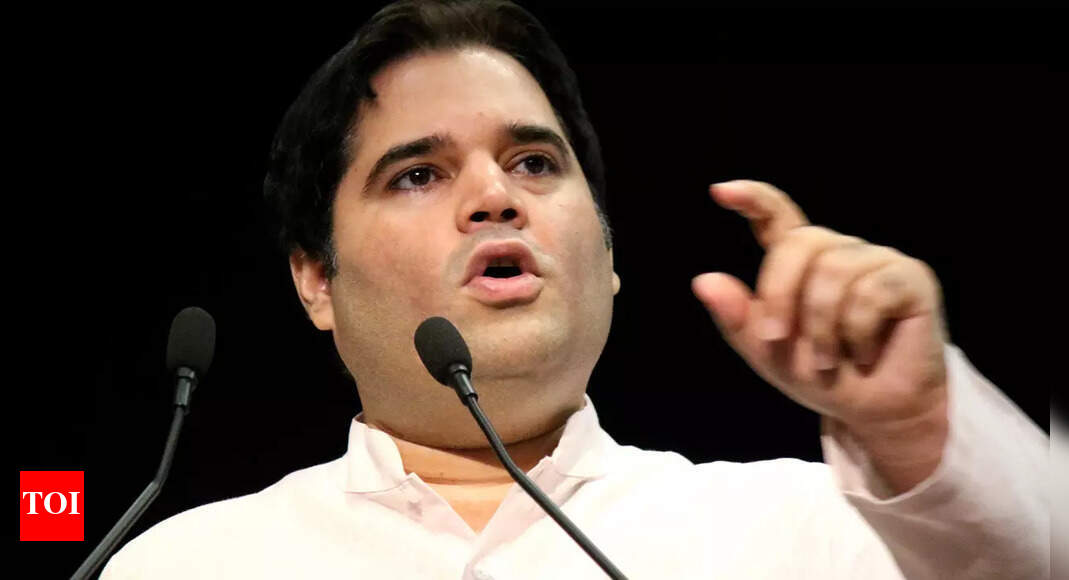 NEW DELHI: BJP MP Varun Gandhi on Saturday wrote an open letter to Prime Minister Narendra Modi seeking strict action against Union minister connected to the Lakhimpur Kheri incident and listing some key demands for the protesting farmers.
The Pilibhit MP, who has made several critical observations against his party on the issue of farmers protest in the recent past, thanked the Prime Minister for repealing the farm laws, but added "if this decision had been taken earlier, innocent lives would not have been lost."
In his letter, Varun Gandhi urged the Prime Minister to accept the farmers' demand on minimum support prices (MSP).
"This movement will not end without the resolution of this demand and there will be widespread anger amongst them, which will continue to emerge in one form or the other. Therefore, it is very important for the farmers to get the statutory guarantee of MSP for their crops," he wrote.
He said the legal binding on MSP will give sizeable economic security cover to farmers.
"My humble request to you is that the government must immediately accept this demand in the interests of our nation," Varun writes in the letter.
The BJP MP called the Lakhimpur Kheri incident a "blemish on our democracy" and accused the "leaders sitting in senior positions" of making provocative statements against the agitating farmers.
"It is the result of such statements and the adversarial atmosphere created around the movement that on October 3 five of our farmer brothers were crushed to death by vehicles in Lakhimpur Kheri," he wrote in the letter.
Varun Gandhi sought strict action against the Union minister connected to the Lakhimpur Kheri incident without naming Union minister of state for home Ajay Kumar Mishra 'Teni', whose son is an accused in the case.
The BJP MP also demanded Rs 1 crore compensation be given to farmers martyred in the farmers' movement and all "politically motivated false" FIRs against the protesting farmers be quashed.
This is not the first time that Varun Gandhi has come out in the open against the party in general and the Yogi Adityanath government in particular.