AFSPA extended in Manipur for a year amid cry for repeal
1 min read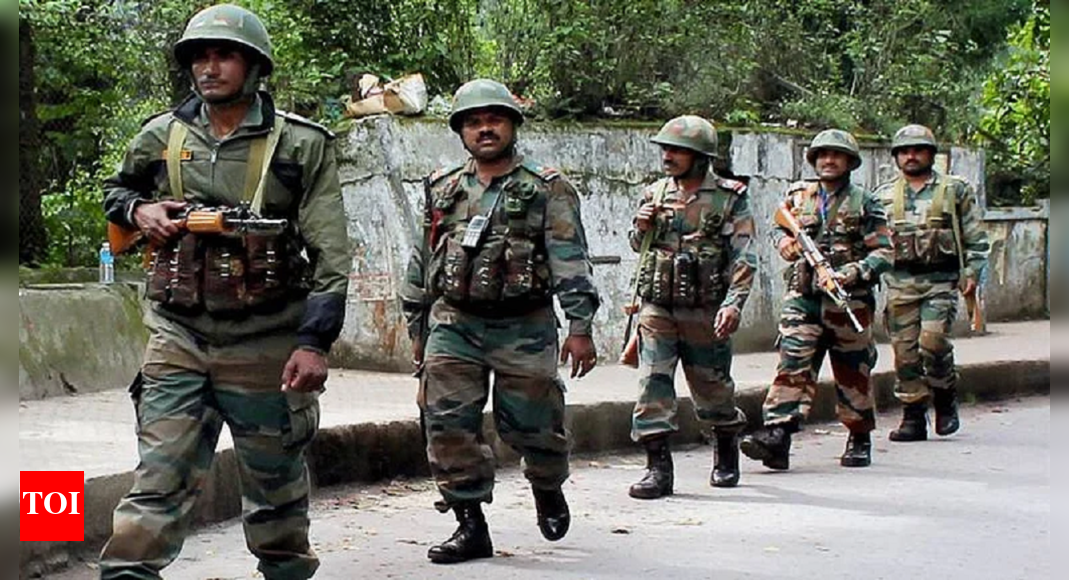 IMPHAL: The Manipur government has extended the "disturbed area" provision of the Armed Forces (Special Powers) Act (AFSPA) in the state for one more year, but spared municipal areas of capital city Imphal. It was extended with retrospective effect from December 1, 2021.
The decision was taken when there's a renewed call to repeal the controversial law and amid heightened political activities in the state that goes to the polls in two phases on February 27 and March 3. A notification issued by the state home department on December 8 became known on Monday, said the governor. He said due to "violent activities of various extremist/insurgent groups, the entire state is in such a disturbed condition" that the government will need the help of armed forces when necessary. Areas declared "disturbed" under the provisions of the 1958 law is amended from time to time, he said.
The call to repeal AFSPA gained momentum in the northeast following the killing of 14 civilians by security forces in Nagaland in a botched counter-insurgency operation on December 4.