Air Marshal Vivek Ram Chaudhari appointed as new IAF chief
2 min read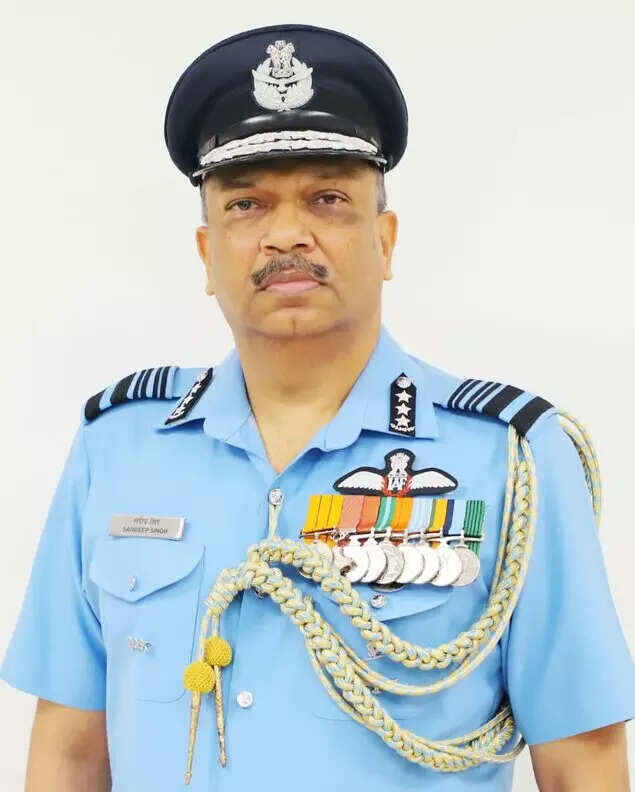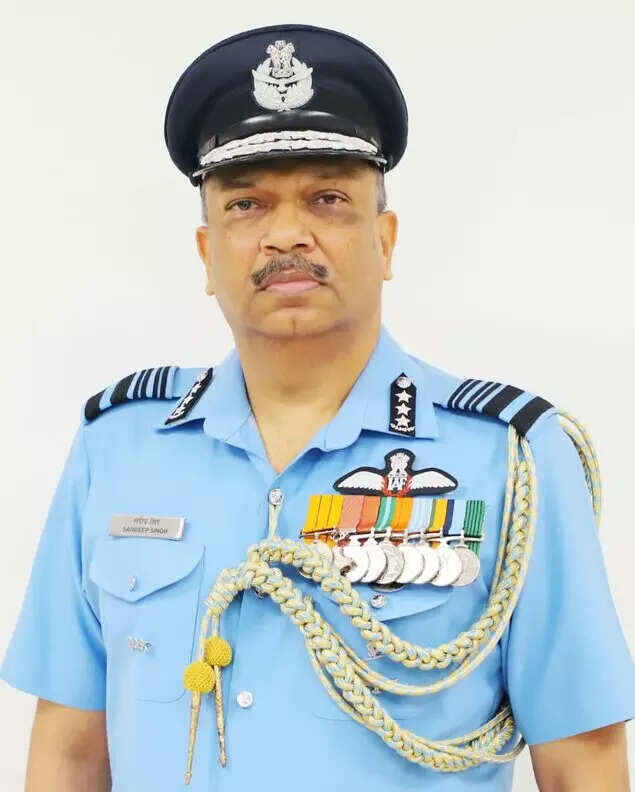 NEW DELHI: Air Marshal Vivek Ram Chaudhari will take charge as Chief of Air Staff on September 30, after the incumbent, Air Chief Marshal RKS Bhadauria retires, the defence ministry said on Friday.
Chaudhari, who is presently the Vice Chief of Air Staff and has been an ace MiG-29 pilot expert in major MiG-29 fighter aircraft.
He was the chief of the Western Air Command from August 1, 2020, which looks after the security of Indian air space in the sensitive Ladakh sector as well as various other parts of north India.
He was commissioned into Fighter Stream of the IAF on December 29, 1982, as a fighter pilot and has served nearly 39 years.
He is an alumnus of the National Defence Academy and has flown a wide variety of fighter and trainer aircraft.
He has a flying experience of more than 3800 hours, including operational flying on MiG-21, MiG-23 MF, MiG 29 and Su-30 MKI fighter jets.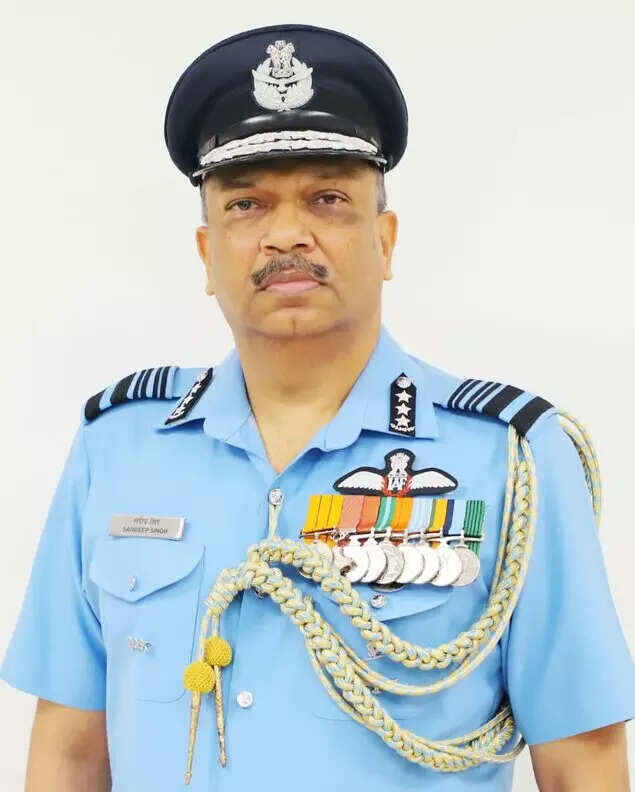 Air Marshal Sandeep Singh appointed as next Vice Chief of IAF. (ANI)
Air Marshal Sandeep Singh has been appointed as his deputy and will be the next Vice Chief of the Indian Air Force.
Along with him, Western Air Command chief Air Marshal B R Krishna will take over as the new chief of integrated defence staff.
He will be succeeding Vice Admiral Atul Jain.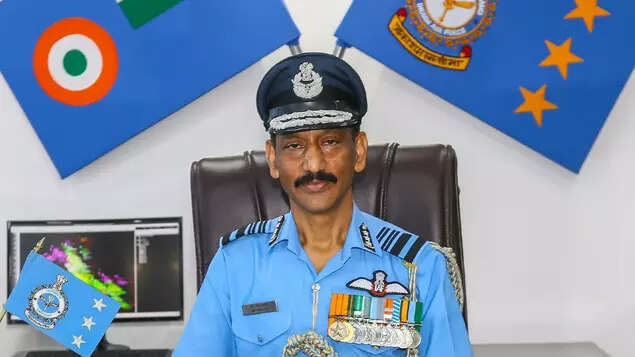 Air Marshal B R Krishna appointed as new chief of integrated defence staff. (ANI)
He was commissioned in Dec 1983 as a Fighter Pilot and was awarded a Shaurya Chakra in 1986.
Meanwhile, Air Marshal Amit Dev has been appointed as the new chief of Western Air Command.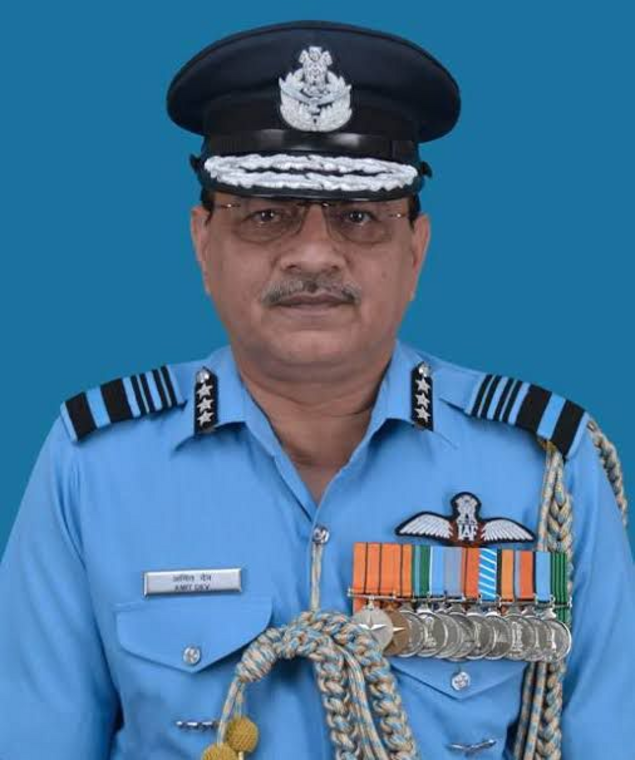 Air Marshal Amit Dev appointed as new chief of Western Air Command. (ANI)
He is presently the chief of Eastern Air Command.
(With inputs from Agencies)