Air Marshal VR Chaudhari to be next IAF chief
2 min read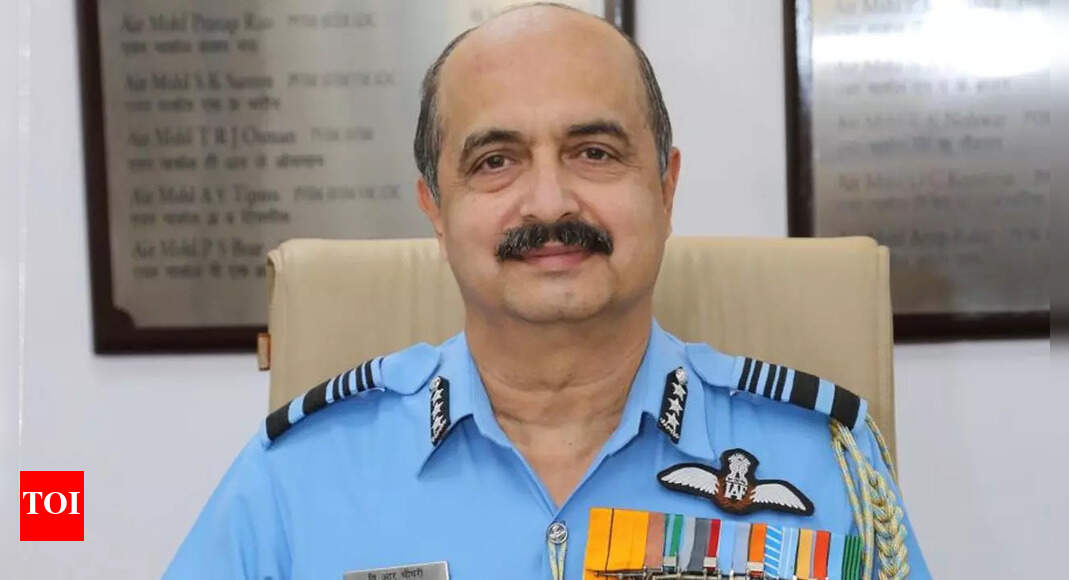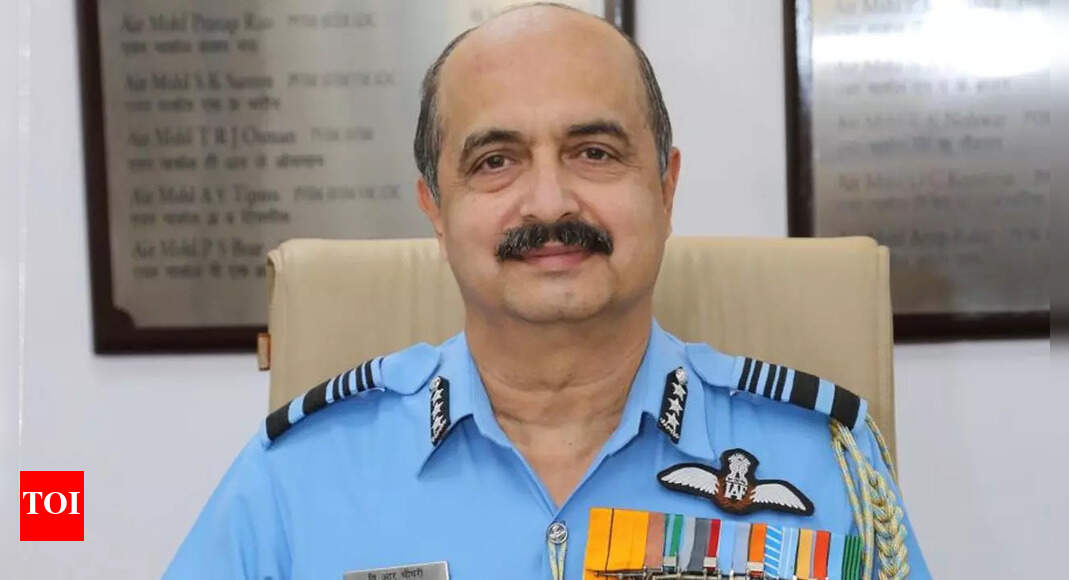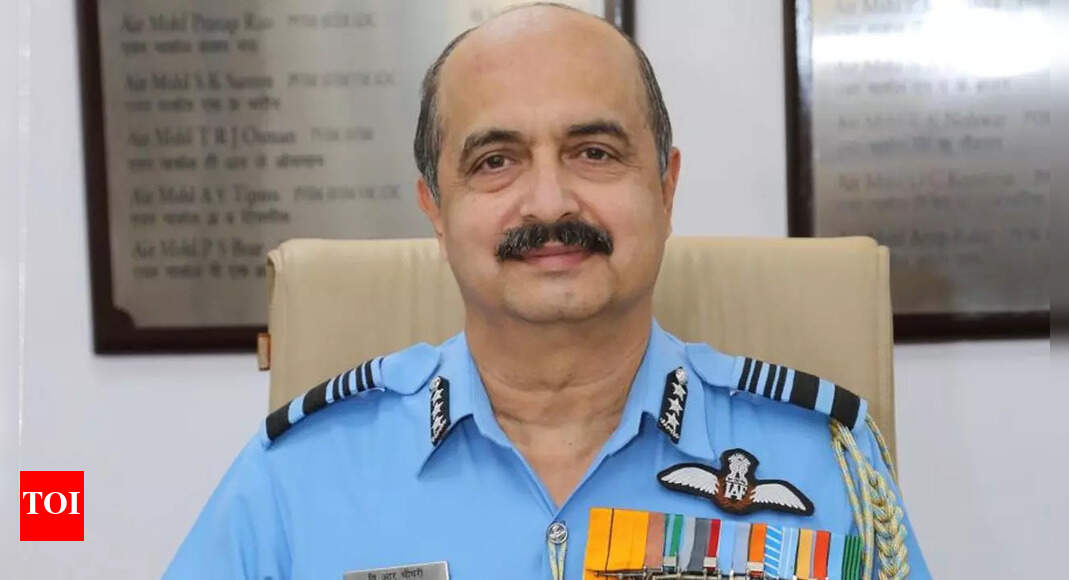 NEW DELHI: Air Marshal Vivek Ram Chaudhari, a fighter pilot and top instructor with wide experience in key appointments over almost 39 years, will be the next chief of the Indian Air Force, the government announced on Tuesday.
Commissioned in the IAF fighter stream in December 1982, current IAF vice chief Air Marshal Chaudhari has a flying experience of over 3,800 hours on a wide variety of fighters and aircraft.
He commanded the critical Western Air Command (WAC), which stretches from Bikaner to Ladakh, from August 2020 to July 2021 amidst the ongoing military confrontation with China.
He was earlier also the second-in-command of the Eastern Air Command (EAC) at Shillong, which again oversees the Line of Actual Control with China, and has also handled the entire modernization of the force in a previous appointment as the deputy IAF chief.
"Air Marshal Chaudhari is a professional with all-round experience, having worked in virtually every major department in the force. Moreover, having been the WAC chief and SASO (senior air staff officer) of the EAC, he is well-acquainted with India's two adversaries China and Pakistan," said a senior officer.
With the government sticking to the seniority principle in appointing the next IAF chief, Air Marshal Chaudhari will succeed Air Chief Marshal RKS Bhadauria on September 30. Air Marshal Chaudhari will have a three-year tenure till September 2024 as the IAF chief.
Though earlier governments almost always followed the seniority principle to anoint a new military chief, the NDA government contended that merit, and not just seniority, will be the deciding factor in selecting officers for top ranks in the armed forces.
It first appointed General Bipin Rawat as the new Army chief in December 2016 by superseding two Lt-Generals (Praveen Bakshi and PM Hariz) senior to him. Then, Admiral Karambir Singh took over as the Navy chief in May 2019 by superseding the then Andaman Nicobar Command chief Vice Admiral Bimal Verma.Gen Rawat, of course, was also appointed the country's first-ever chief of defence staff on December 31, 2019, for a three-year term.