All 20 mantris resign on eve of Rajasthan cabinet rejig
1 min read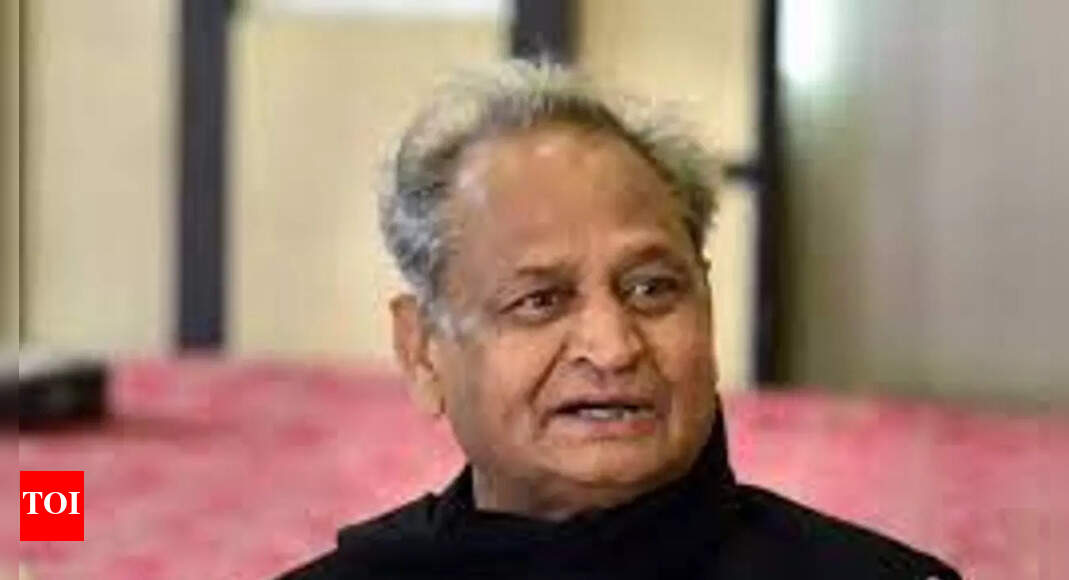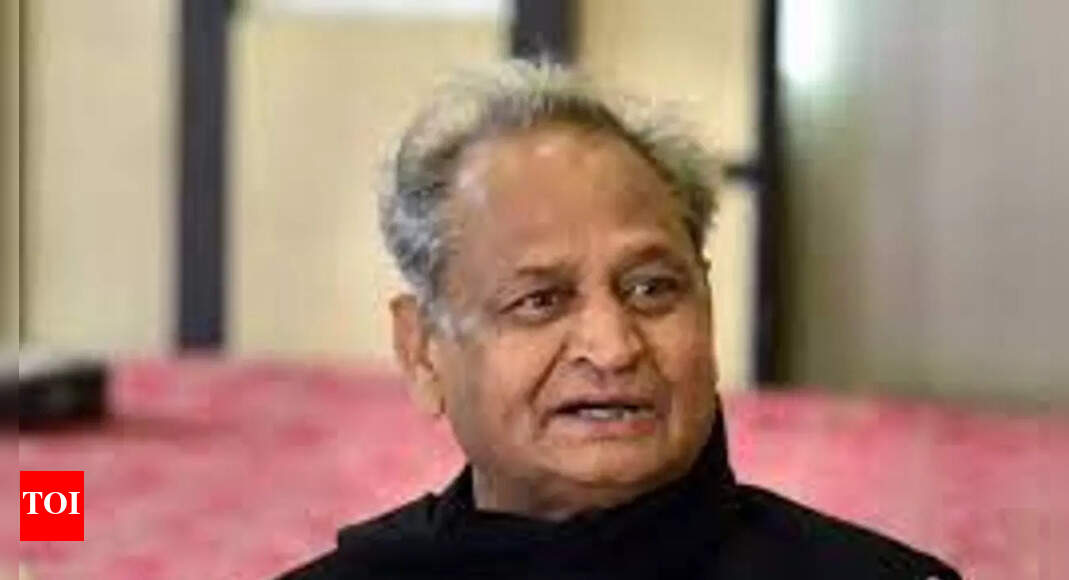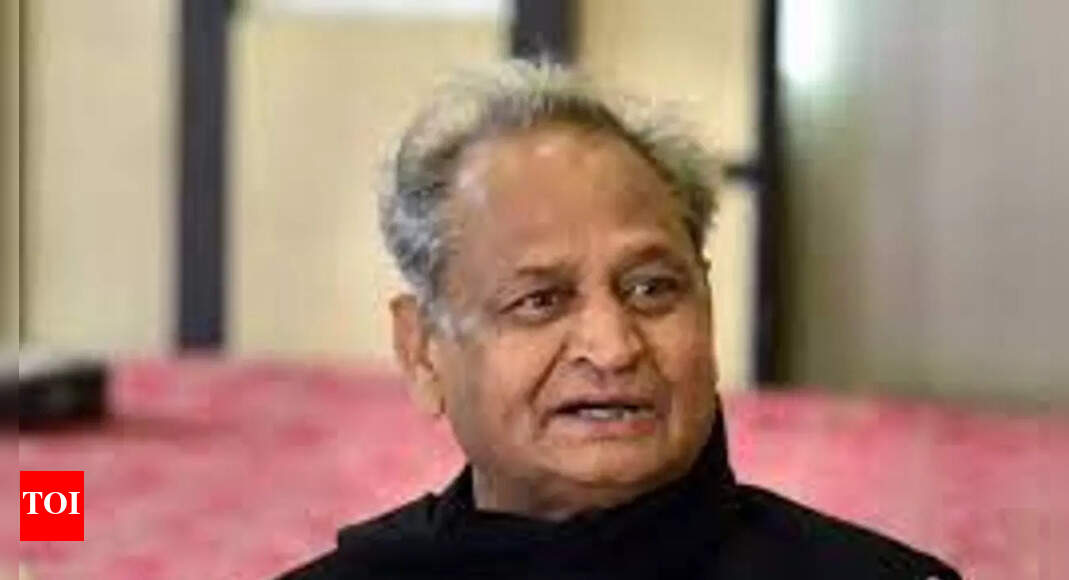 JAIPUR: All 20 ministerial colleagues of Rajasthan Chief Minister Ashok Gehlot resigned on Saturday in preparation for a long-awaited reboot that could see at least three of them miss out on berths in the reconstituted, and possibly larger, cabinet.
The formality was completed during a meeting of the council of ministers at the CM's residence, overseen by Congress's Rajasthan minder Ajay Maken. As is the practice, Gehlot will forward to the governor the resignations of only those ministers who won't be reinducted. Although the composition of the new-look ministry won't be officially known until the Congress Legislature Party meeting scheduled before the swearing-in on Sunday, the buzz is that outgoing cabinet ministers Raghu Sharma and Harish Chaudhary and minister of state for school education Govind Singh Dotasra won't make the cut in keeping with the party's one-man-one-post principle.
Breaking with convention, the trio had sent their resignations directly to Congress chief Sonia Gandhi on Friday itself. AICC general secretary Maken had said the previous day that some ministers wished to "work in the party organisation rather than be part of the government". Sharma, the outgoing health minister, was recently made AICC in-charge of Gujarat while revenue minister Chaudhary was appointed in-charge of Punjab. Dotasra was appointed PCC president last year.