Amid China's outreach, India to up IOR, Africa engagement
2 min read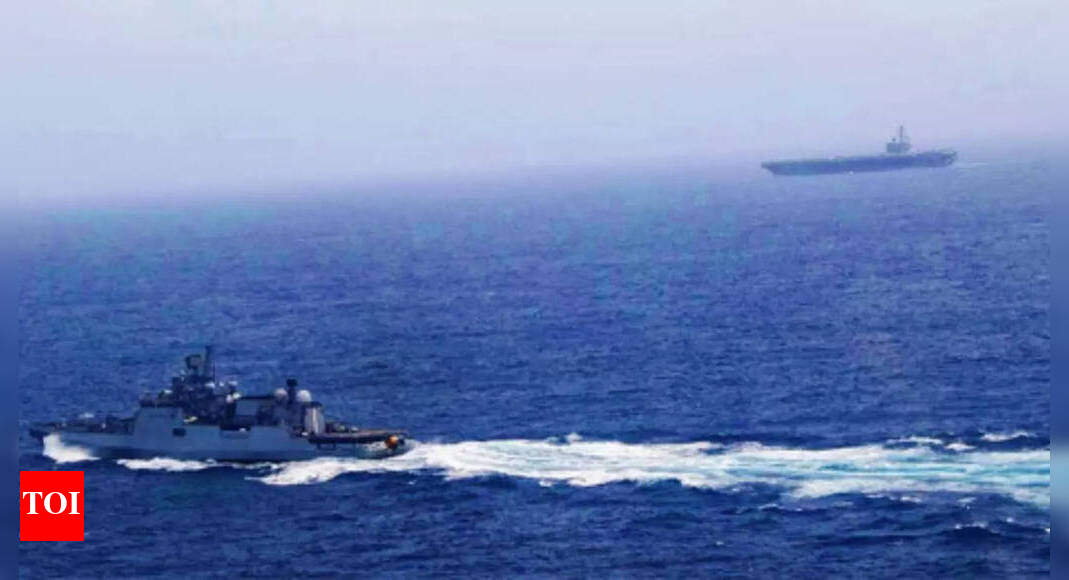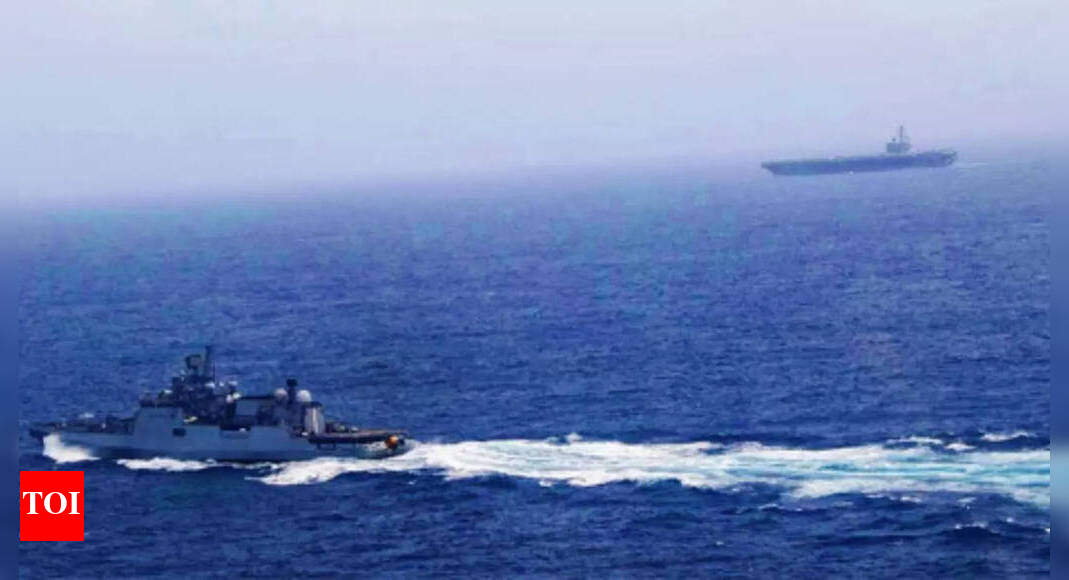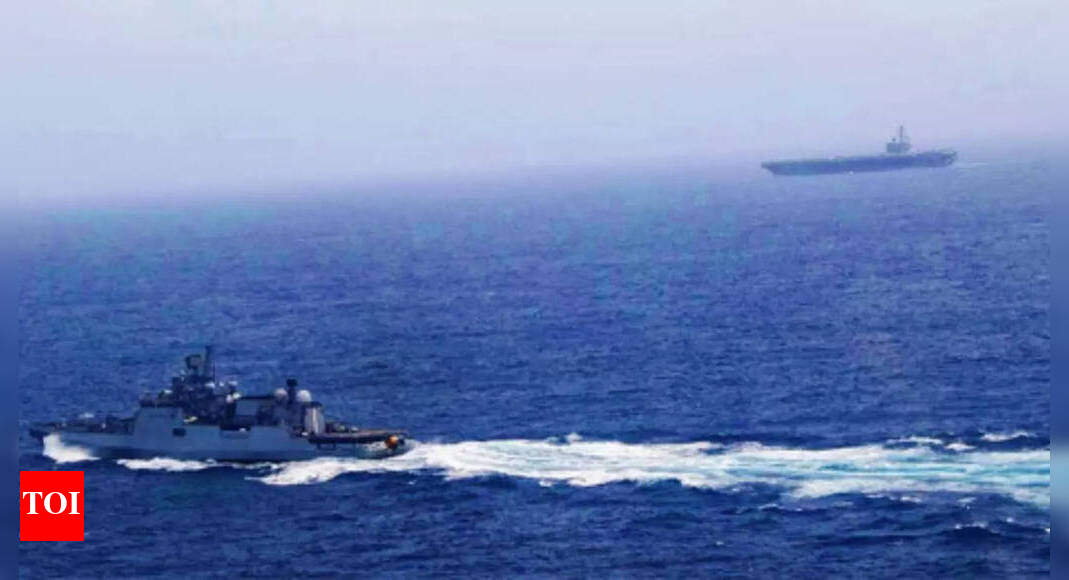 NEW DELHI: As China starts the new year with an Indian Ocean and Africa outreach, India too is looking to step up engagement with the region with Chinese foreign minister Wang Yi's visit later this week to the strategically located Comoros in western Indian Ocean coinciding with the visit of an Indian naval ship to the country.
The Chinese foreign ministry announced last week Wang will visit Kenya, Eritrea and Comoros from January 4 to 7 before travelling also to the Maldives and Sri Lanka. While his visit to the immediate neighbourhood will be keenly watched by Indian authorities, Wang's visit to the tiny island of Comoros, north-west of Madagascar, where India has been seeking to ramp up presence, will also be of significant interest as the two neighbours jostle for influence.
In fact, it's learnt that an Indian naval ship INS Kesari will dock in Comoros on January 6, the day Wang is scheduled to arrive in the country. INS Kesari has been involved in providing relief materials to countries in the region as part of India's Mission Sagar and is currently docked in neighbouring Mozambique. According to Indian Navy, as part of the visit, small arms training was conducted by INS Kesari for Mozambican military personnel.
While the presence of Kesari on the same day is being seen more as a chance occurrence, it's still indicative of efforts by India to catch up with Chinese presence in the region. However, while India has had diplomatic relations with Comoros since 1976, it still doesn't have an embassy in the country located at the northern end of the Mozambique Channel, a key transit and security hub. Its embassy in Madagascar is concurrently accredited to the country. China opened its embassy in Comoros in 1975.
India's first high-level visit to Comoros came only in 2019 .