Amit Shah cites improved security, pushes for investment in northeast India
2 min read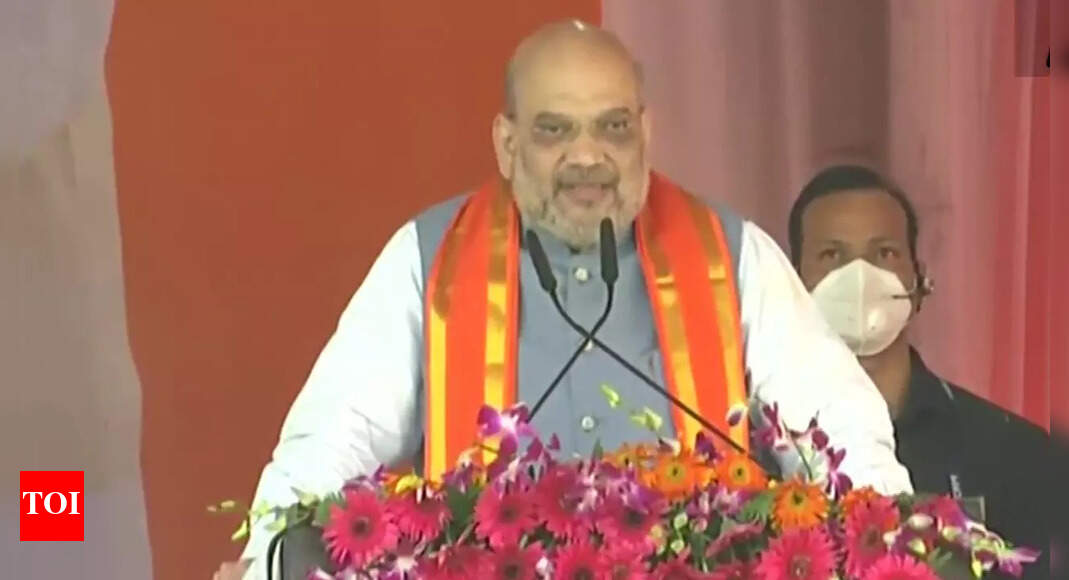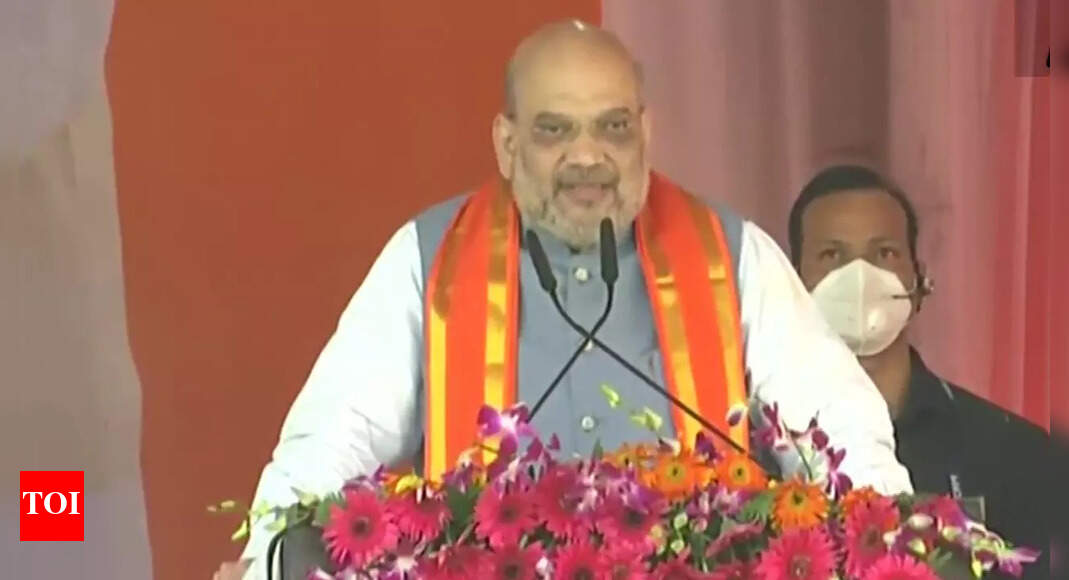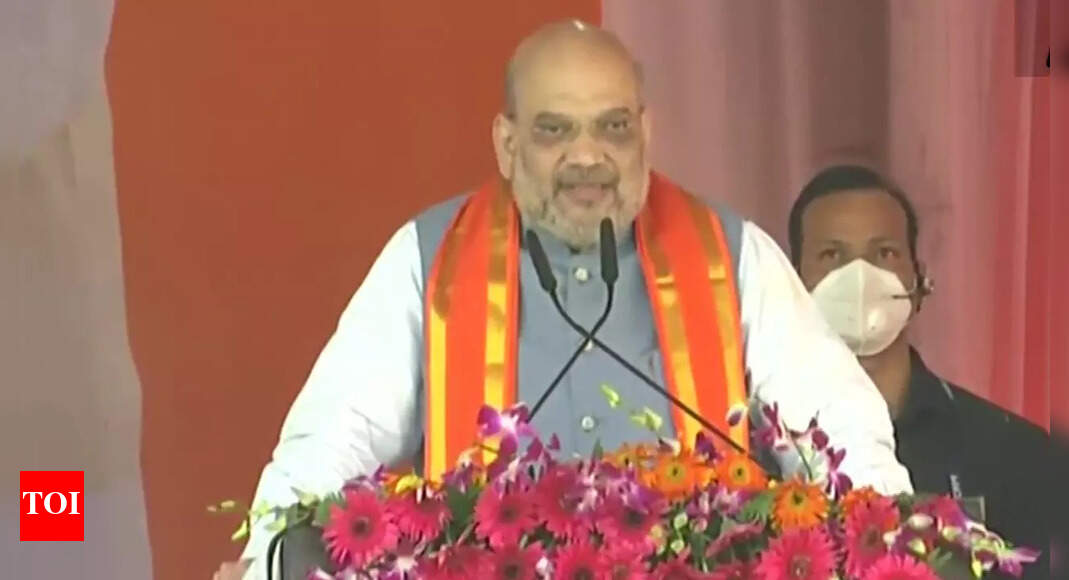 NEW DELHI: Citing the improved security scenario in the northeast region, political stability in all the eight constituent states, peace initiatives taken by Narendra Modi government to end insurgencies prevalent for decades as well as improved road, rail and air connectivity, home minister Amit Shah on Thursday invited industries to take advantage of this 'conducive' environment and invest in the northeast region.
Addressing the annual session of the Indian Chamber of Commerce (ICC) through virtual mode, Shah said there was a time when the northeast was saddled with problems like violence, insurgency, floods, corruption, blockades and narcotics etc.
"Today, the region is in the news for connectivity, development, tourism, jobs, afforestation and flood control.
"For investment, a region must be peaceful, insurgencies and disputes resolved, and an atmosphere created for political stability and economic development. The Narendra Modi government has enabled this over the past seven years," said Shah.
"I appeal to ICC and its members to look at the northeast from a different perspective, understand the changes and invest," the home minister told the industry captains while emphasising that the target of a 5-trillion-dollar economy set by PM cannot be realised without development of the northeast.
Shah said the government had integrated three 'E' – empathy, empowerment and enabler – for development of northeast and would move ahead on these lines. He said the Modi regime would establish peace by understanding with empathy the aspirations of the youths; empower the governments in the northeast with political stability; and be an enabler in empowering the public. Shah said the NDA government had taken several steps to establish peace in the northeast, citing the land boundary agreement with Bangladesh, end to Manipur blockade, signing of peace pacts with insurgent groups like NLFT and Karbi Anglong groups and also the agreement to end Bru refugees crisis.
"Between 2007 and 2014, 385 persons were killed due to violent insurgency incidents, but from 2017 and 2019, just two persons were killed. In the past two years, 3,922 militants have surrendered with around 4,000 weapons," he stated.
On political stability in the northeast, Shah said the region has accepted PM Modi's leadership and returned 19 of its 24 seats to the NDA. 350 of the 498 legislators are from North East Democratic Alliance (NEDA), working under leadership of PM Modi, and thus there is no hesitation in seeking help from New Delhi, he underlined.