Ammy & Sargun's 'Qismat 2' trailer out now
2 min read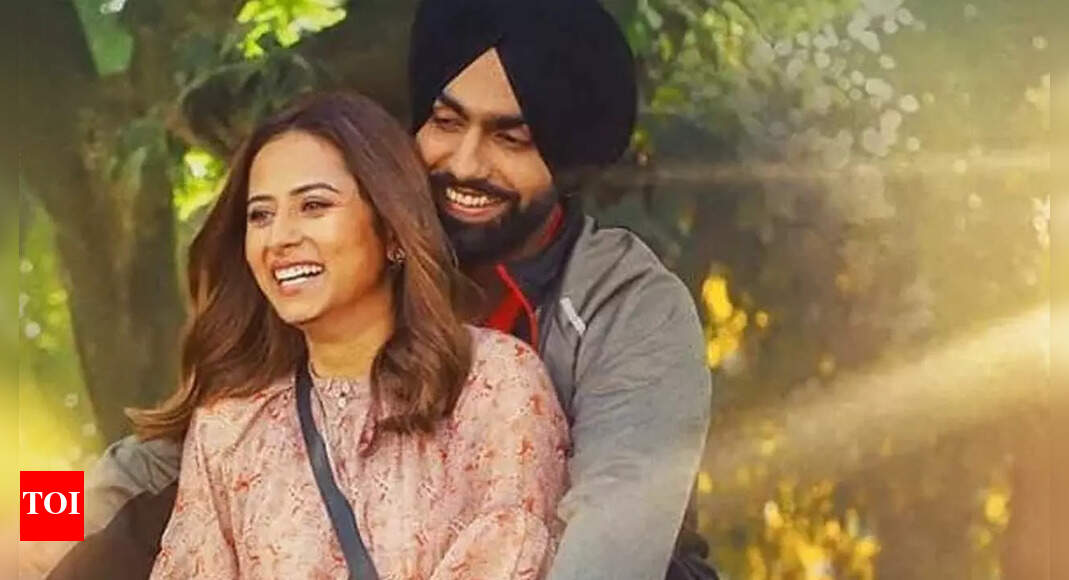 Finally ending the suspense, the makers of 'Qismat 2' have released the trailer of the movie. Featuring Ammy Virk and Sargun Mehta, the trailer is an emotional roller coaster, which aims at making the audience both laugh and cry.
The trailer begins with the most iconic ending scene of 'Qismat', where Bani dies and Shiva cries over her dead body. And then it transitions to the new Bani and Shiva, and their story. It features the two enjoying a blissful bond in their own happy place; living a friendship that one can only imagine. However, Shiva falls for Bani, who unaware of his feelings gets married to someone else, leaving Shiva in pieces. The point where Baani gets married to someone else seems to be the point of the end for her and Shiva, but fate had other plans. They meet again, under different circumstances. She pushes him away, he tries to be her support and their journey of laughter turning into tears takes another turn.

Check out the trailer of 'Qismat 2' here:
[embedded content]
The music of the film 'Qismat 2' can be considered as the heart of the movie and therefore, before releasing the trailer, the makers engaged the audience with three songs of the movie- the title track, 'Janam' and 'Teri Ankheeyan'. Also, the trailer gave a glimpse of some more musical treats which will be served to the audience very soon.

Coming to the credits of the film, written and directed by Jagdeep Sidhu, 'Qismat 2' stars Ammy Virk, Sargun Mehta, and Tania in the lead with Manpreet Singh Mandi, Hardip Gill, Satwant Kaur, Rupinder Rupi, Amrit Amby, Balwinder Bullet, and more in pivotal roles. Punjabi lyricist Jaani has also made his Pollywood debut via a cameo in the title track of the film. He is the one who poses as Bani's groom in 'Qismat 2'.

Further, this romantic drama is slated to release on September 23, 2021.