Andhra Pradesh CM Jagan Mohan Reddy hosts Chiranjeevi for lunch, 'offers' him Rajya Sabha ticket
1 min read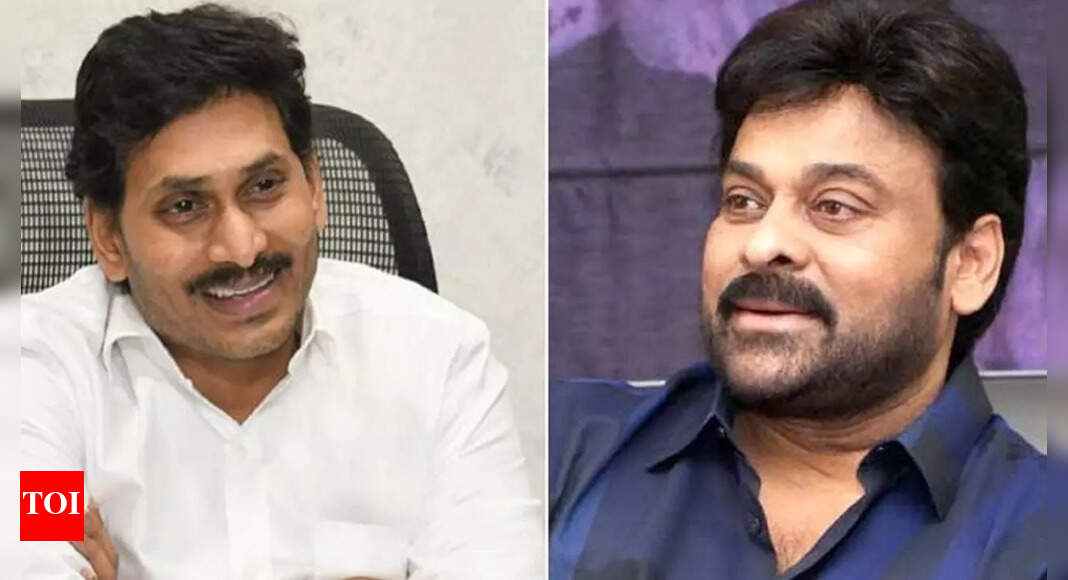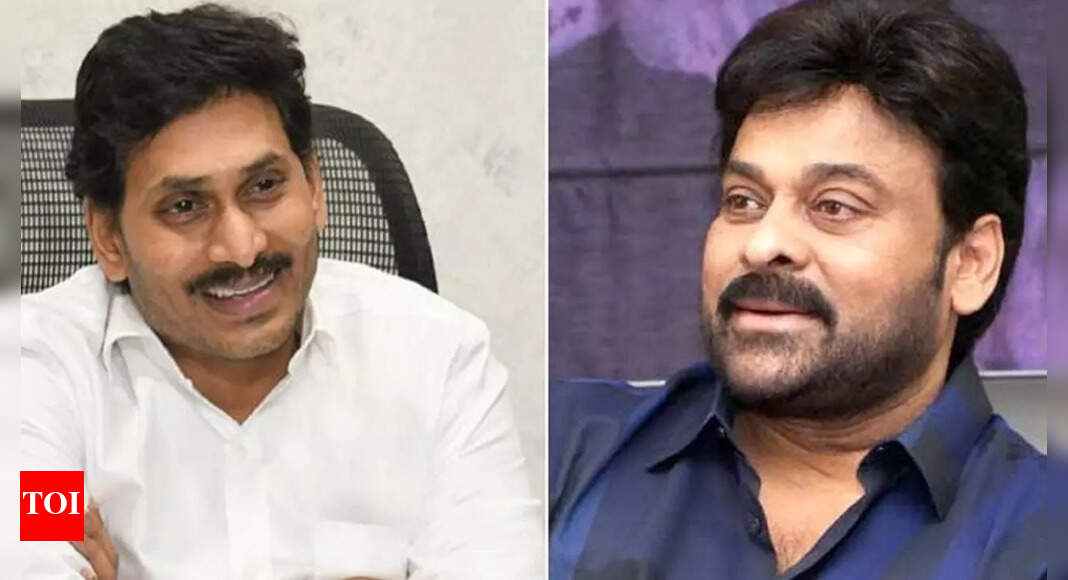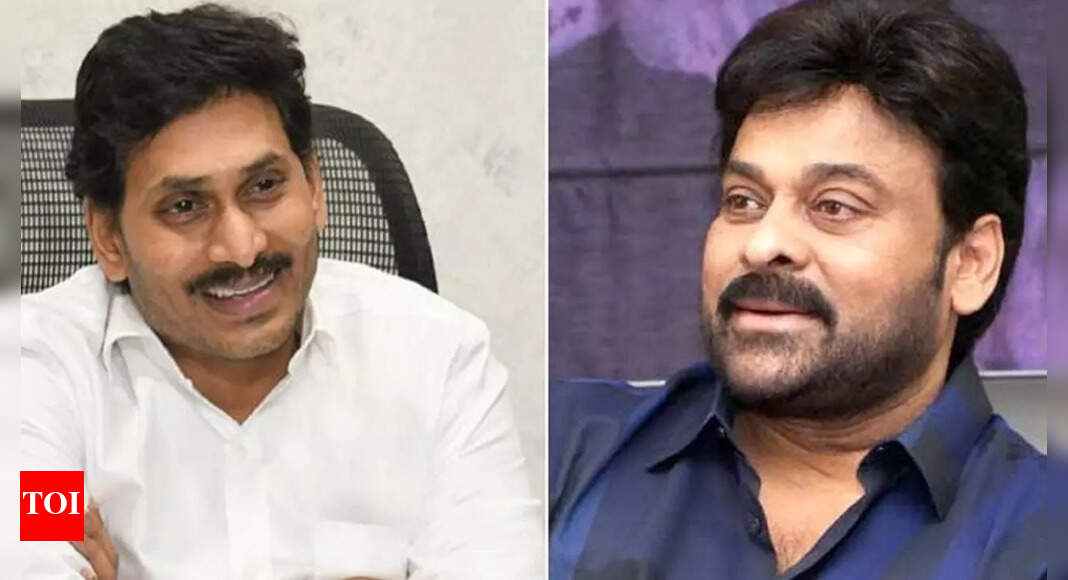 VIJAYAWADA: Andhra Pradesh CM and YSRC president Jagan Mohan Reddy is said to have offered a Rajya Sabha seat to Tollywood star and former Union minister K Chiranjeevi. Sources close to the CM's office told TOI that Jagan and Chiranjeevi discussed more about politics rather than film industry issues during their meeting on Thursday.
Jagan hosted a lunch for the actor and officially the meeting was to discuss the controversy over pricing of cinema tickets in AP. However, neither Chiranjeevi nor the CMO has officially confirmed that they talked about the RS seat.
Four RS seats will fall vacant in AP in June this year. These vacancies are scheduled to be filled during March-April. While YSRC parliamentary party leader V Vijayasai Reddy, who is retiring, is likely to get another term, the party would win three more seats to be vacated by BJP, given its strength in the state assembly. The three seats from the BJP would be an additional bonus for YSRC and the election would take its in the RS from the present six to nine.