Andhra rain toll increases to 29; 50 still missing
1 min read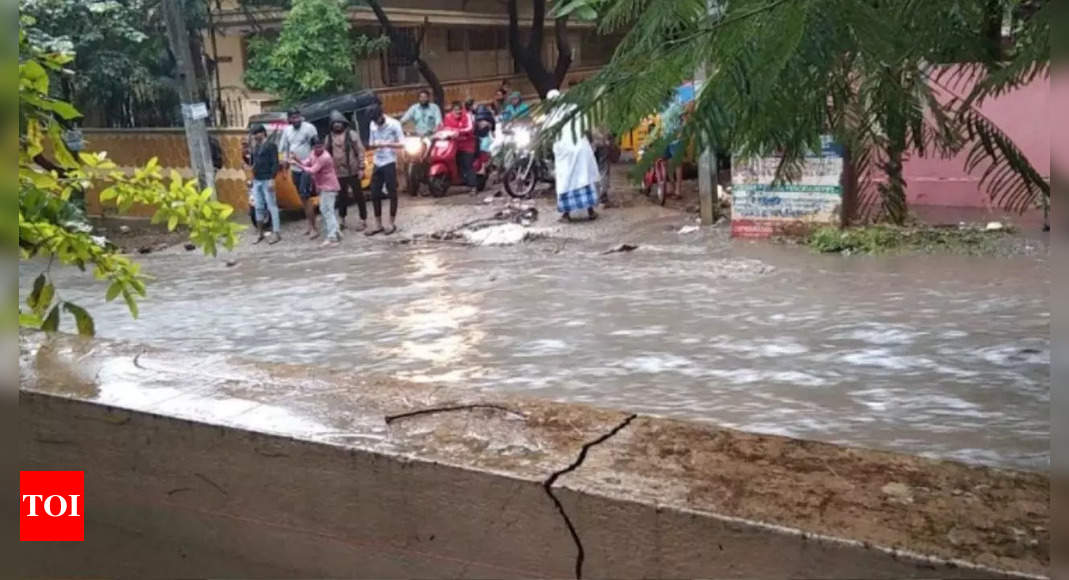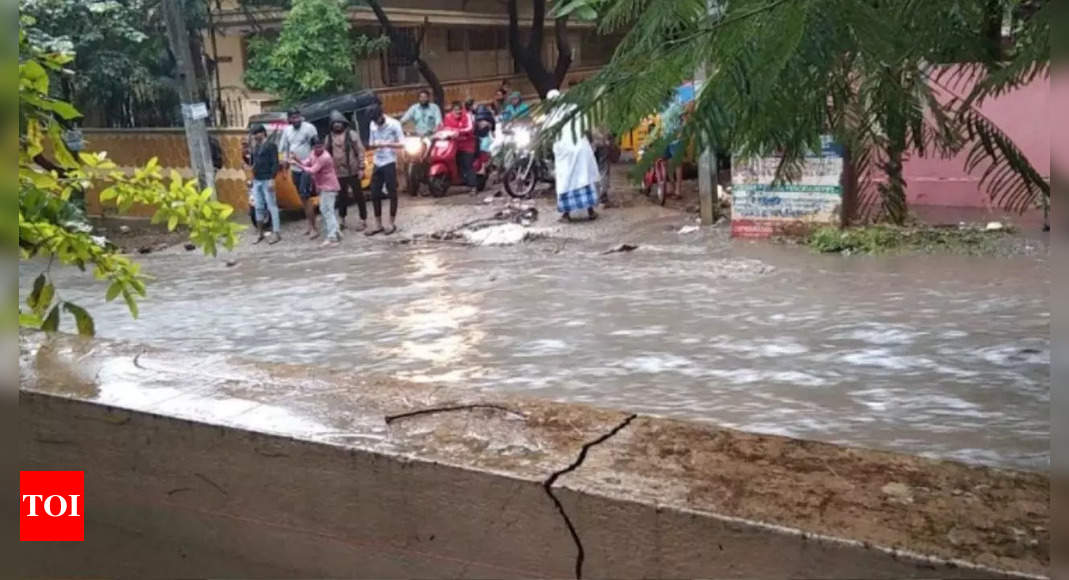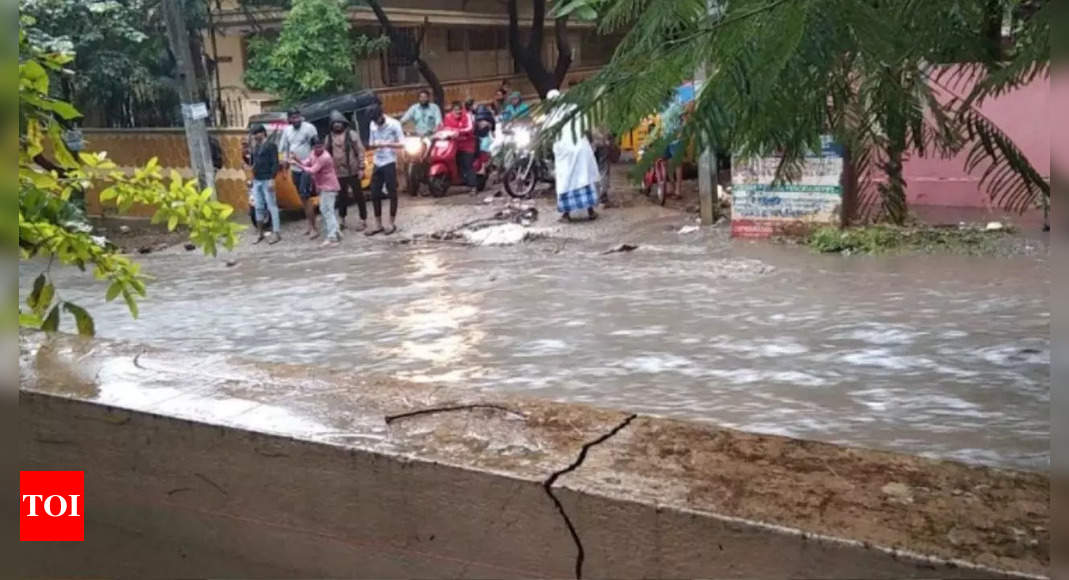 TIRUPATI: The death toll from the ravaging floods across the four Rayalaseema districts in Andhra Pradesh rose to 29 on Saturday, with about 50 people still missing. While six persons were crushed to death in a house collapse in Anantapur district, six more deaths were reported from Chittoor.
As many as 17 deaths were reported from the four affected districts on Friday, of which 12 fatalities were from Kadapa. The toll is likely to rise as there is no clarity on the fate of those who were washed away in flash floods.
Heavy rains triggered by a series of depression in the Bay of Bengal led to the overflowing of rivers and water projects, causing flash floods in Chittoor, Kadapa, Anantapur and Nellore over the last 72 hours. Thousands remain marooned while roads to several villages have caved in to the force of gushing water.