Arbaaz Merchant's lawyer: NCB's case is based on chats
1 min read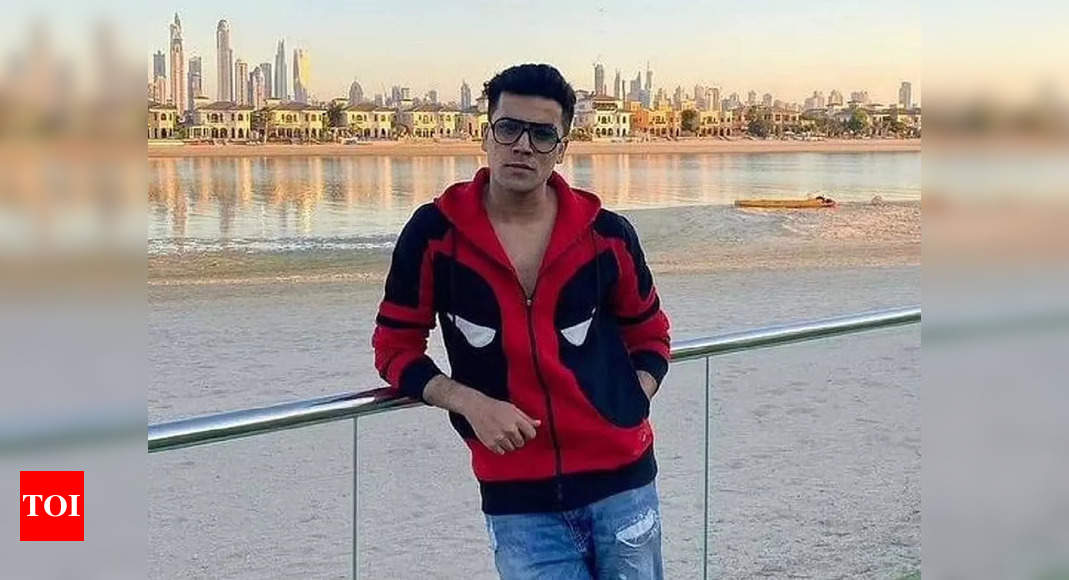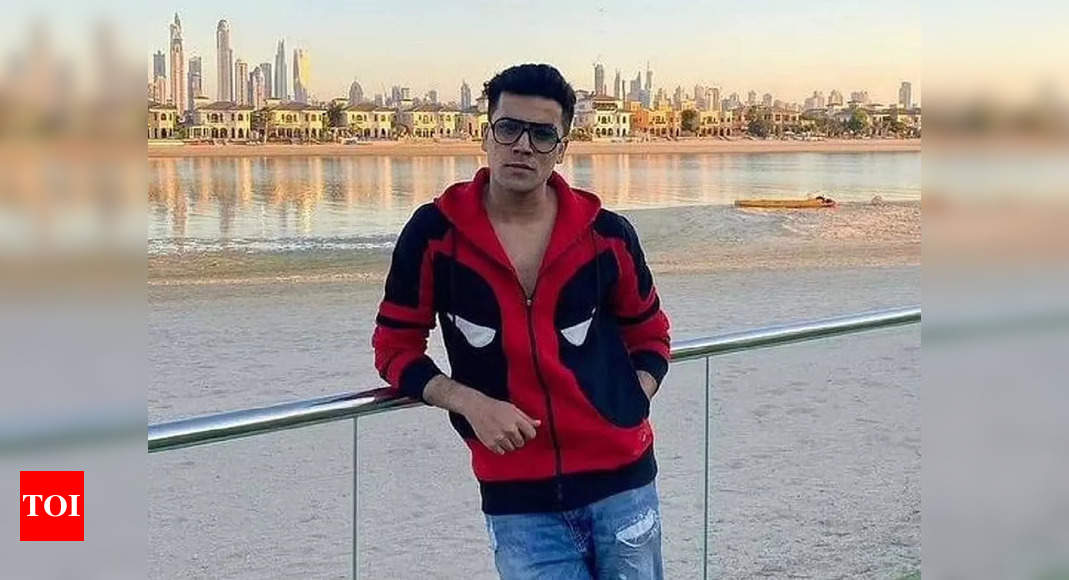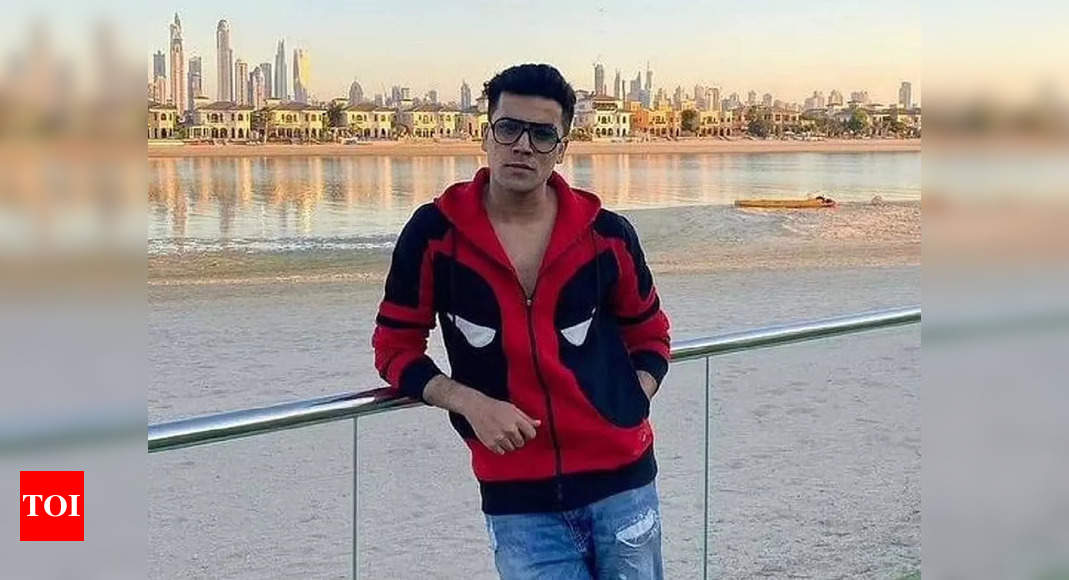 Arbaaz Merchant's lawyer Taraq Sayed has revealed that the Narcotics Control Bureau (NCB) does not really have a strong case and everything is based on the WhatsApp chats recovered from Aryan Khan and Arbaaz Merchant's phones. Sayed says, "The case is based on the WhatsApp chats recovered from the mobile phone of the two accused, which were not taken over or seized from them. There is no mention of the seizure in the panchnama."
Sayed agrees thapt his client was in possession of a small quantity of contraband, but said he has filed an application in court to get the CCTV footage of the cruise terminal which has been opposed by the NCB.

The NCB has alleged that Aryan and Arbaaz Merchant shared drugs and there was a plan to buy drugs in the future, too. Sayed replies, "There is no mention of all this in the remand copy."
Arbaaz Merchant is a close friend of Aryan Khan and is the son of Aslam Merchant who is also a lawyer. Arbaaz and Aryan were detained together at the cruise terminal on the night of the raid.