Arjun, Anshula, Rhea are now COVID-free
1 min read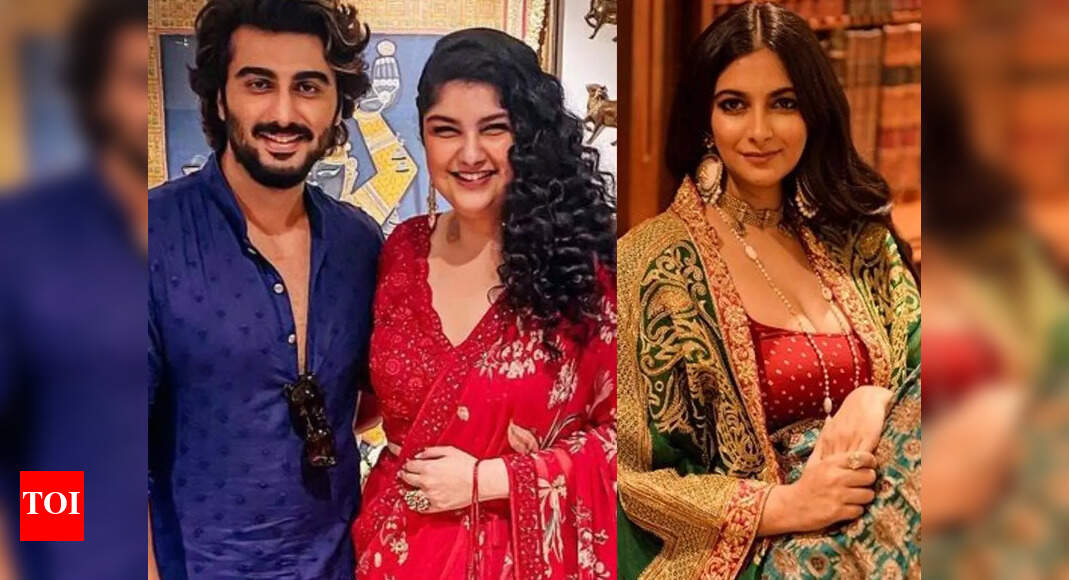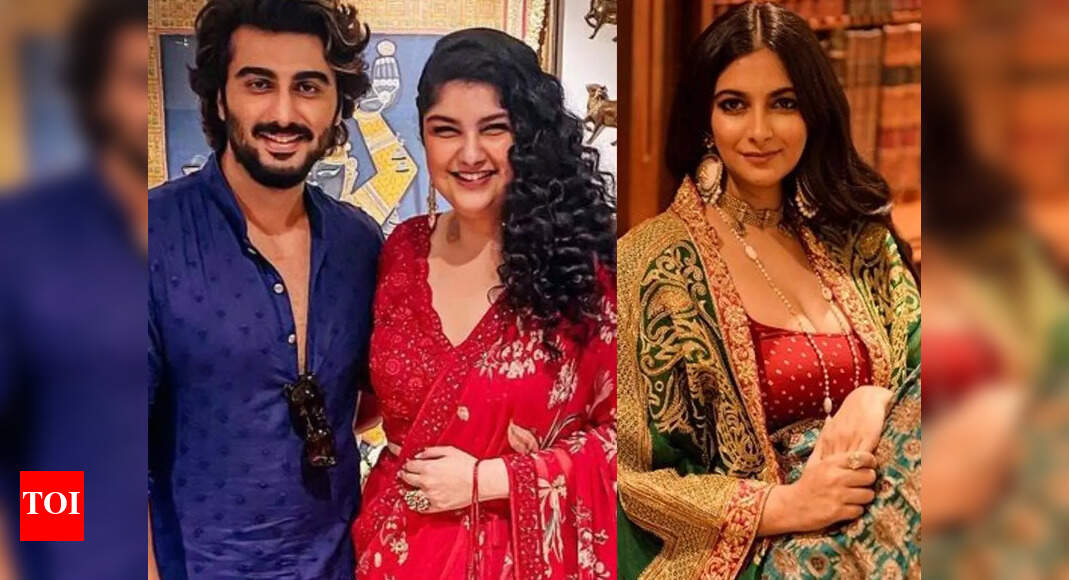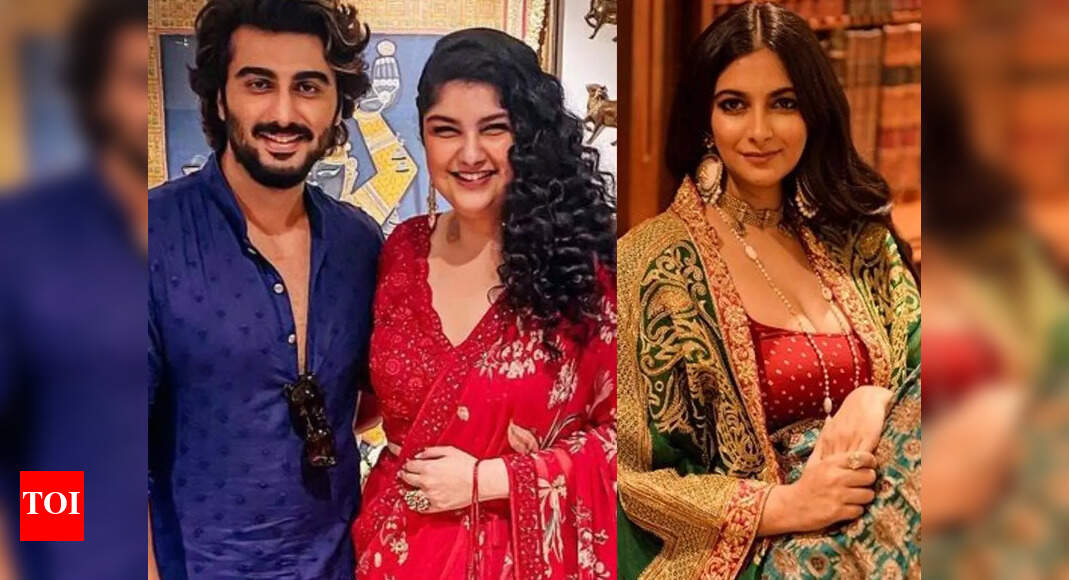 It was chaos at Boney and Anil Kapoor's homes since the past one week. Children are first priority and Anil, Sunita and Boney Kapor kept up a brave front but spent quite an anxious last week; Anshula, Arjun, Rhea and her husband Harsh Boolani had tested positive for COVID-19.
The news coming in from these two Kapoor households is now something to smile about- the three have tested negative. Arjun, Anshula, Rhea and Harsh are fine now, a bit of weakness might be lingering though.

All three had quarantined themselves very well and ensured no contact with the outside world, not even with their closest family members.

Meanwhile, it is also heartwarming to read reports since this morning that the third COVID-strike curve will flatten by the third week of March. But till then, it's nevertheless a scary situation. Mask up, guys and don't hesitate to call out who care a damn and are roaming without masks.