Aryan Khan drugs case: Celebs' numbers found in chats
2 min read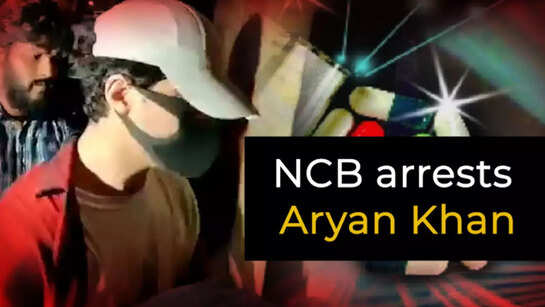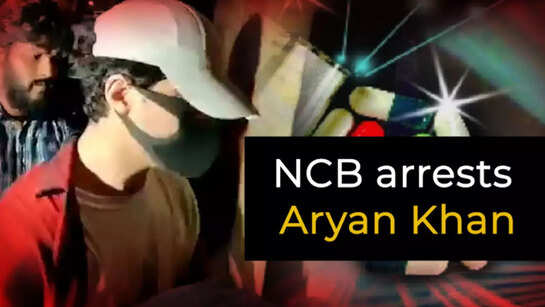 According to the latest development in the Mumbai cruise drug bust case which is an ongoing investigation by the Narcotics Control Bureau, numbers of Hollywood and Bollywood numbers have been found in the mobile phones of the accused arrested.
It is being reported that the numbers were written in the coded format in the cellphone of one of the accused. The chats further revealed that Hollywood actors were promised delivery of drugs abroad as well. In fact, according to the chats of one of the accused arrested, some of the Bollywood actors and their families were also delivered drugs in large quantities.

It has also been reported that Arbaaz Merchant, one of the accused, had shared some drugs with Shah Rukh Khan's son Aryan Khan, who was also present on the cruise ship at the time of the drug bust and arrested by the officials. Both of them, along with the other accused arrested, are currently in judicial custody in the Arthur Road jail.
The NCB busted an alleged drugs party on the Cordelia Cruise ship which was on its way to Goa mid-sea on October 2. A total of 19 people, including a Nigerian national, have been arrested in the case so far. Shah Rukh Khan's son Aryan Khan and the other accused had applied for bail on Friday after spending five days in NCB custody. However, the Additional Chief Metropolitan Magistrate (ACMM) RM Nerlikar rejected their bail pleas.
On Saturday, October 9, Shah Rukh Khan's driver was also summoned in for questioning.