At 16.4%, Covid positivity rate of Mizoram shoots past Kerala's
1 min read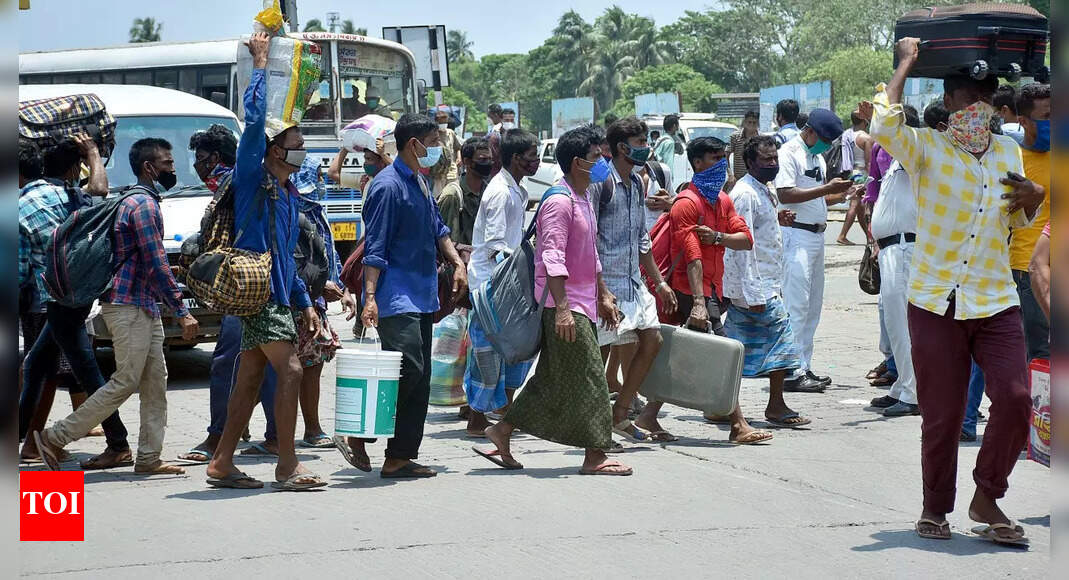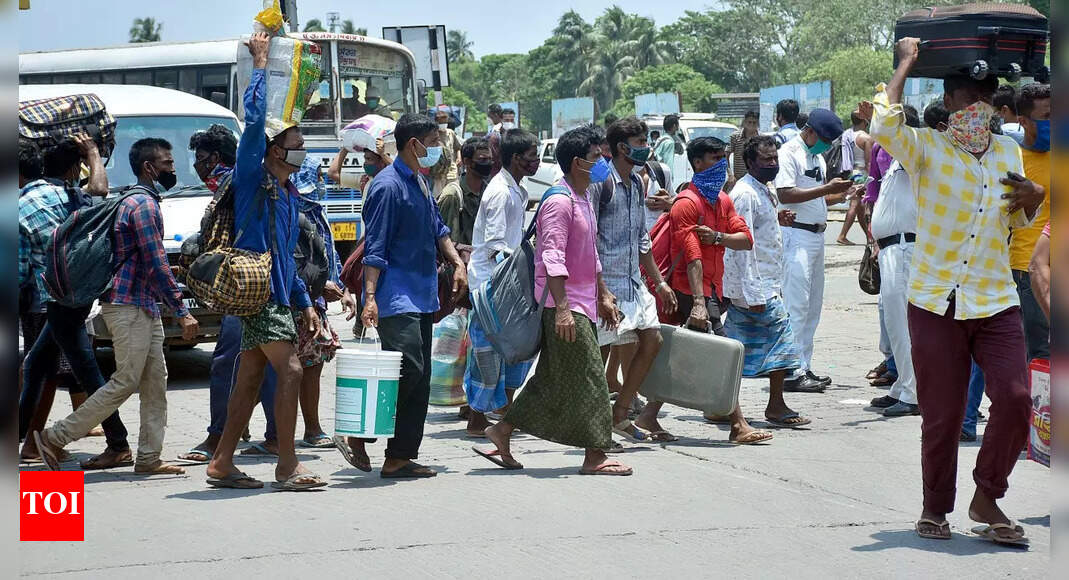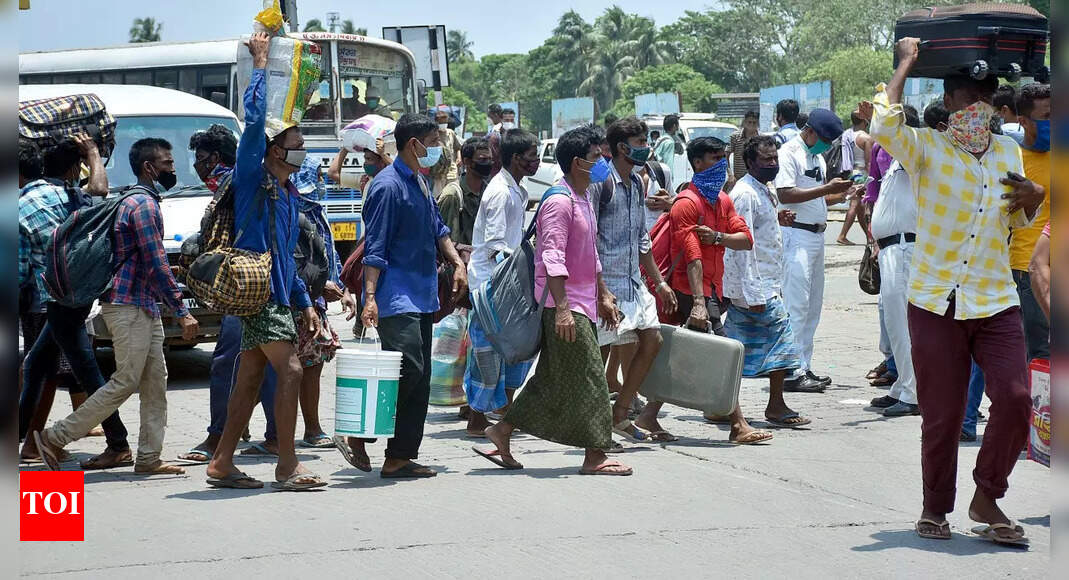 Mizoram, where Covid-19 infections have been surging for the past three weeks, reported the highest test positivity rate (TPR) in the country on Tuesday, more than one percentage point higher than the rate in Kerala which still continues to report by far the highest number of daily cases.
TPR is the percentage of total test samples that are found to be positive for Covid. On Tuesday, that figure in Mizoram was 16.39%. The state reported 1,502 fresh cases, the highest single-day count of infections detected in the state till date and the fourth highest in India on Tuesday after Kerala (15,876), Maharashtra (3,530) and Tamil Nadu (1,591).
Overall, India's daily count of Covid cases declined to 27,488 (with data from Uttarakhand still awaited), down sharply from 38,137 reported last Tuesday. Meanwhile, deaths from the virus too continued to fall. India reported 274 fatalities on Tuesday. Kerala recorded 129 deaths, followed by Maharashtra (52), Tamil Nadu (27), Karnataka and Bengal (12 each).