Atmanirbhar Bharat must aim to 'make for the world': Rajnath Singh
1 min read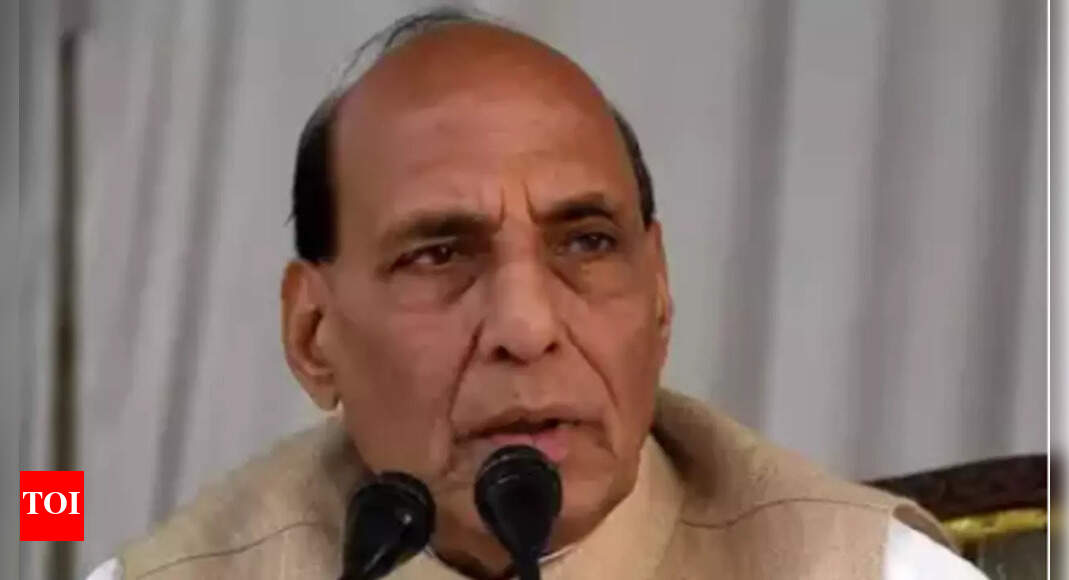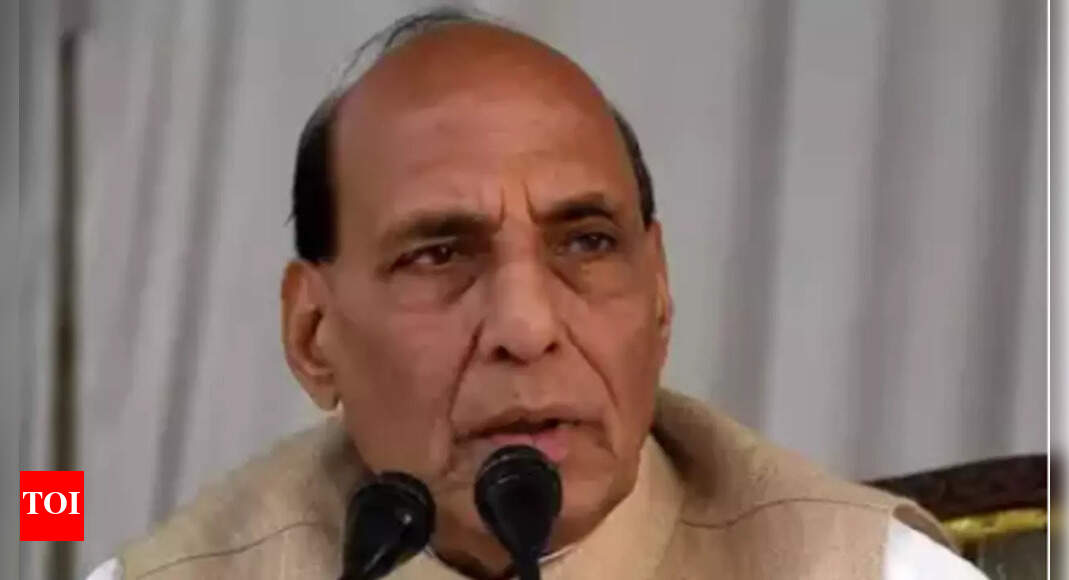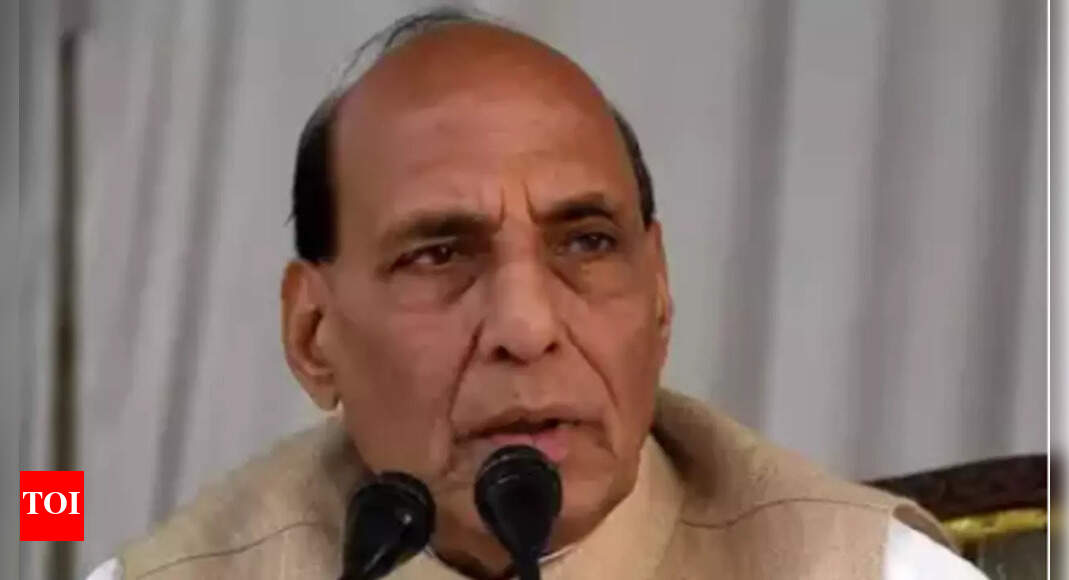 JHANSI: Raising the pitch for a self-reliant India, defence minister Rajnath Singh on Wednesday asserted that the country was heading towards 'Atmanirbhar Bharat', which not only means eyeing 'Made in India' products, but also aiming to 'make for the world'.
Singh was speaking after inaugurating the three-day 'Rashtraraksha Samarpan Parv Jalsa' in the presence of UP CM Yogi Adityanath at Muktakashi Manch near the Jhansi fort. The event will witness multiple events related to India's march towards attaining self-reliance in defence manufacturing. PM Modi is scheduled to attend the concluding day of the event on November 19.
Praising Yogi, he said, "He is a combination of a 'karmyogi' and a 'bhaktyogi". "Gandhi's ideology of swadeshi is similar to the Atmanirbhar Bharat concept, which BJP is committed to fulfil," he added.