Atul Jindal: Diljit, Badshah value choreography
1 min read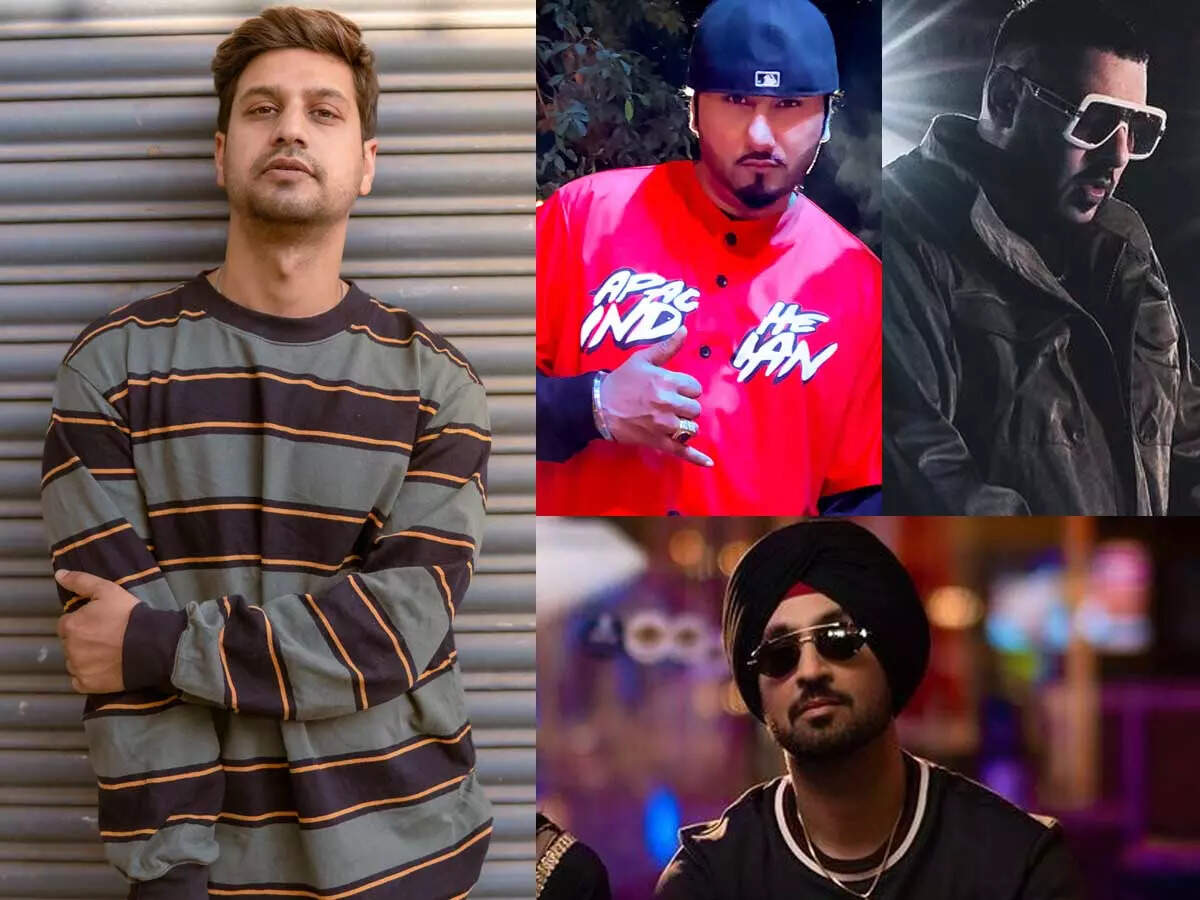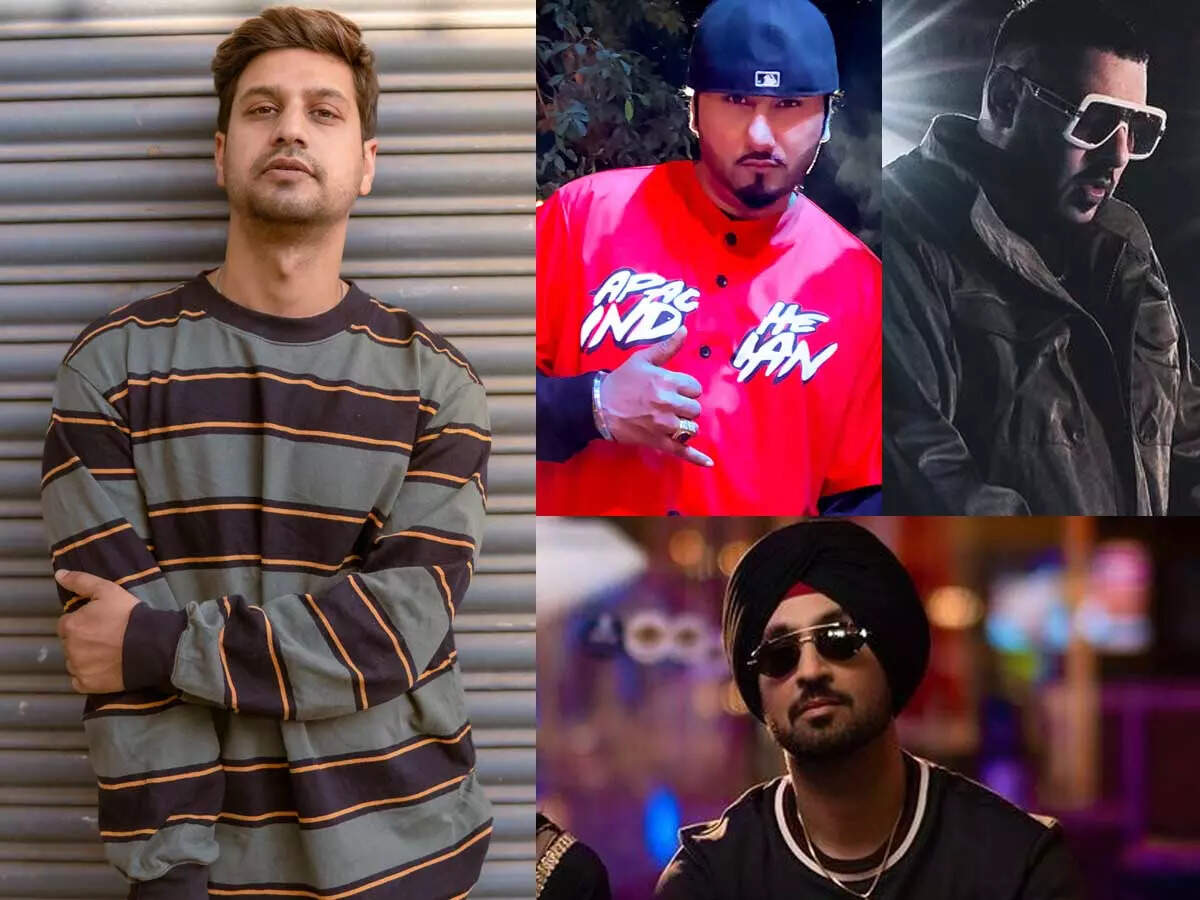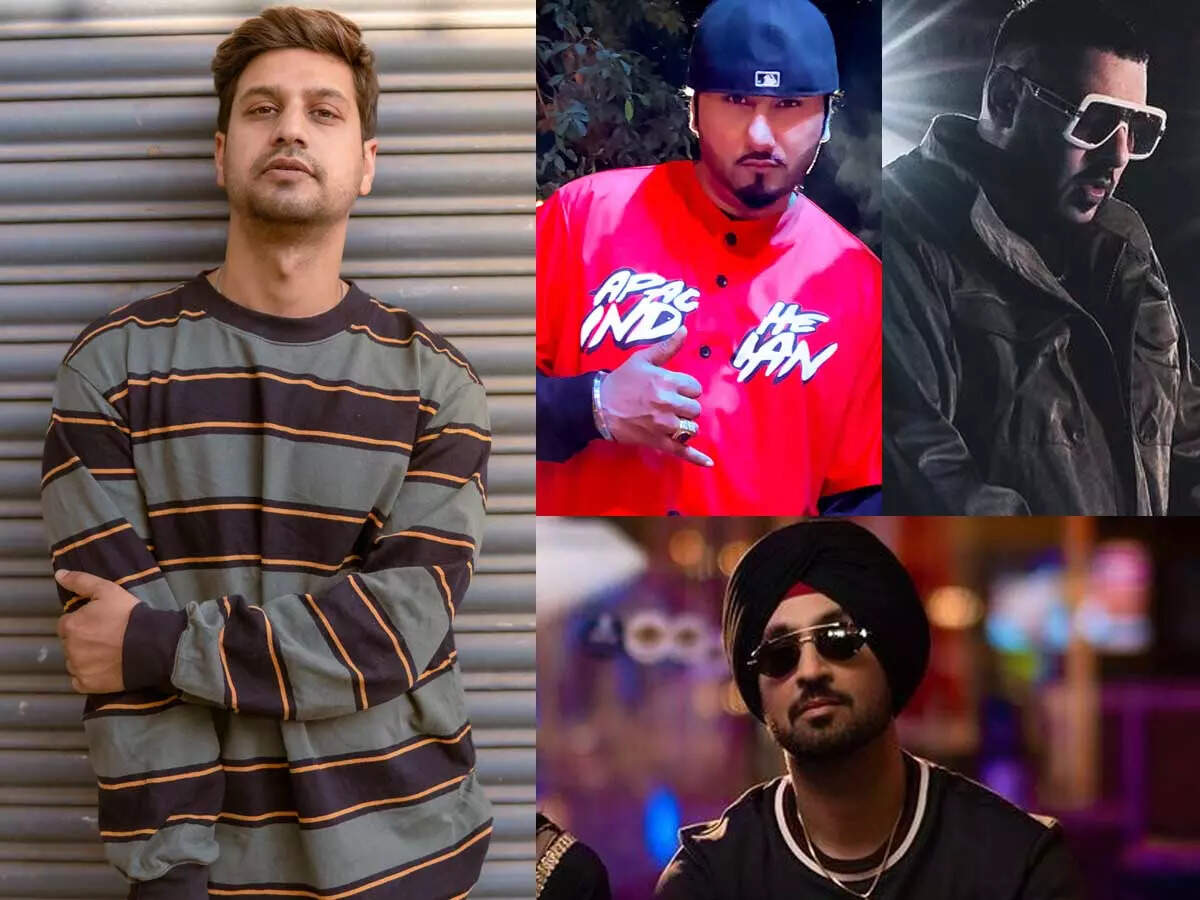 Key factors to keep in mind while choreographing live shows
Live shows have always been my favorite as I studied performing arts at Broadway New York.
Choreographing for live shows you need to act as a stage director to visualize the entire performance, with dancers, audiovisuals, costumes, props, transitions, entry and exit, and of course grand reveal for the artist.
I've had the opportunity to choreograph for some amazing shows like Temptation Reloaded tour, Mirchi Music Awards, Badshah's Ultimate Pop Show, and reality shows and worked with artists like Shahrukh Khan, Kriti Sanon, Shushant Singh Rajput, Abhishek Bachchan, etc.
Your performance needs to be grand, creating a big visual experience for even a person sitting far off from the stage. With live shows, there's no room for error and hence performance needs to be well-rehearsed with the artist. It's also very important to create a good connection between the dancers and the artist, so it looks like one harmonious performance.
Pic Courtesy: Instagram