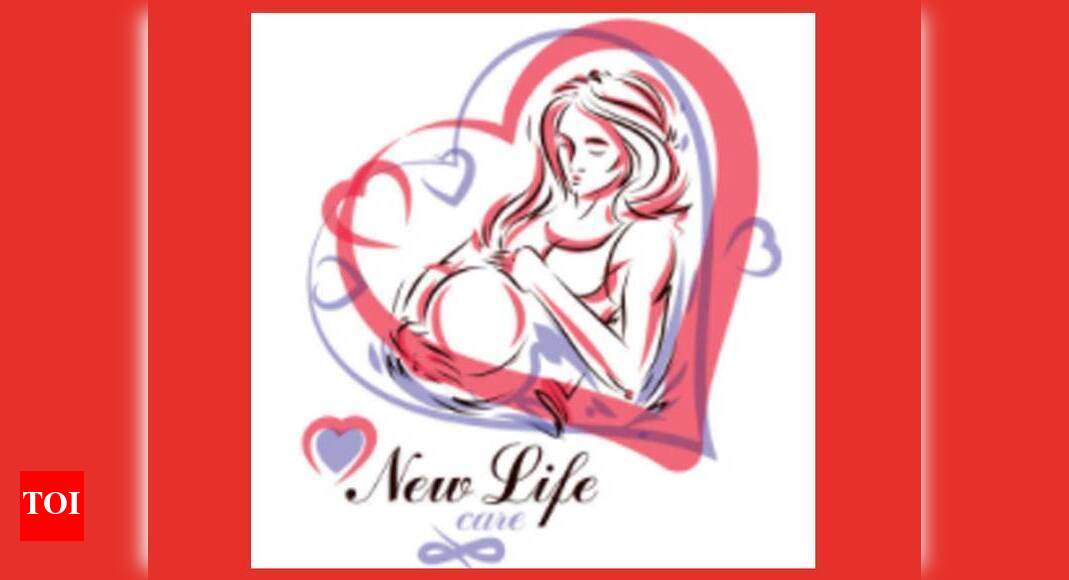 MADURAI: An awareness programme against female infanticide was inaugurated in Usilampatti block at Arul Anandar College on Tuesday.
Three female infanticide incidents were reported in Madurai district in the last one year with two of them from Usilampatti block.
Arul Anandar College and Bird, an NGO working that works towards prevention of school dropouts, organised the sensitisation program.

Village health nurses, village administration officials, officials from the education department, social welfare department and district child protection took part in the inauguration event.

Usilampatti Revenue Division Officer K V Rajkumar said that at a time when women are achieving in all the fields, the incidents of female infanticide should be considered a shame. The state government is providing various welfare aids for females since birth till they get married. People should make use of welfare aids and help daughters achieve in life.

B Pandiaraja, member of Madurai district child welfare committee and a key organiser of the awareness event said that students from Arul Anandar College will reach out to each and every village in Usilampatti block and sensitise people. They will also distribute pamphlets containing information on various welfare aids provided by the state and central governments. Since the students have exams now, they will start the awareness activities in the first week of March, he said.

Administrators of Arul Anandar College also took part in the event.