'Bajrangi Bhaijaan' sequel title & time frame revealed!
1 min read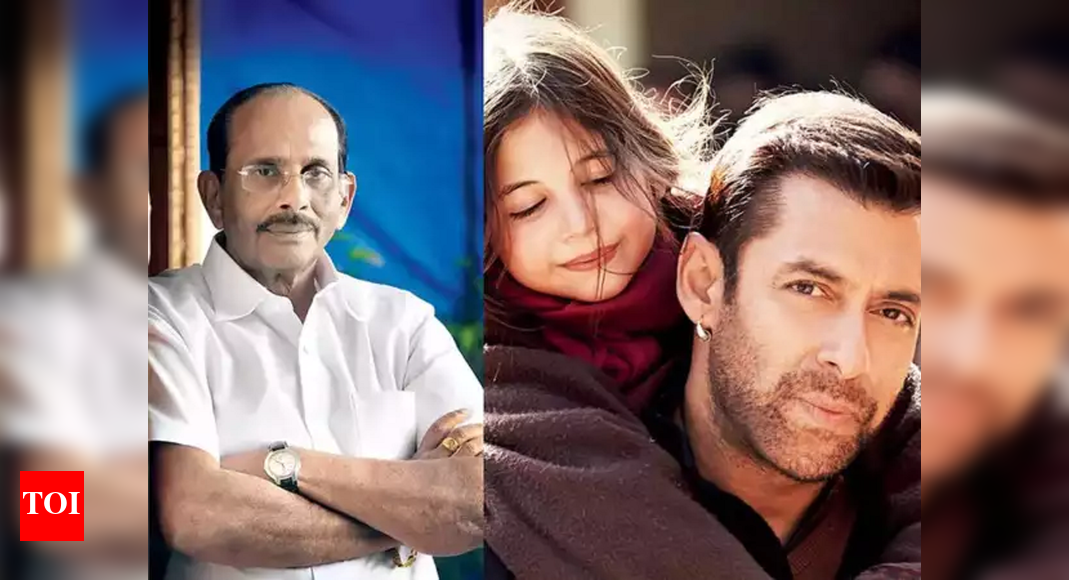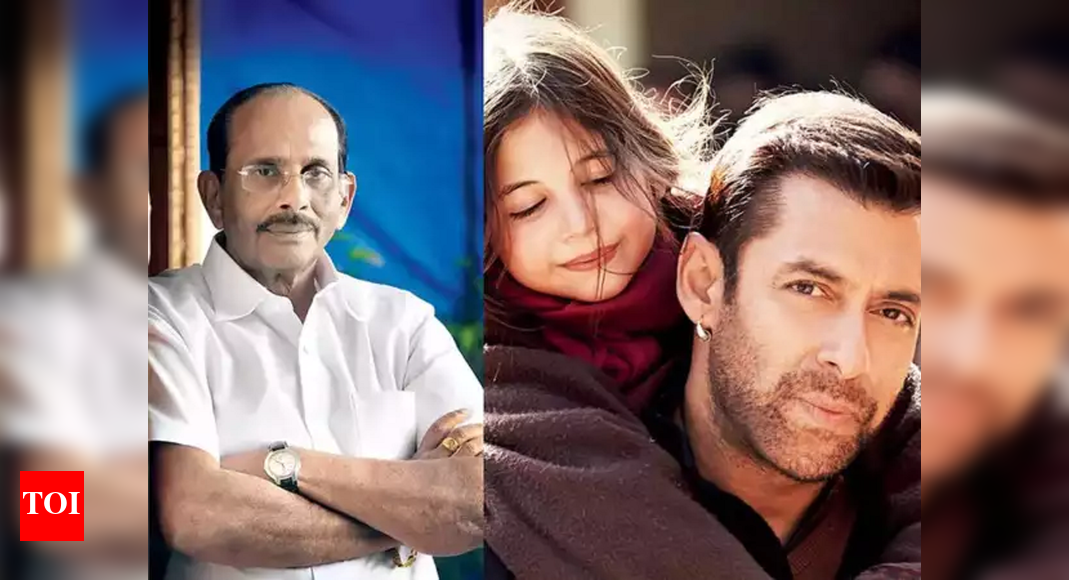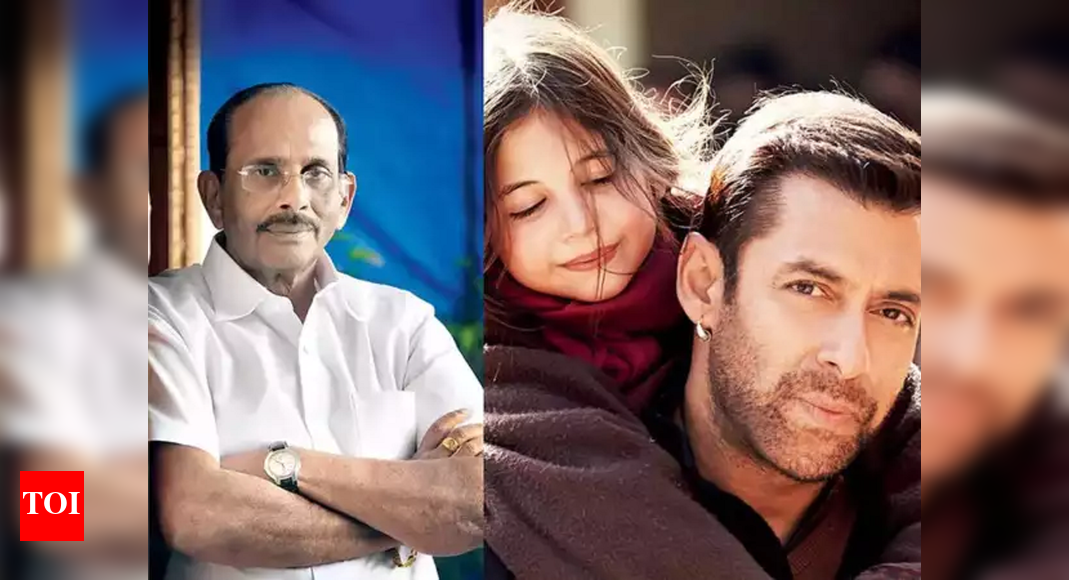 'Bajrangi Bhaijaan' sequel has been making waves ever since Salman Khan announced it on his birthday. While the question still remains who will direct it, we know that senior writer Vijayendra Prasad is writing the script. We at ETimes had a brief chat with Prasad a few minutes ago and he said 'Of course' when asked if it was indeed going to be called 'Pawan Putra Bhaijaan'- the name which Kabir Khan revealed in one of his recent interviews and the waves in question escalated.
Prasad further said that it was he who broached the idea of the sequel to Salman and the overwhelming success of the first part ticked off the thought to go in for it. "It really didn't take much to think of the sequel and Salman bhai liked the idea," he said.

Prasad also said that he hasn't started writing the script yet but intends starting to put it on paper this year (2022) itself and complete it very soon as well.