Bandh and barricades: Delhi, NCR choke on travail routes
1 min read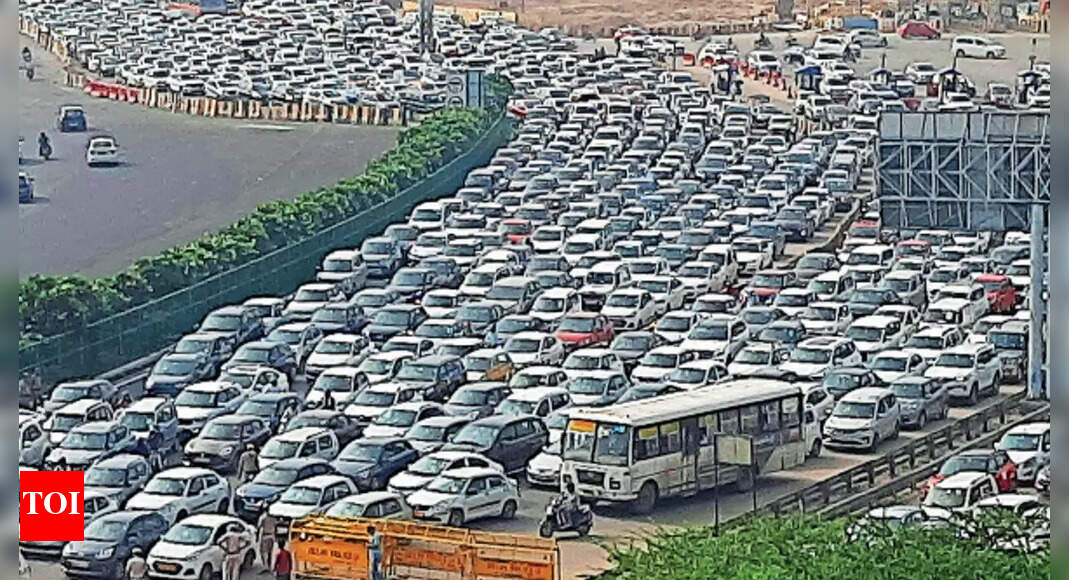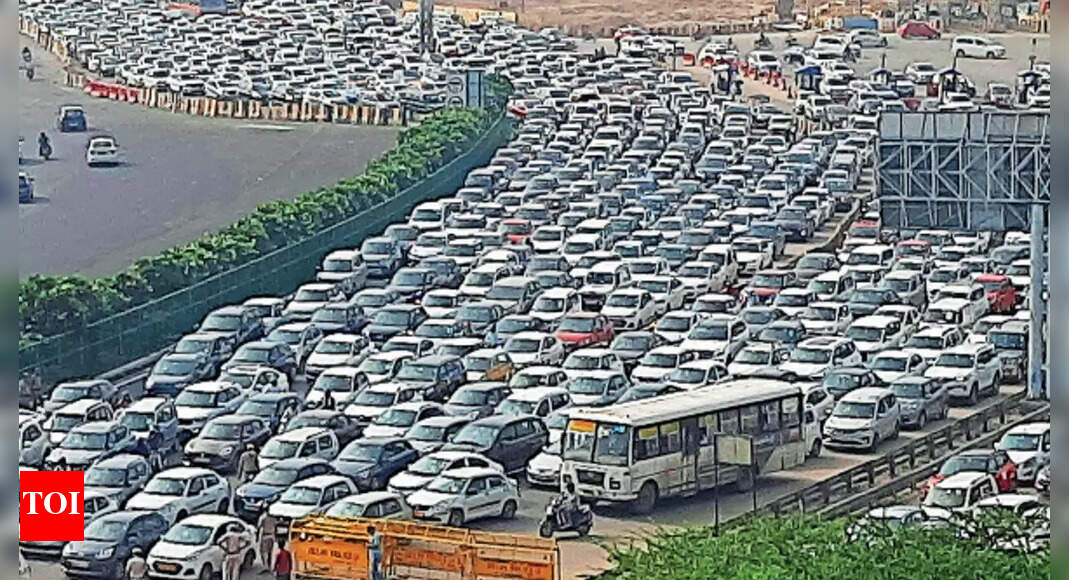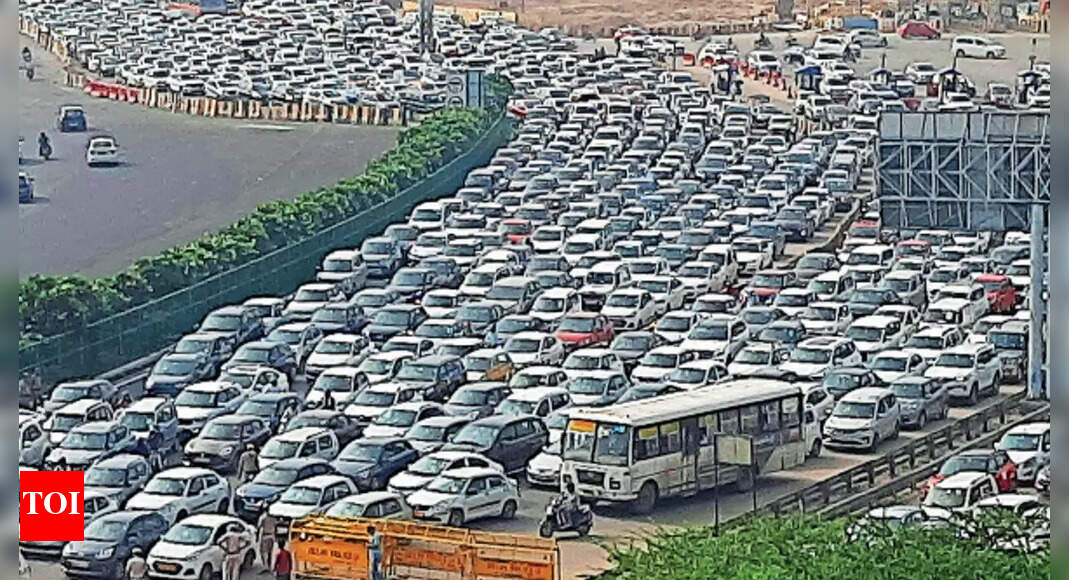 The capital made a torrid start to the week as the Bharat Bandh called by farmers' unions paralysed traffic on Monday morning, choking the borders and leaving thousands of commuters in gridlocks that took hours to untangle on roads heavily fortified by barricades and police deployments.
Delhi's border with Ghaziabad – one of the staging grounds of the sit-in agitation since last November against the new central farm laws – saw maximum disruptions after farmers closed all lanes of the Delhi-Meerut Expressway at UP Gate for nearly 10 hours.
This led to the entire Anand Vihar-Kaushambi-Vaishali area remaining choked throughout the day as the expressway traffic was diverted into internal roads of Ghaziabad. Jams were also witnessed on the Chilla and DND borders with traffic diverted from the DME taking the Noida route into Delhi but choking at barricades set up by Delhi Police.
There were no protests at the Gurgaon-Delhi border, but heavy checks triggered a massive snarl on the Gurgaon-Delhi lanes of the expressway between 7am and 9am.
Farmer leader Rakesh Tikait claimed the strike was a success and accused the Centre of continuously trying to discredit the agri movement.