Bengal's dole politics will not solve poverty, joblessness: Ashok Lahiri
2 min read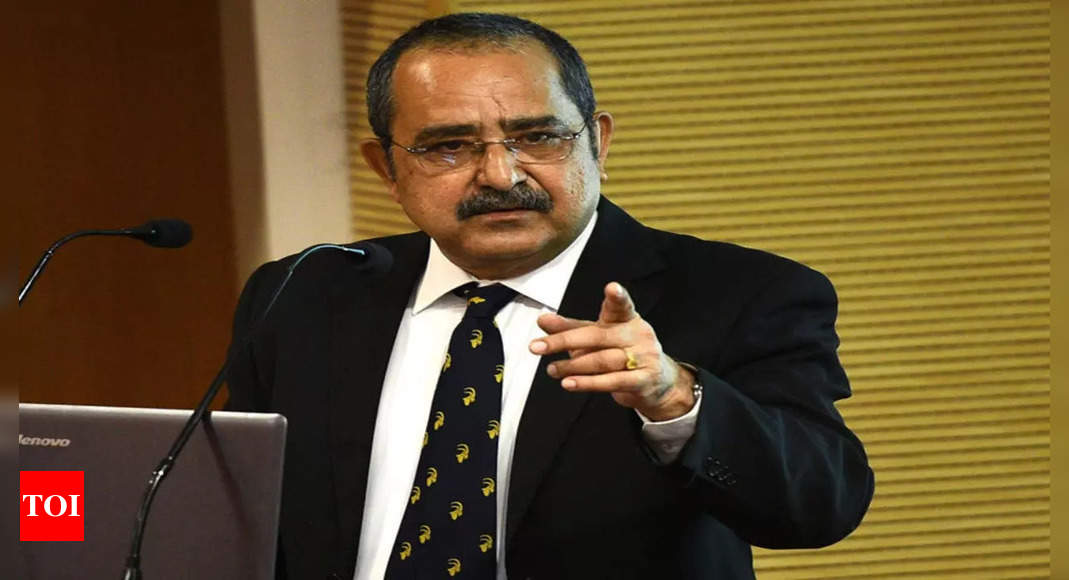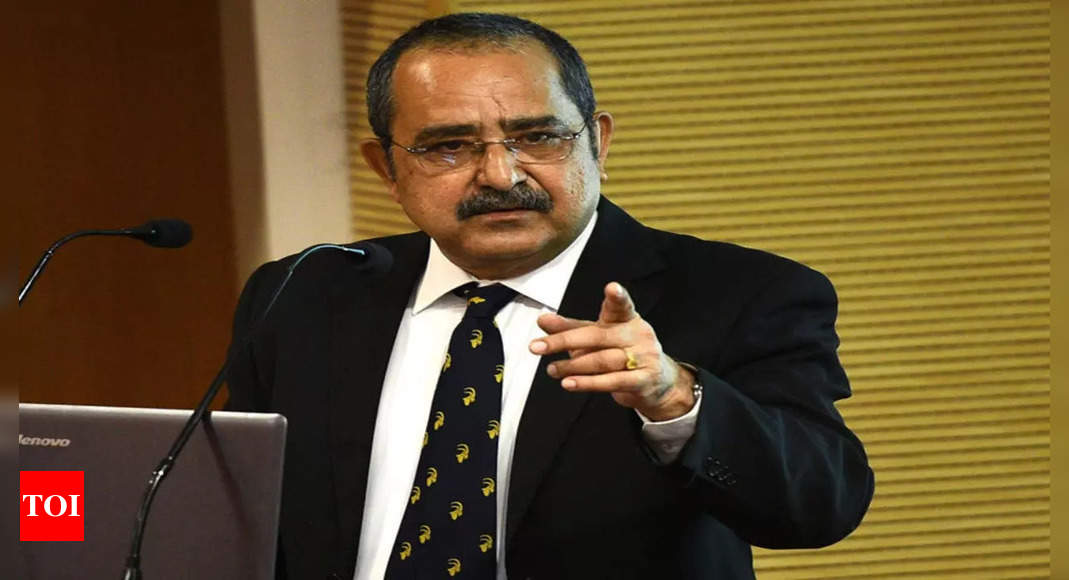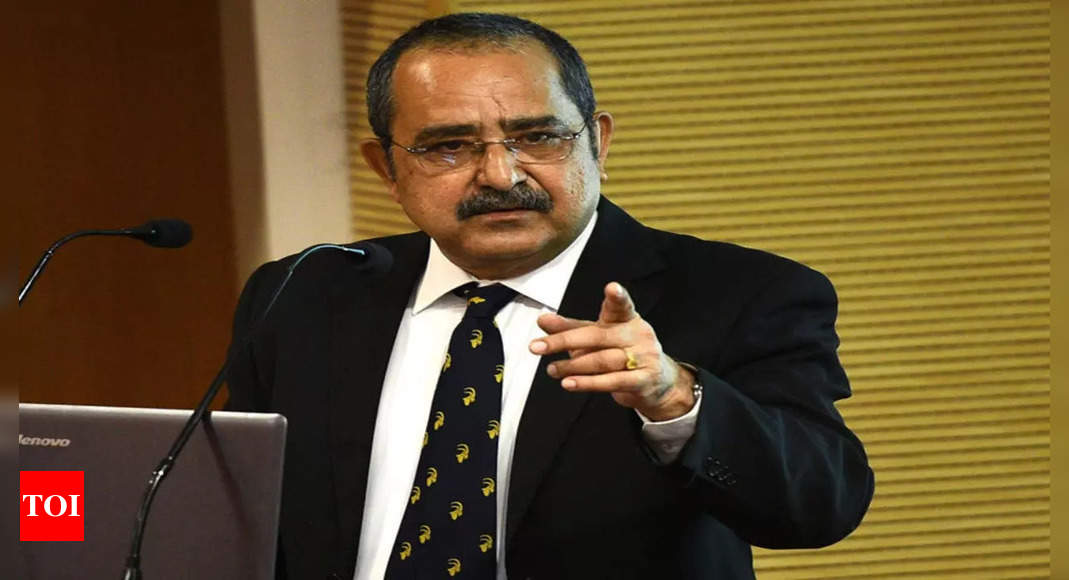 KOLKATA: Noted economist and BJP's Balurghat MLA Ashok Lahiri on Monday said that the dole politics pursued by the West Bengal government will not pull the state out of poverty and joblessness. The former chief economic advisor to the Government of India has also said that the claim of the state government to have the 7.16 per cent growth in terms of per capita income may not hold true if compared at constant prices.
"The finance minister of the state has pointed out that in terms of per capita income West Bengal has grown by 7.16 per cent in 2020-21. I congratulate the state for the achievement. But, he (state finance minister Amit Mitra) should also remember that the 7.16 per cent growth is measured at the current prices. If we measure it by constant prices (of 2011-12) the growth is just 0.67 per cent," Lahiri said.
Lahiri also argued that the state's performance should be compared with the developed states like Andhra Pradesh, Gujarat, Karnataka, Maharashtra and Haryana. "Bengal has fared well in comparison to these states. But there is nothing surprising in that. Financial year 2020-21 was exceptional due to the pandemic. During the period, the supply chain had collapsed, industrial production was down and migrant workers went back home. The more industrialised states were naturally hit hard," he added.
Lahiri noted that the state's rank in terms of per capita income has come down from among the top 10 in 1980 to 20 in 2019-20 — placed just ahead of Nagaland.
Pointing at the flip side of the dole politics, he said that West Bengal government has boosted welfare schemes to increase the demand. "But we have to see if that demand is being met by the developed states (instead of domestic supply). Government can continue giving out dole, but that will not pull the state out of poverty and joblessness," he said.