Bharat Bandh paralyses Punjab, has limited impact elsewhere
3 min read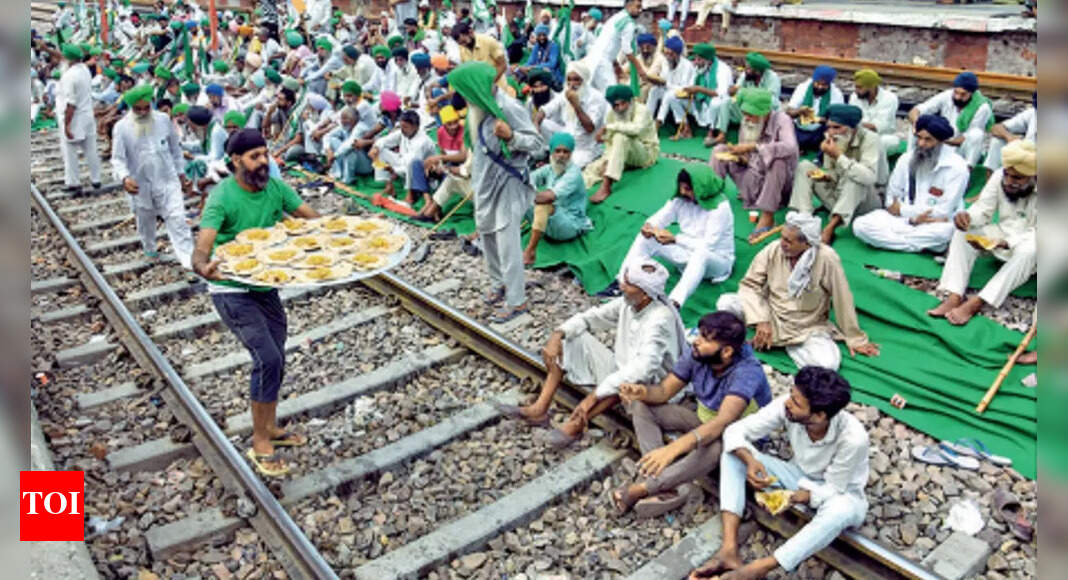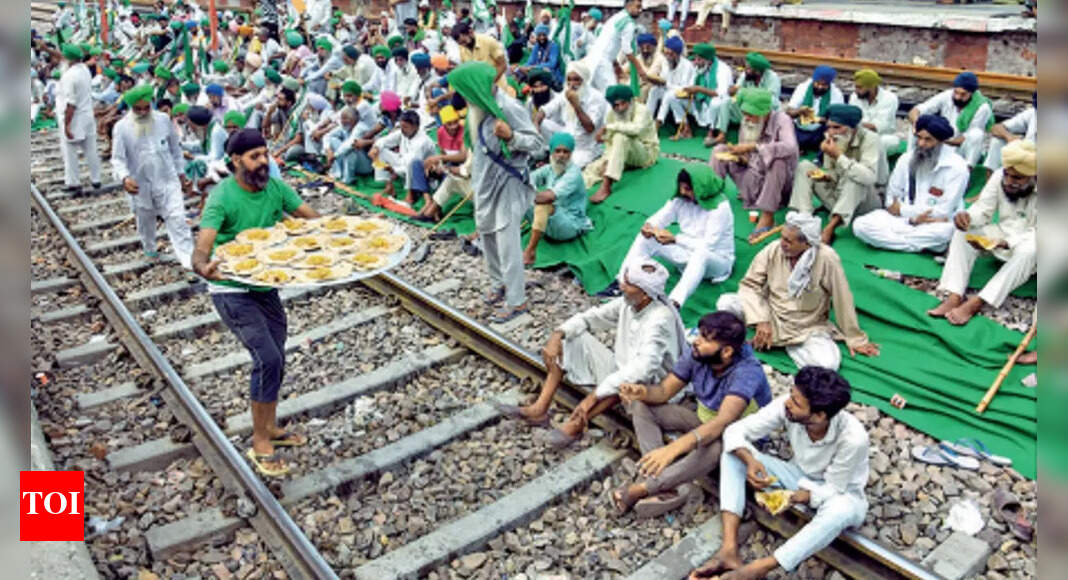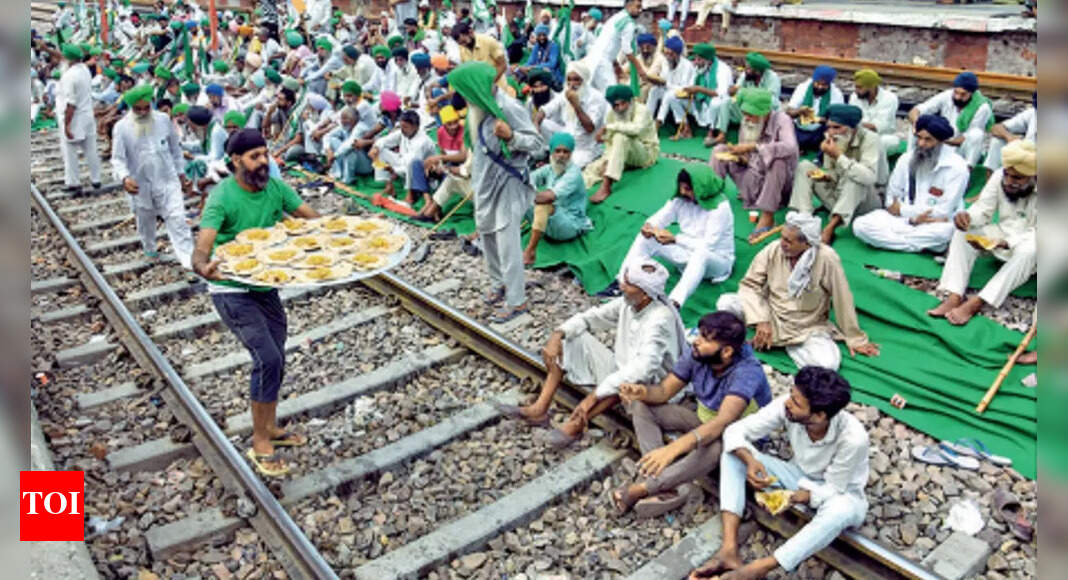 Farm groups in Punjab, which have been at the forefront of the struggle against the Central farm laws, brought the state to near standstill on Monday as the Bharat bandh paralysed rail and road traffic, and business establishments were shut in all towns and cities. While the impact was less severe in Haryana, the western part of Uttar Pradesh saw some toll plazas being blocked and trains cancelled due to protests on tracks.
The bandh failed to have a big impact in rest of country, except normal life affected in Kolkata and places in Kerala. The Bharat bandh call was given to mark a year of the ongoing farmers agitation in Punjab and 10 months on the borders of Delhi. The Sanyukt Kisan Morcha (SKM) said there were more than 500 locations where people gathered to express their support to the bandh in Punjab alone. Non farmer associations and nearly all opposition political parties too extended their support. In Punjab's Majha region districts of Amritsar, Tarn Taran, Gurdaspur, and Pathankot, farmers took to streets around 5.30am and laid barricades, parked tractor-trailers and other vehicles to block roads. There was no untoward incident.
In neighbouring Haryana, the bandh passed peacefully. SKM leaders declared bandh as successful in the state, saying it had put normal life, road and rail transport on standstill in 17 districts. A senior government official claimed that there was no impact of bandh in seven districts while in the rest of 17, it had a partial impact only. Karnal and Ambala were among the districts to observe complete bandh in terms of market closures and road and rail movements.
In western UP, farmers squatted on railway tracks and eight trains including those connecting Delhi to UP, Punjab, Haryana were cancelled and over a dozen trains got delayed. Major impact of the bandh was visible in Rajasthan's agriculture-dominated Sriganganagar and Hanumangarh districts, where major mandis and markets remained closed.
Politically motivated bandh failed: BJP
The BJP on Monday said the bandh call given by the farm union leaders against the three farm laws had failed across the country as people didn't respond to the call, which was politically motivated and sponsored by opposition parties.
"The protesting leaders resorted to chakka jam and road blockade at the end of the day. It reflected their desperation and exasperation after people rejected their bandh call," said BJP Kisan Morcha president Raj Kumar Chahar.
The BJP leader said that the government has consistently maintained that its doors are open for talks and open to suggestions about the farm laws.
"However, the protesting leaders are not ready for talks. Even the opposition parties don't want the talks to happen," Chahar said and added, "The entire agitation is politically motivated and being sponsored by opposition parties."
He said the poor response of the bandh call has confirmed that there is no public support to the ongoing agitation, which is being done with personal motives.
Response to bandh call more widespread than before, say farm unions:
Farmers' unions protesting against the three new agri-marketing laws claimed that the response to their call for 'Bharat bandh' was more widespread than the one observed on March 26. They claimed farmers and trade unions in as many as 23 states participated in the bandh (nationwide strike) with life coming to a "near standstill" in several states including Kerala, Punjab, Haryana, Jharkhand and Bihar.