Bhopal pani puri-wallah is blessed with a girl, and you are invited
2 min read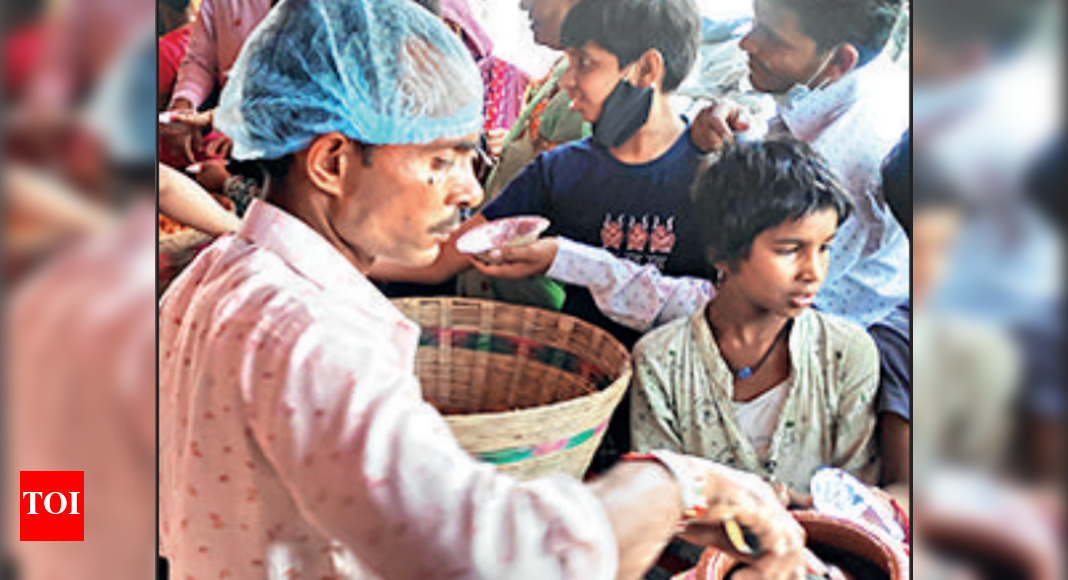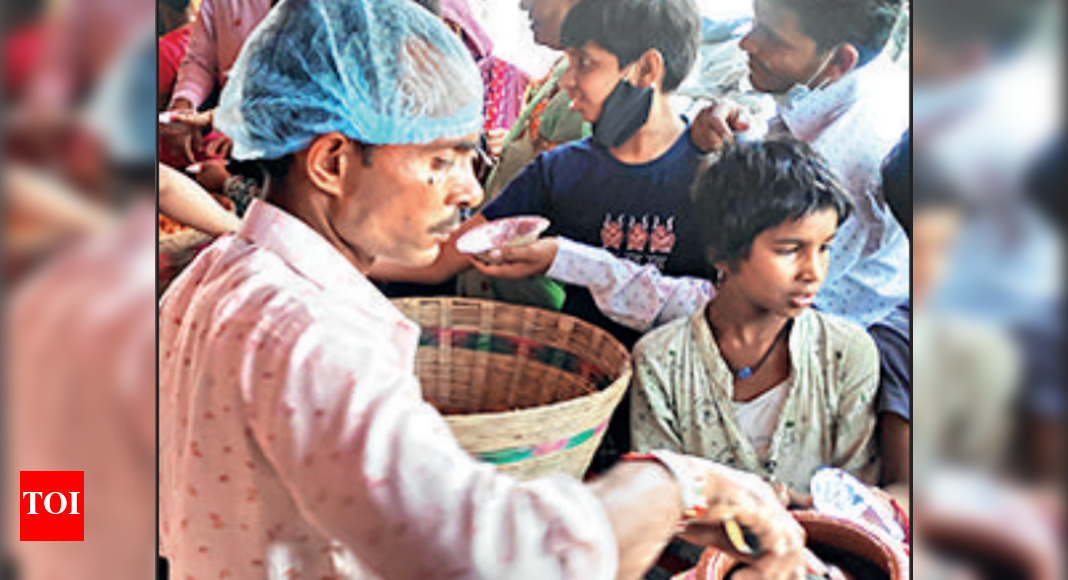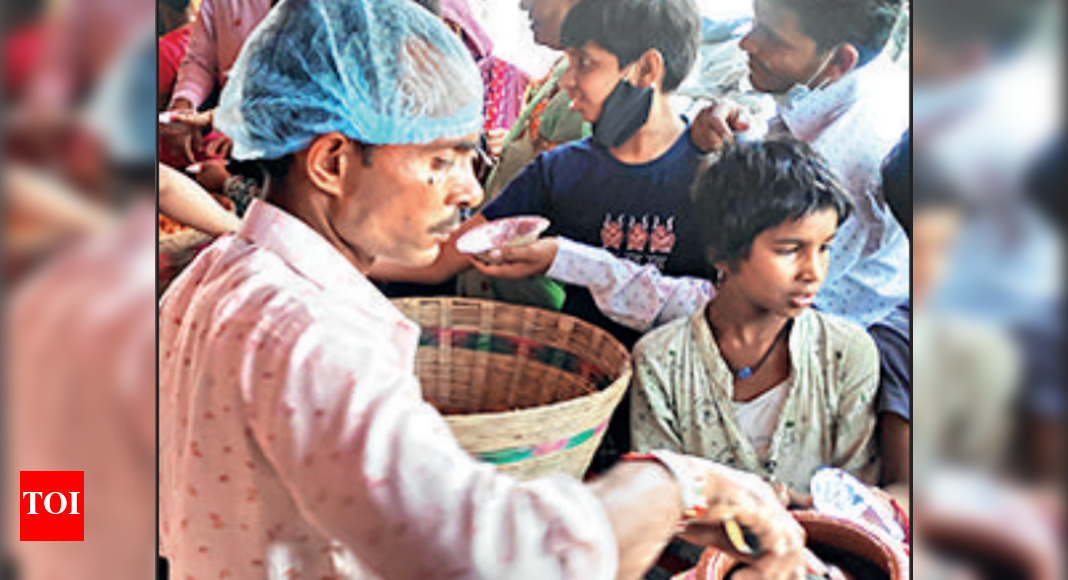 BHOPAL: A pani puri vendor in Bhopal was so thrilled at having a girl child and so shocked by the frowns he got from people around him that he distributed 50,000-worth of the spicy snacks for free on Sunday to make a point.
"I wanted to show that there should not be any discrimination between girls and boys," the proud father, 28-year-old Anchal Gupta, told TOI.
"After I got the news that I am blessed with a girl child on August 17, I was on cloud nine. But then I was shocked by the odd reaction of several people. They pulled a face and cautioned me that I'd have to face financial burden and what not. I didn't like it and wanted to send a message as a father. I am proud that I have a daughter," Anchal said.
Anchal decided to celebrate it in a big way – the way he could.
"I am a small vendor with limited earnings. However, I wanted to prove that every parent should feel proud that they are lucky to have a girl child," said Anchal.
On Sunday, he put up three stalls in Bima Kunj Road in Kolar locality and spread the word that free pani puri would be available from 1pm to 6pm. No other message went more viral in the area.
Hundreds turned up. Swamped by the crowd, Anchal made repeated appeals to them to follow Covid precautions, asking those in queue to wear masks and stand at a safe distance until their turn comes. Few heeded his request in the rush for free pani puri.
"This is bad. I have done this for a noble cause but several people refused to listen to me. I was not expecting such behaviour from people," Anchal told TOI, looking at the jostling crowd.
Once they knew why he was distributing free pani puri, people were stunned. Many stepped forward to congratulate him, both for having a daughter and sending a message to society.
"People should understand that he has done it to spread a good message. However, many didn't bother to follow Covid caution," said a visitor, Sushil Kumar.