BJP activist Amit Taneja says saw from very close PM vehicle passing by my car, protesters heading towards him
2 min read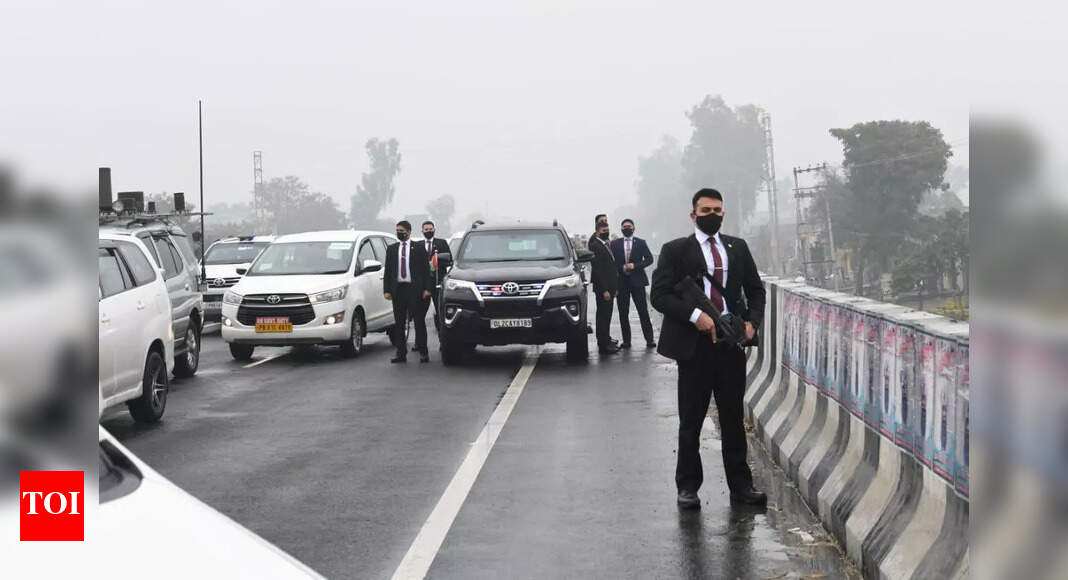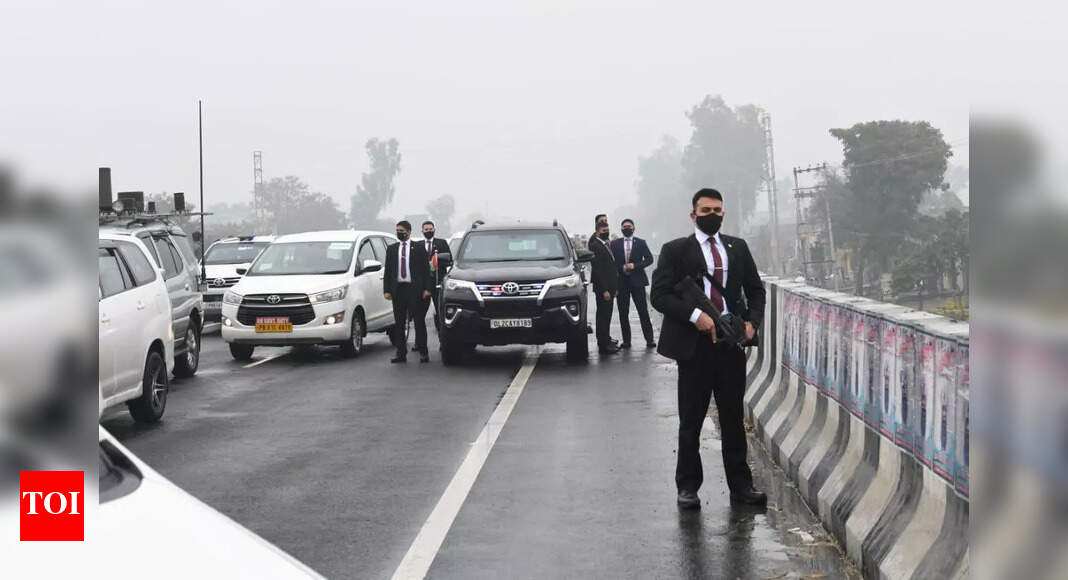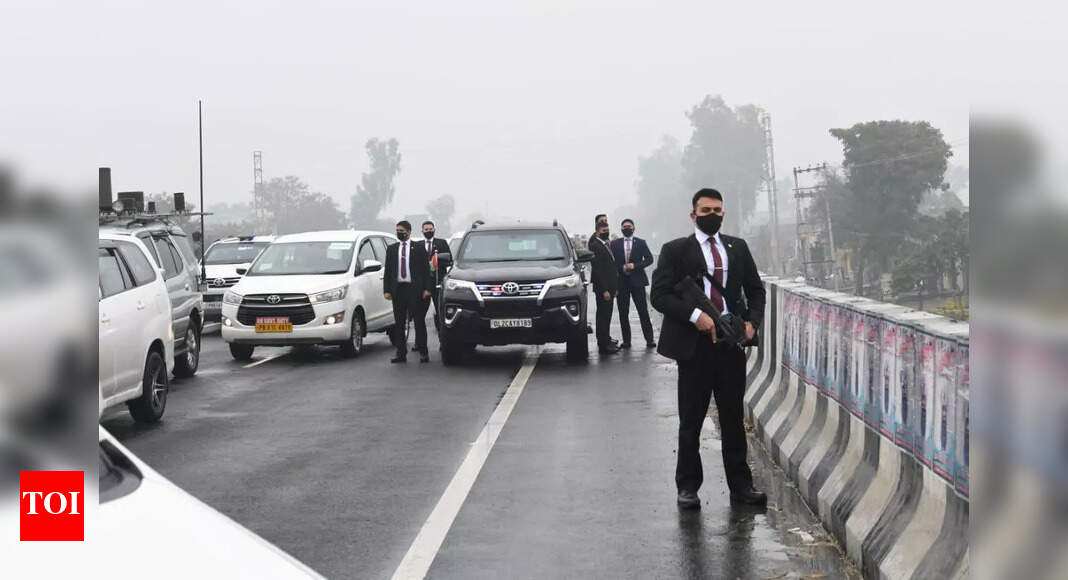 BJP state committee member Amit Taneja, who had seen the convoy of Prime Minister Narendra Modi from close quarters, giving first hand account of the incident told TOI "the farmers had gathered at the downstream of flyover on Moga-Ferozepur highway on the Ferozepur side end nearly 20 kilometres before Ferozepur.
The BJP workers reached there and tried to clear the road for party workers coming in buses for the rally. We have not an iota of knowledge that Prime Minister too will come through this road. knowing that PM has pass from this road.
Jalandhar based Amit, who is also former state head social media and digital communication, told TOI that as there was no way for motorists to pass from the place to reach at rally venue as nearly 70-80 protesters were blocking the road, we persuaded them but when they not listened we asked the police to intervene but the police too not did anything to clear the highway. In the melee there was some clash between protesters and BJP workers wherein 3-4 BJP workers sustained injuries. They were sent to hospital and we again tried to clear the highway.
Art around 1.30pm the convoy of PM was coming from Moga side and they were apprised by police about road blockade ahead at the tail of the flyover on Ferozepur side. The convoy stopped at flyover and kept standing there for 10-15 minutes and took u turn when it became clear the blockade will not be lifted. When the protesters knew about the PM convoy stuck at flyover they ran towards it but by then the convoy had returned towards Moga. The fire brigade in the convoy of PM could not return properly and got stuck which was later cleared. The protesters kept on raising protest near the flyover. The state government should properly investigate the matter, he said.
Protesters belonging to BKU Krantikari Kisan Union denied the charges of causing injuries to BJP workers or breaking windowpanes of BJP buses or heading towards PM convoy. Our workers had blocked road at village Piareana nearly 20 kilometres ahead of Ferozepur. We wanted to register our protest and not allowed PM to reach the rally venue", said BKU Krantikari state president Surjit Singh Phool.