BJP appoints Bharati Ghosh as national spokesperson
2 min read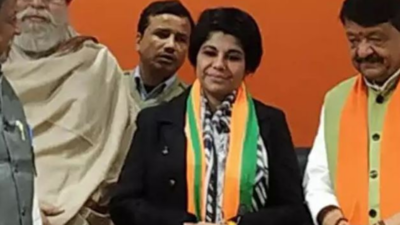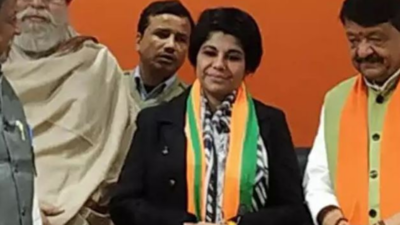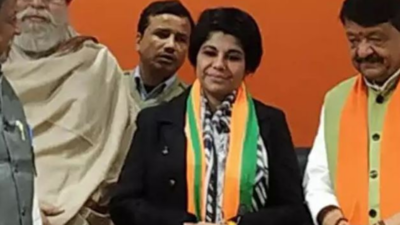 KOLKATA: Bharati Ghosh, vice president of the Bengal BJP and former IPS officer, was on Sunday appointed as the national spokesperson of the BJP. Ghosh, who had joined the BJP in 2019 after her retirement, was appointed the vice president of the state unit the same year.
"I will be highlighting all the relevant issues in the state and in the country. I will highlight the role of party and the leaders. I will also highlight what Modiji is doing as the first class global leader," said Ghosh.
Ghosh, a student of psychoanalytic theory and marketing from Harvard University and a Chevening scholar at the London School of Economics, took training from the Bramshill Police academy in England. During her career she has also been posted at the United Nations for seven years.
"The BJP is a national party of the highest level in one of the biggest democracies. We will focus on how the party is working with the people and for the people," she said. On Sunday BJP's national president J P Nadda announced her appointment along with that of Shehzad Poonawala as national spokespersons.
"Bengal's presence in the BJP's national platform has always been there. But an increased presence indicates that the voice of Bengal should now be heard at all levels. We need to represent Bengal in a bigger way,' she said. Earlier last year, Darjeeling MP Raju Bista was made the national spokesperson of the party.
In another development, state vice president Pratap Banerjee was appointed as the in-charge of the Kolkata Municipal Election management Committee of the BJP.
FacebookTwitterLinkedinEMail