BJP candidate Murugan files Rajya Sabha nomination, likely to be elected unopposed
2 min read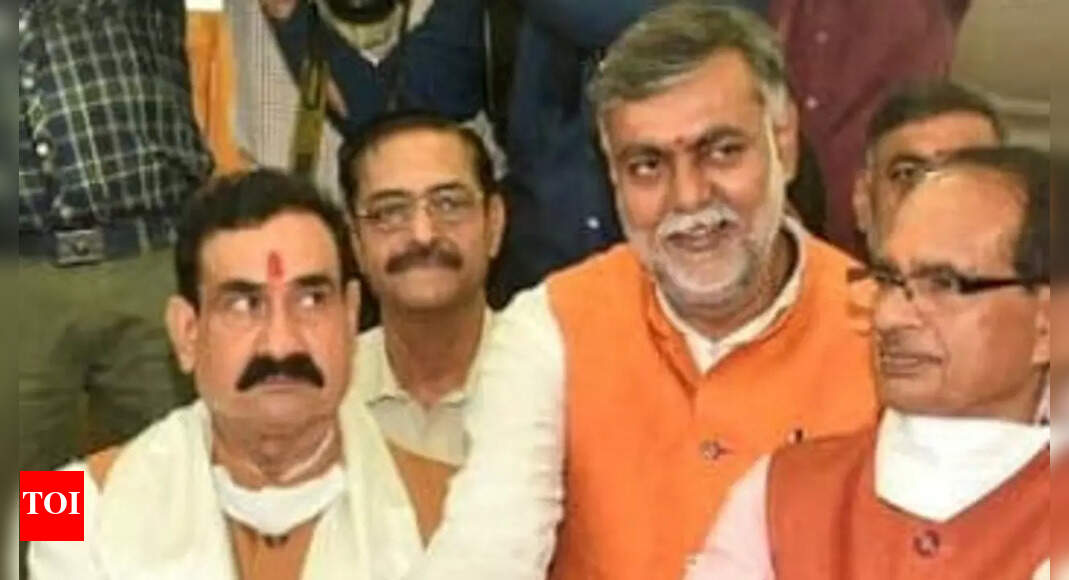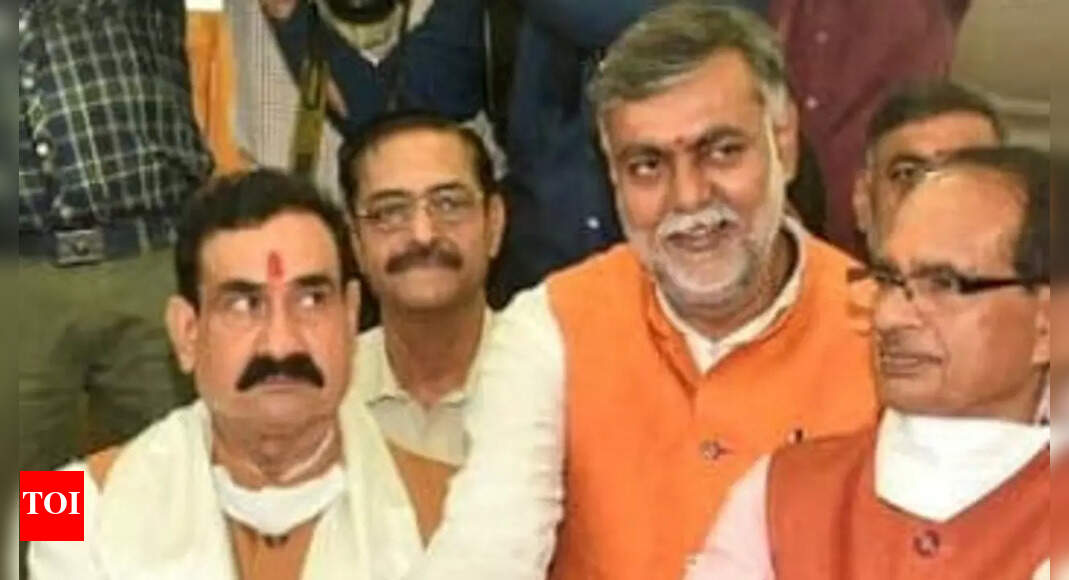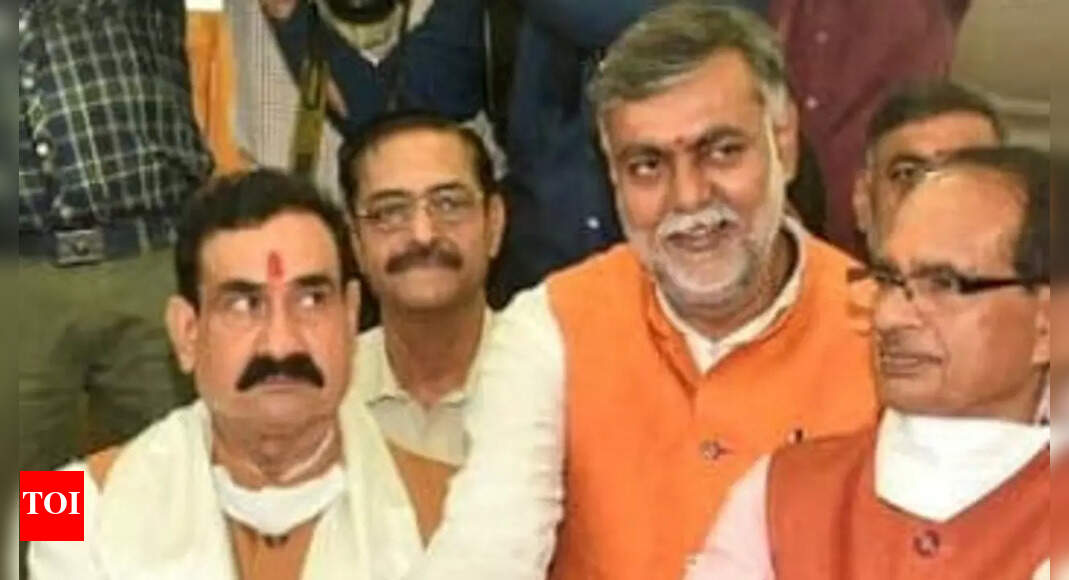 BHOPAL: Senior BJP leader from Tamil Nadu and Union minister of state for information and broadcasting (I&B), L Murugan on Tuesday filed his nomination papers for the Rajya Sabha by-election from Madhya Pradesh. He is believed to be elected unopposed to the Upper House as the Congress has refused to field any candidate for the post.
Murugan reached the state assembly along with chief minister Shivraj Singh Chouhan, Union minister Prahlad Patel, BJP MP chief Vishnu Dutt Sharma and other party leaders to file his nomination papers. He submitted the papers to the returning officer and principal secretary of assembly, Awadhesh Pratap Singh.
The Election Commission had earlier this month announced by-polls for the lone Rajya Sabha seat in Madhya Pradesh after it fell vacant due to the resignation of former Union minister Thawar Chand Gehlot, who has been appointed governor of Karnataka. The BJP decided to field L Murugan as its candidate from the state.
Welcoming the decision, BJP state chief Sharma said that Congress did not field any candidate as the old party is scared of losing more MLAs. "Congress is scared that if the party fields any candidate in Rajya Sabha bypoll then the remaining MLAs might go 'here and there'. The Congress is terrified and Kamal Nath ji has captured the entire organisation. He feels that even if someone else fights the bypoll, he will be highlighted," said Sharma.
On Murugan's candidature, Sharma said the BJP leadership has decided that Madhya Pradesh would give strength to Tamil Nadu and the decision is welcomed. "I am very grateful to the central leadership, Prime Minister Narendra Modi, home minister Amit Shah and national president JP Nadda for this decision. A leader of the Scheduled Caste who worked in the South region, in the region like Tamil Nadu, to nurture the nationalist idea and played an important role for the expansion of the BJP organisation. He had also been the state president of BJP (in Tamil Nadu). Madhya Pradesh is fortunate to have him as party candidate for Rajya Sabha," he said.
Sharma said that Congress is engaged only in the politics of caste and region. The BJP works on a pan India approach. The decision by the central leadership is a matter of good fortune.
Earlier, Murugan was warmly welcomed at Raja Bhoj airport on his arrival in the morning and reached the BJP office to seek blessings from the party's ideologues before filing the nomination. Union minister of state Prahlad Singh Patel accompanied him. He thanked the BJP leadership for giving an opportunity from Madhya Pradesh in the Rajya Sabha and said that there is no difference between the culture of South and North India.