BJP to win polls riding road to development: Nitin Gadkari
2 min read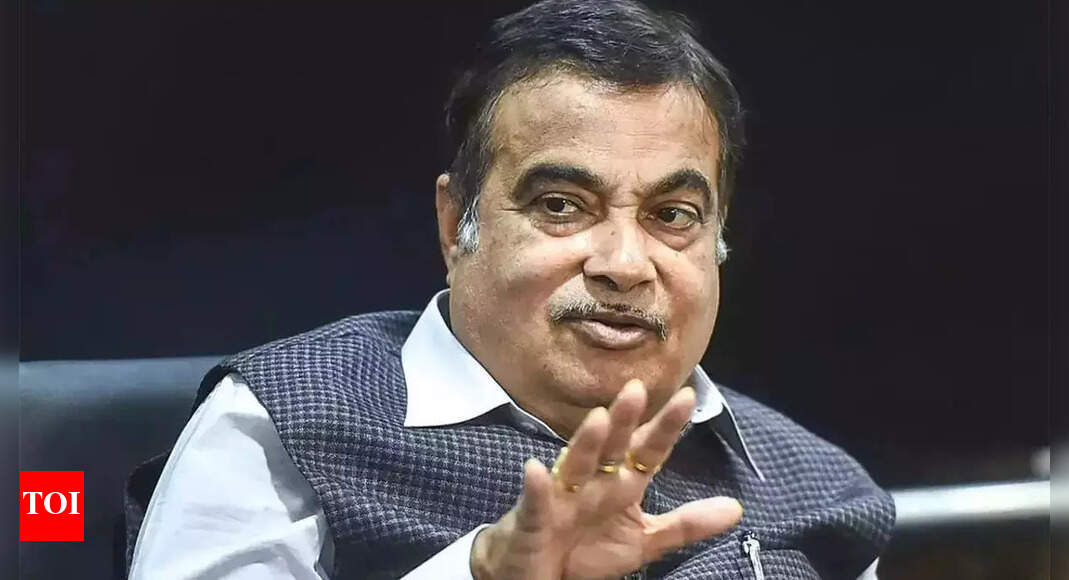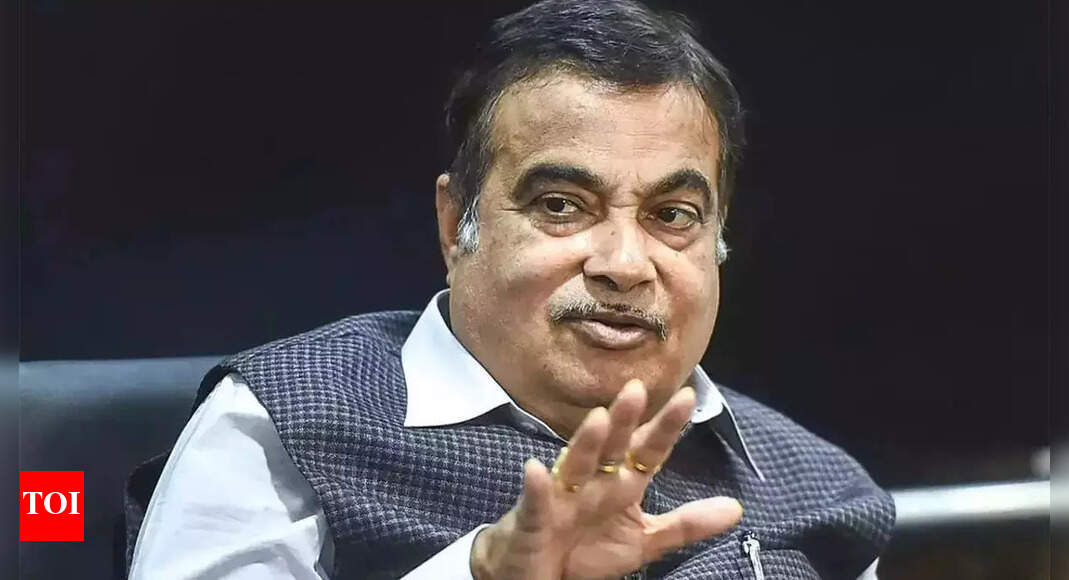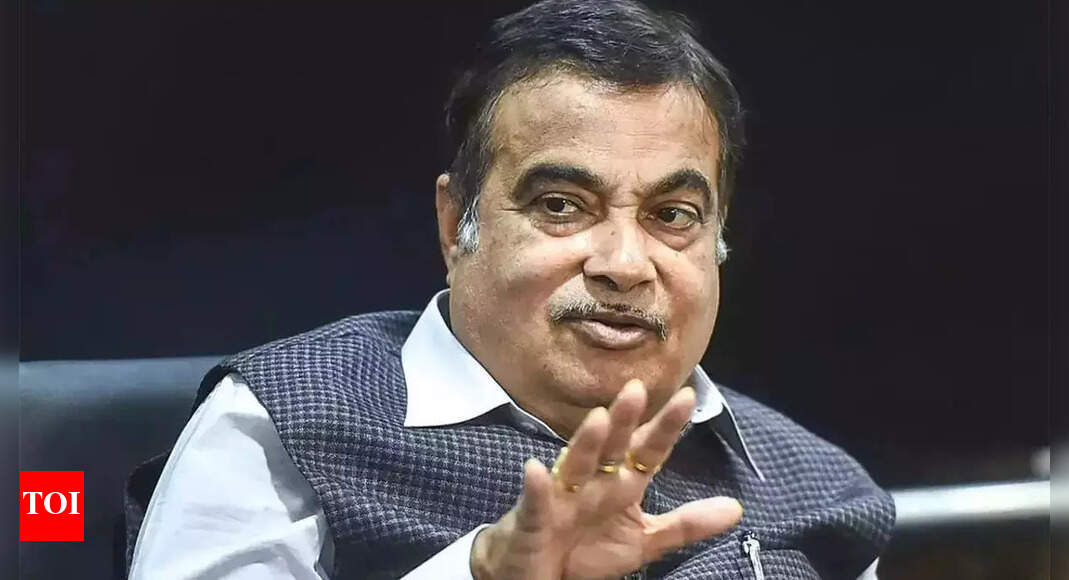 BAREILLY/ UDHAMSINGH NAGAR: Union minister Nitin Gadkari on Tuesday exuded confidence of BJP romping home in assembly elections in UP, Uttarakhand, Goa and Manipur, riding on the development works undertaken by the party-led government at the Centre and states.
The minister, who has been touring the poll-bound states to lay foundation stone or inaugurate NH projects, said the improved highway network will reduce distance between UP and Uttarakhand and the national capital. He said once the Delhi-Dehradun expressway is ready for traffic, "none will take flight on this route".
Talking to TOI, Gadkari said, "People of UP have now got rid of 'Gooda Raj' after Yogi Adityanath came to power. We have undertaken several development works and implemented welfare schemes that have brought benefits to everyone in the state. People want development. In Uttarakhand, we have taken up development works in every sphere. The Chardham project in Uttarakhand will open new doors for development and economic activities. We will complete the Mansarovar link from the state in the next one year."
Addressing a rally at Udhamsingh Nagar, the minister said his ministry has completed widening and strengthening of nearly 2,100 km of roads in the past seven years and works will be completed on 2,500 km by 2024. "I promise you that the work on the Kailash-Mansarovar link via Lipuplekh will be completed in the next one year. There will be no need to take the road via China or Nepal," he added.
On the Delhi-Dehradun Expressway project, the minister said the travel time between the two cities will reduce to barely 2 hours in the next two years. "Someone was asking me what will happen to the flights between the two cities. I can foresee that they will not get passengers as people can reach Delhi in two hours. I can recall how after we built the Pune-Mumbai Expressway, the direct flight service between the two cities stopped," he said.
In response to a question on the government's focus on building expressways, Gadkari said such roads will help reduce the logistics cost, congestion on existing roads and pollution. "We are building expressways and greenfield highways to link major cities with industrial and economic hubs and ports. The NHs developed by the Centre are connecting the expressways that the states are building on their own. The overall aim is to have a robust transport network," he said.