Bolly Buzz! Here's why Kangana filed an FIR
2 min read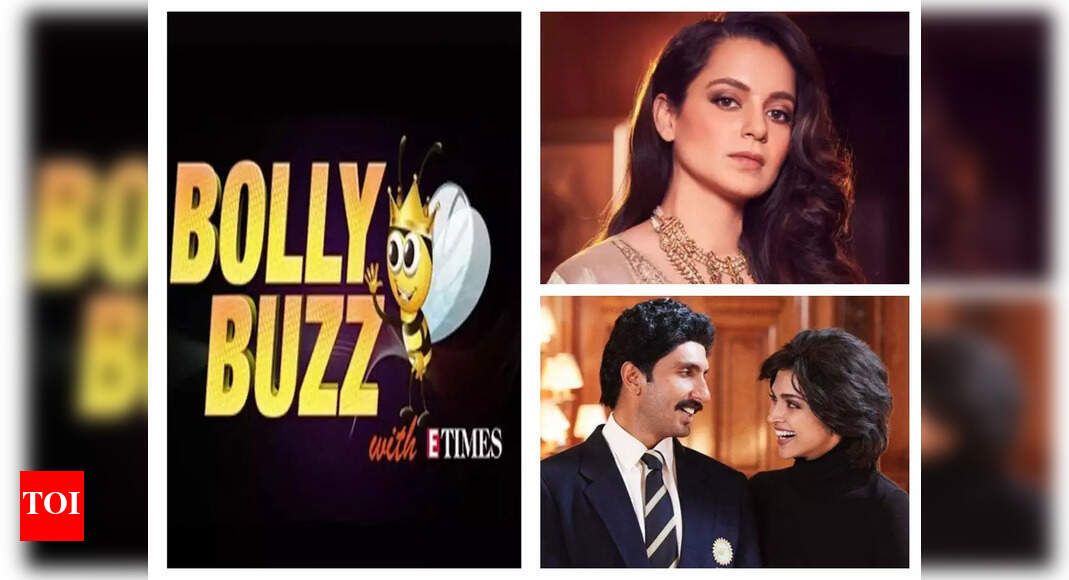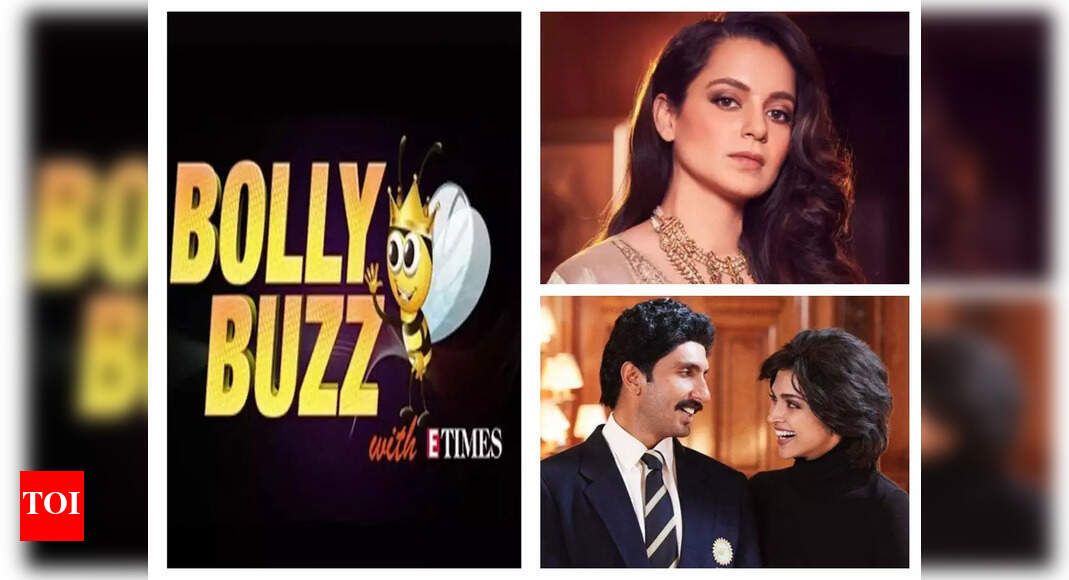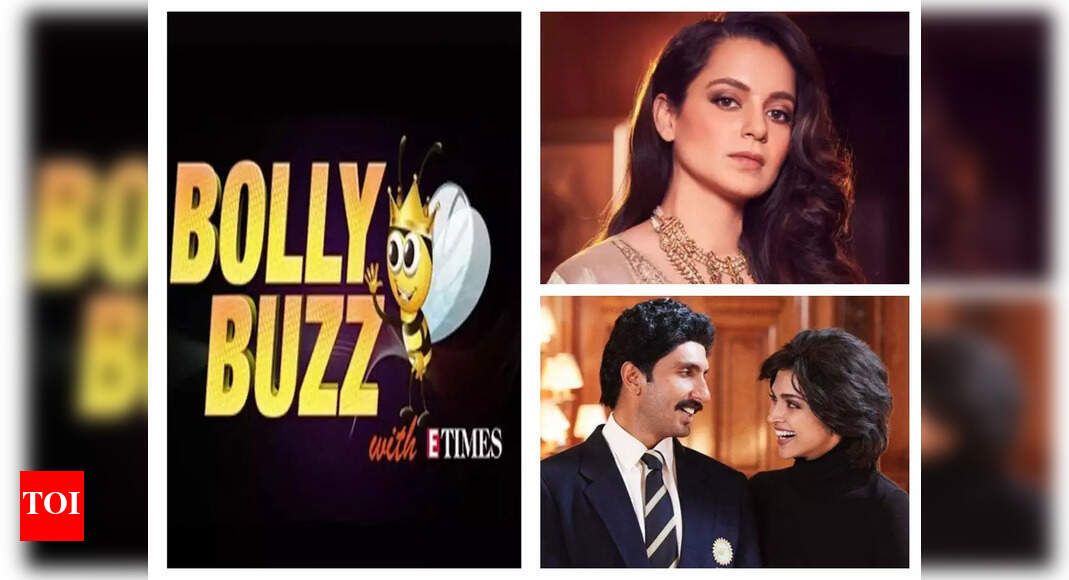 From the latest details from the most-talked-about Vicky Kaushal and Katrina Kaif's wedding to another mushy selfie of Jacqueline Fernandez and conman Sukesh Chandrasekhar to makers unveiling the trailer of Ranveer Singh's '83, here are the biggest headlines of the day!
Soon-to-be groom Vicky Kaushal was spotted and snapped by our paparazzi last night paying a quick visit to his lady love Katrina Kaif as they prep for their winter wedding. The wedding will take place at a royal fort in Rajasthan with a selected guest list while a starry reception will be hosted in Mumbai for the couple's B-Town friends!

Another mushy selfie of Jacqueline Fernandez with conman Sukesh Chandrasekhar has surfaced on the internet. This mirror selfie saw Jacqueline planting a kiss on Sukesh's cheek while he captured the loved-up moment. Jacqueline's spokesperson has categorically denied all relationship rumours.
Kangana Ranaut files an FIR after getting death threats for her post on farm law protesters. In a lengthy Instagram post, Kangana revealed that she has been receiving death threats from 'terrorist, disruptive and anti-national forces'. The actress urged the Punjab government to take action and even requested interim Congress president Sonia Gandhi to ask the Punjab government to take action.

The makers of Ranveer Singh's ''83' finally unveiled the trailer of the much-awaited film. Ranveer Singh's on-point portrayal of Kapil Dev in '83', the sports entertainer, won hearts on the internet. Not just netizens but even celebrities were clearly bowled over by the act which is arriving on the big screen this December.

Script by: Shivani Mankermi

Voice over by: Piya Hingorani

Edited by: Jayesh Patel

Produced by: Imran Ismail