Bombay high court confirms death for man in rape-murder of 3-year-old kid
1 min read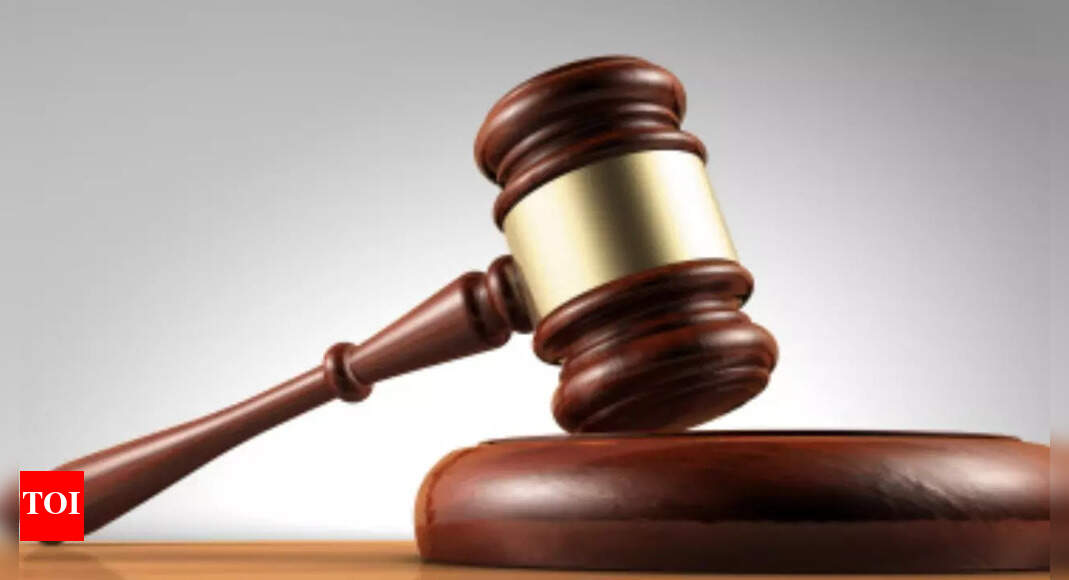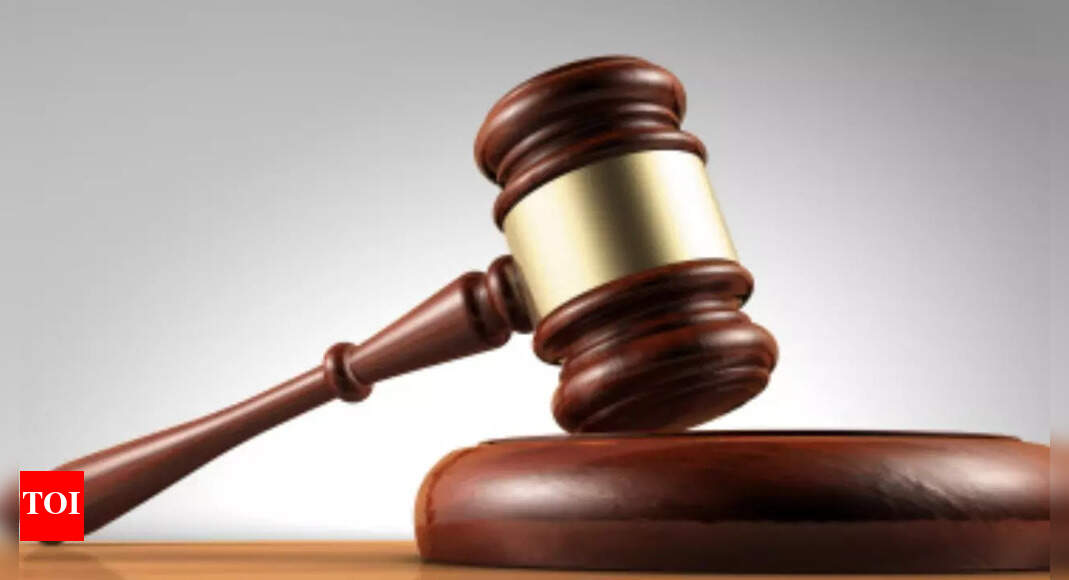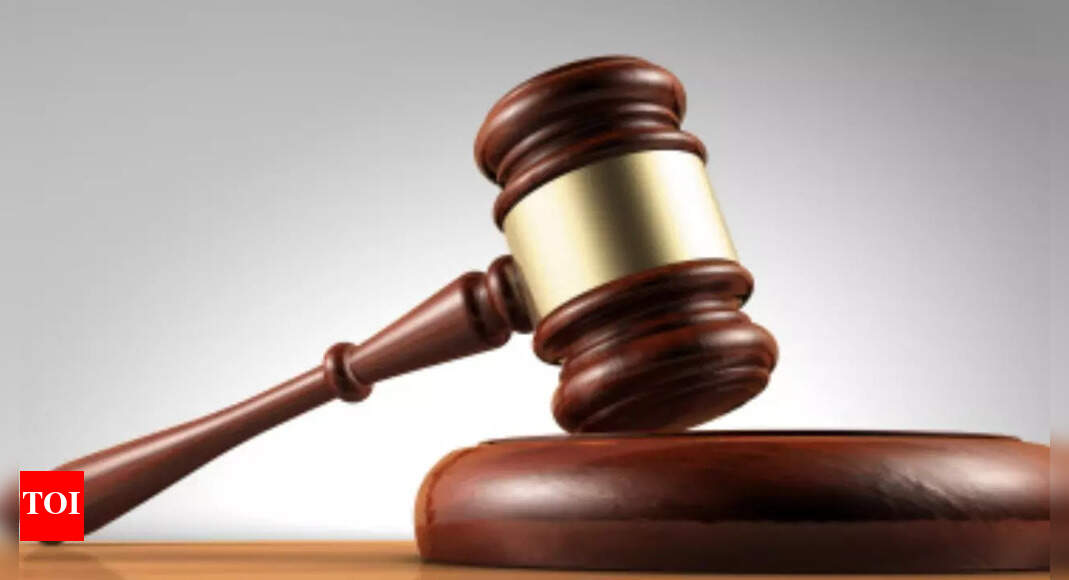 MUMBAI: The death sentence of a 32-year-old man was confirmed by the Bombay high court on Thursday for the rape and murder of a three-year-old child in a "diabolical manner" in Thane in 2013.
Ramkirat Goud, then in his twenties, had bludgeoned the child's head with a rock after raping her and left the body to rot in a mud pond. Maggots were crawling on it when it was found four days later. The HC also directed the state to pay a compensation of Rs 10 lakh under the victim compensation scheme to the father within 30 days.
The "crime smacks of degradation of a girl child, depravity and perversity" and its "barbaric and inhuman manner'' made it the rarest of rare case, fit for sending the convict to the gallows, said the court. It is a abhorrent crime that would send a "chill down the spine" of every parent of a girl child.
The HC confirmed the death sentence awarded in 2019 by the Mumbai special trial judge under the Pocso Act.
It said the timing of the crime that was gauged from the maggots on the body matched with unexplained injuries on the accused. It said the accused "has not shown any remorse'' and the only mitigating circumstance cited is "economic stringency of his family".
"It is the safety of a girl child which is of paramount importance to a society,'' said the bench.