BTS ARMY slam Grammys for 'double standards'
2 min read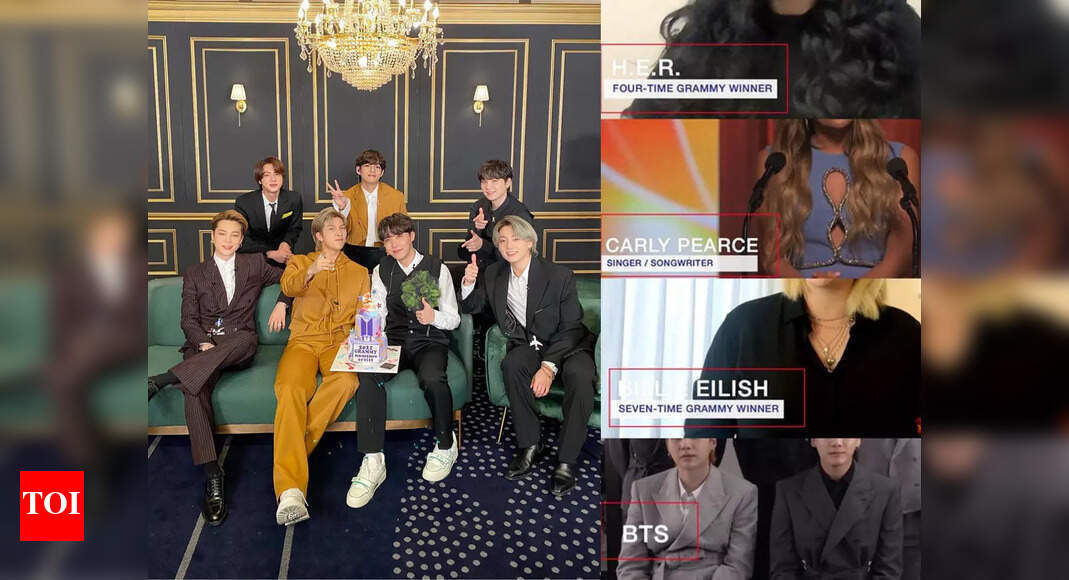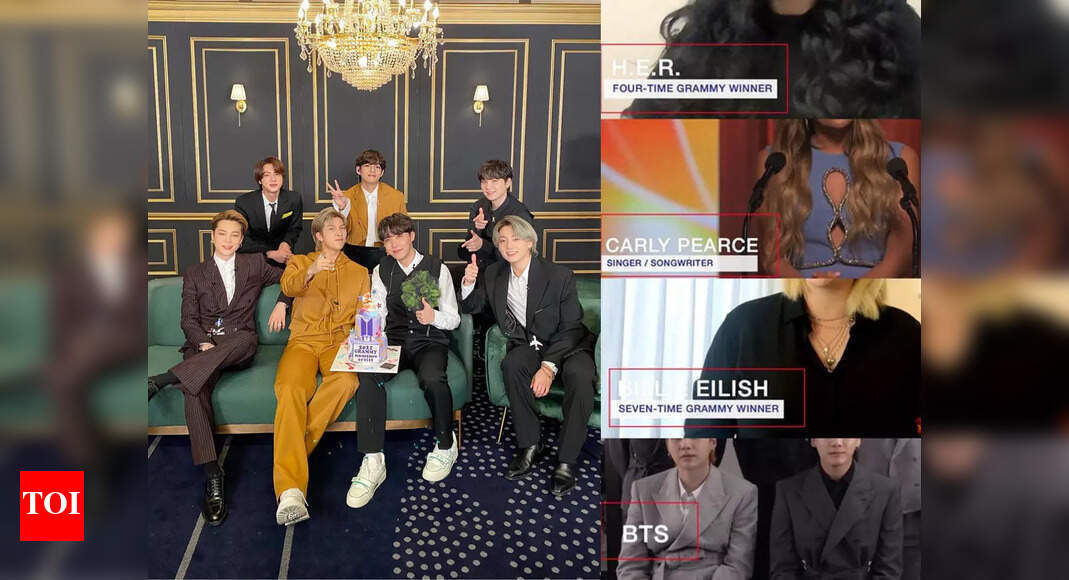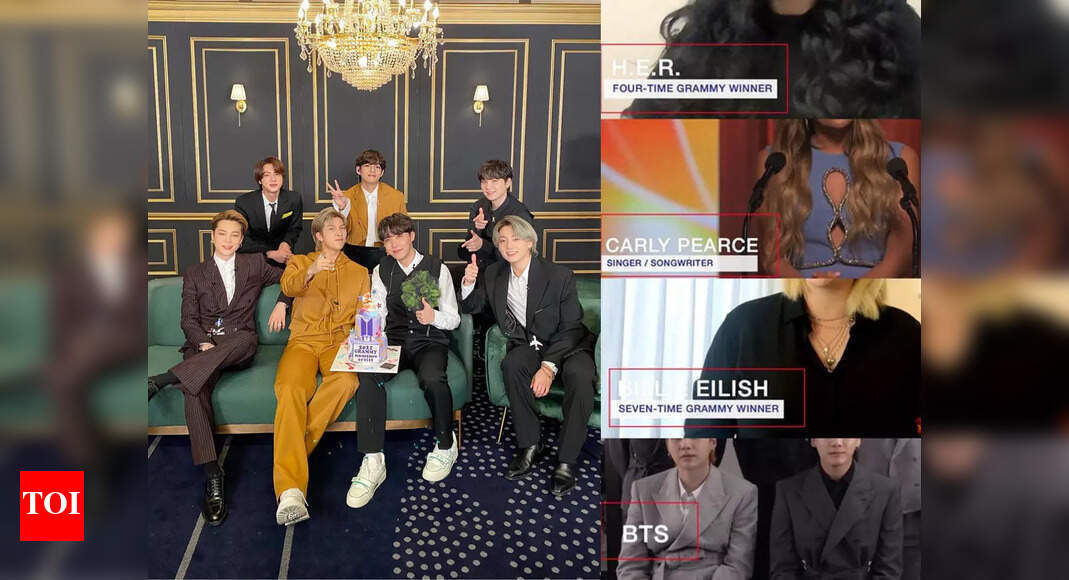 BTS ARMY is not happy with the way their idols were treated during the Grammy Award Nominations broadcast and they are taking to social media to call out the Recording Academy.
Fans noted that the global superstars were called on to announce just one nominations category – Best Alternative Music Album.
However, it was during their appearance that fans found a few discrepancies in the way the K-Pop band was addressed. They noted that the other musicians like H.E.R., Billie Eilish, Jon Batiste and many other presenters were given descriptions under their names. The same could not be said for BTS, despite being nominated for a GRAMMY last year.
[VIDEO] @BTS_twt #BTSxGrammys BTS announcing the "Best Alternative Music Album" category nnominees for The 64th G… https://t.co/SMMBtYKpcI

— Dalbit Bangtan⁷ (@dalbitbangtan) 1637690145000
See the Twitter reactions below:
그래도 오늘 발표 전까지 1 time nominee 했던 그룹인데 밑에 자막로도 안달아줬어, 다른분들은 전에 노미되었거나 수상했음 자막으로 붙던데..한번 했으면 안달아주는 건가? 원래 두번 이상 해야만 달아… https://t.co/zJkrXeQOIg

— 흑진주 (jinjoo) (@jjooSG93) 1637692118000
TELL ME IF THIS ISNT UNFAIR!?!??? THIS IS SOO FREAKING ?!?!? They were 1-time Grammy nominee and they weren't sho… https://t.co/WD3ztrnMNG

— ⟭⟬♡ (@BTSupdate_7) 1637694091000
@dionysusvrrs They also didn't show their faces when they were announcing the nomination :/ https://t.co/RolmkqeEjA

— (@PeachyBooo) 1637696277000
ISTG IM GONNA BURRN EVERYTHING https://t.co/kHrVFsS4j4

— 제이 (@dionysusvrrs) 1637694818000
However, there were others who pointed out that Maneskin were also not given any description when they took the stage to announce the nominees.
@dionysusvrrs They didn't have a description for Maneskin either https://t.co/Y8xBadtuMk

— Nancy (@scarlettarock) 1637696810000
Fans also took offence that the boys were made to announce just one category and take turns to name the five nominees.
The video ended with J-hope saying with a smile, "Here's thanks to the Recording Academy for this honour to announce the great nominees."
RM added, "And congrats to all the artists who have been recognised as Grammy Nominees today."

BTS scored just one nomination for Best Pop Duo or Group Performance at the 2022 Grammy Awards that will be held on January 31 in Los Angeles.

The Pop superstars who made history as the longest-running No 1 act on the Billboards music charts for their huge commercial hit 'Butter', scored just one nod, once again less than expected. The massively popular boy band that's struggled to make inroads with the Recording Academy, will go up against music heavyweights including Coldplay (Higher Power), Doja Cat and SZA (Kiss Me More), Tony Bennett and Lady Gaga (I Get a Kick Out of You), and Justin Bieber and Benny Blanco (Lonely).

Considering the popularity of their song 'Butter', the boys were expected to bag top honours including Song of the Year and Record of the Year.