Can't force paternity test in inheritance tussle, says SC
2 min read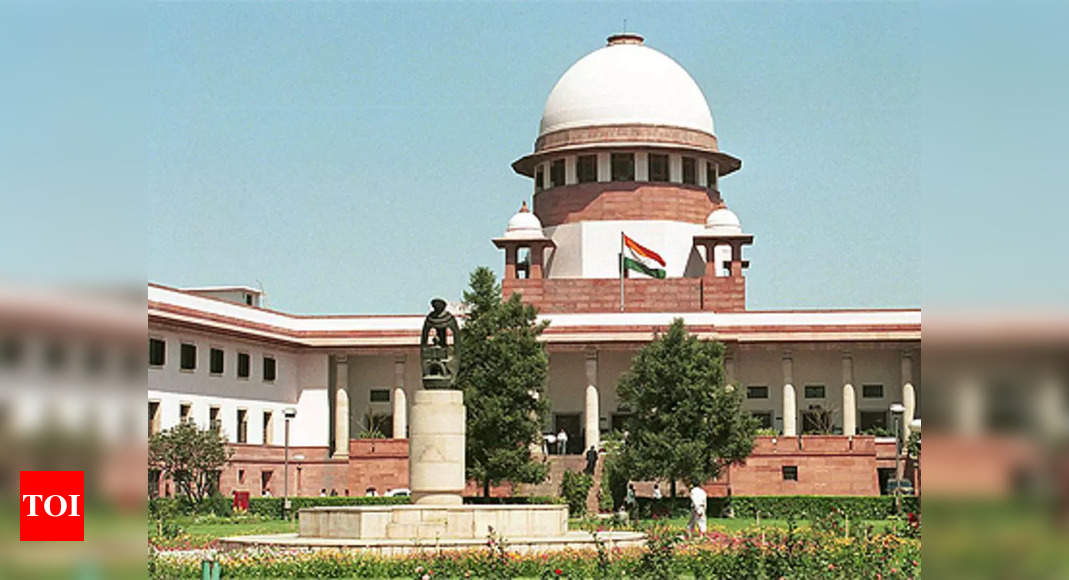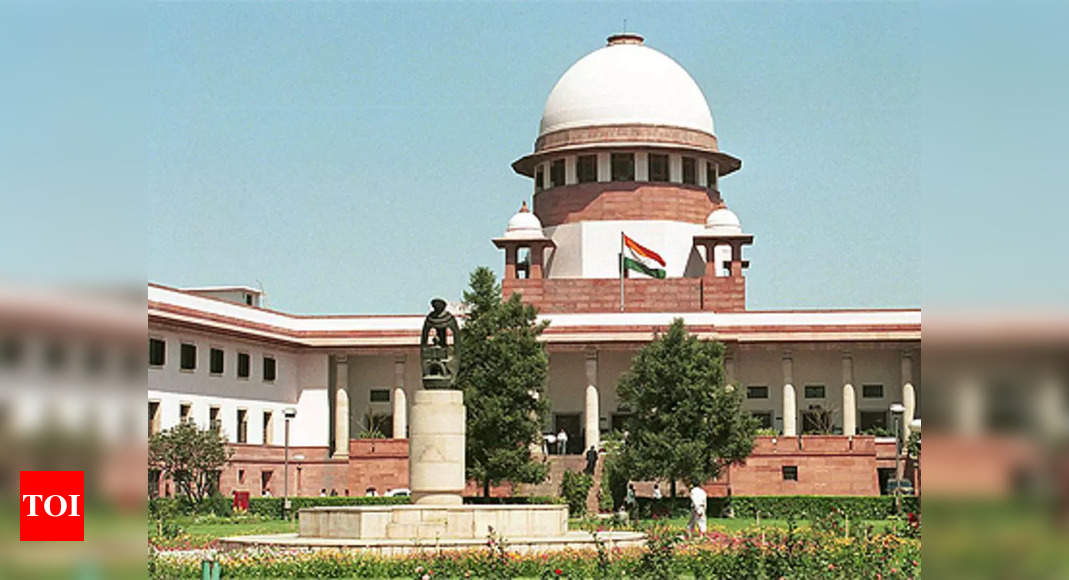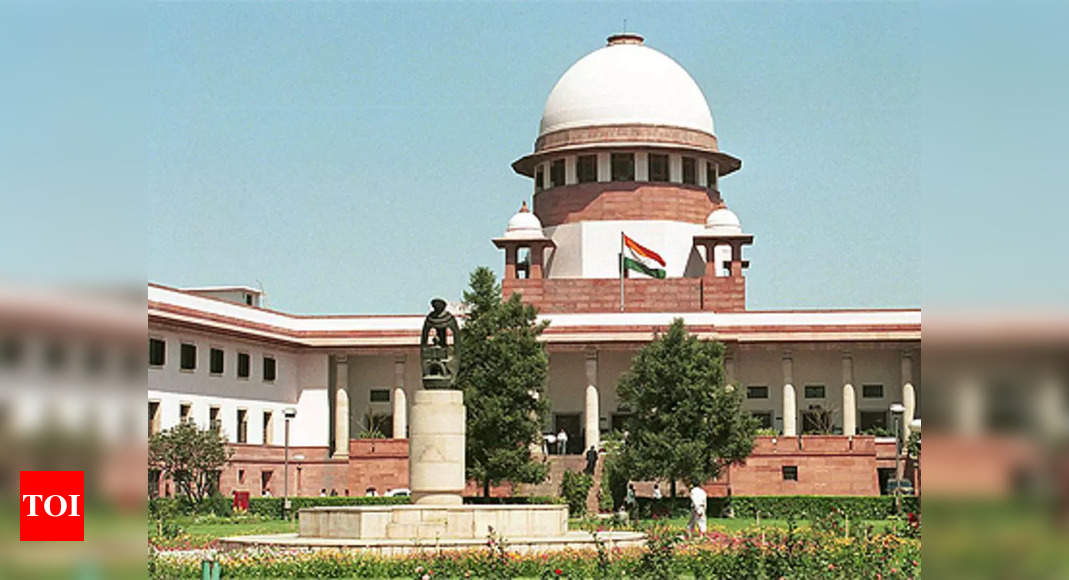 NEW DELHI: In an important judgment, the Supreme Court has ruled that courts cannot force DNA test on one of the siblings, who are engaged in a civil suit, for crystallising inheritance rights as it has the possibility of stigmatising a person as a "bastard" and violating his right to privacy, which is part of right to life.
Three daughters of a Himachal Pradesh couple requested a trial court, where their brother had filed a suit for a declaration that he was the sole inheritor of their parents' properties, to subject their 'brother' to DNA test while claiming that he was not the biological son of their parents, which disentitled him from inheriting their parents property. The man refused to undergo a DNA test. The trial court dismissed the application saying he can't be forced to undergo the blood test. But, the HC reversed the decision and asked the man to take a DNA test.
On appeal, a bench of Justices R S Reddy and Hrishikesh Roy said, "In a case like the present, the court's decision should be rendered only after balancing the interests of the parties, that is, the quest for truth, and the social and cultural implications involved therein. The possibility of stigmatising a person as a bastard, the ignominy that attaches to an adult who, in the mature years of his life is shown to be not the biological son of his parents may not only be a heavy cross to bear but would also intrude upon his right of privacy".
Referring to the nine-judge bench decision in K S Puttaswamy case that had given right to dprivacy the status of a fundamental right being part of right to life, the bench said, "When the plaintiff is unwilling to subject himself to the DNA test, forcing him to undergo one would impinge on his personal liberty and his right to privacy".
Writing the judgment, Justice Roy said DNA is unique to an individual (barring twins) and can be used to identify a person's identity, trace familial linkages or even reveal sensitive health information. "Whether a person can be compelled to provide a DNA sample can also be answered considering the test of proportionality laid down in the unanimous decision of this court in K S Puttaswamy case, wherein the right to privacy has been declared a constitutionally protected right," he said.
Referring to the dispute in hand, the bench said, "In such a kind of litigation, where the interest will have to be balanced and the test of eminent need is not satisfied, our considered opinion is that the protection of the right to privacy of the plaintiff should take precedence."
The SC said the plaintiff, without subjecting himself to a DNA test, is entitled to establish his right over the property in question, through other material evidence.