Can't impose Kannada: Karnataka HC
1 min read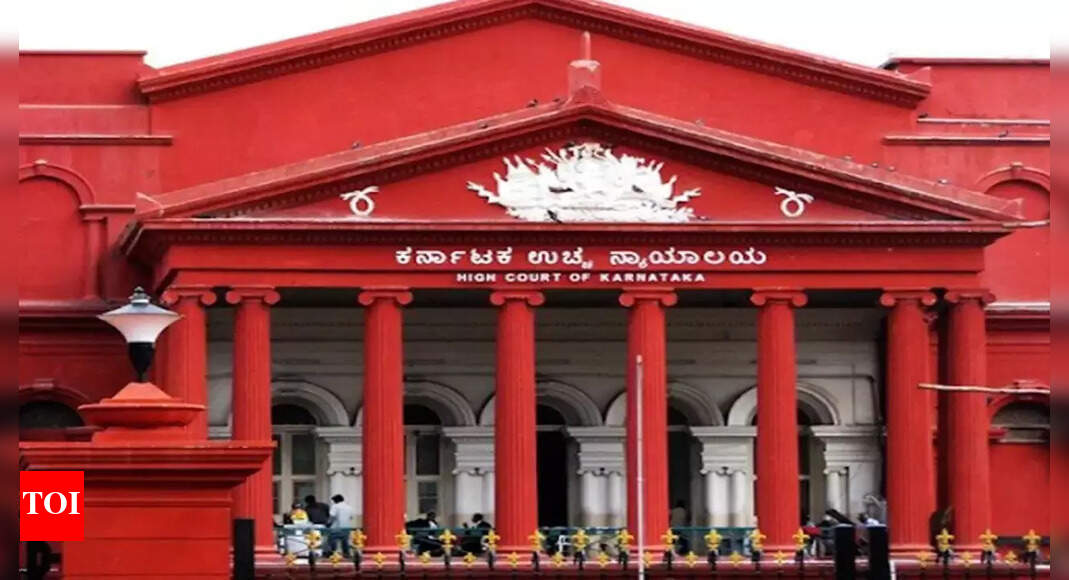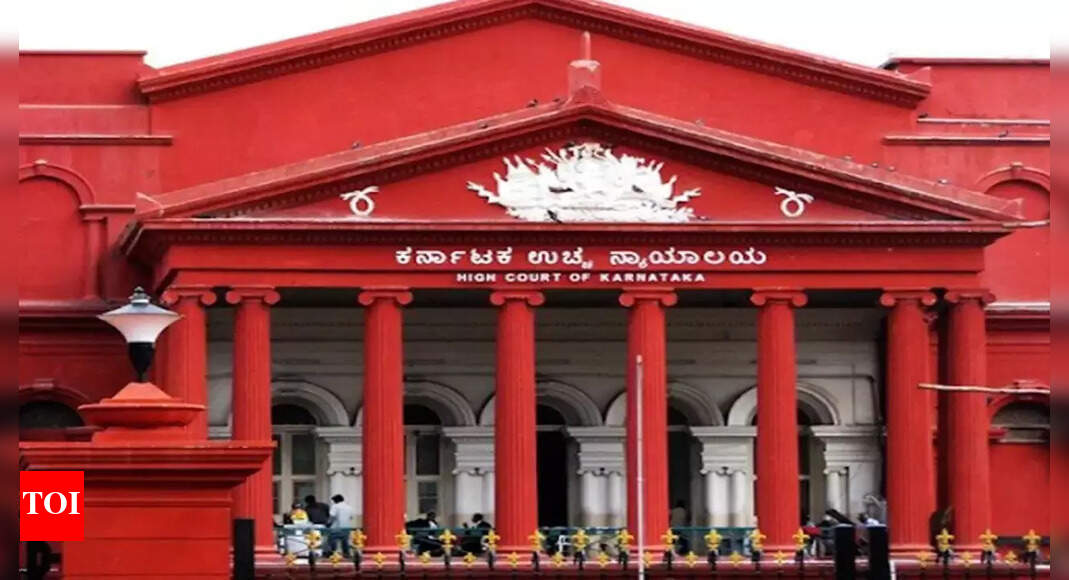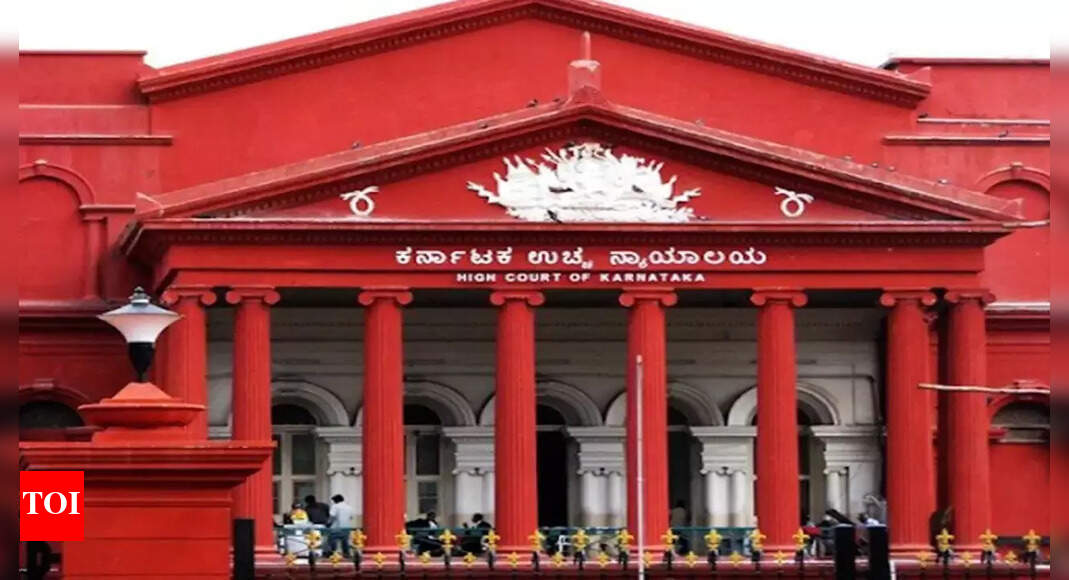 BENGALURU: Students coming from outside Karnataka can't be compelled to learn Kannada language, be it classical or functional, the high court on Tuesday orally observed, granting time to the state government to reconsider the issue.
A division bench headed by chief justice Ritu Raj Awasthi adjourned the hearing to November 10 of a petition challenging two government orders making Kannada a compulsory subject for degree students, following a request from advocate general Prabhuling K Navadgi. "With the understanding that the government will reconsider the issue, we adjourn the matter," it said. Earlier, Navadgi said people have to learn Kannada for employment purpose and they need not learn Kannada in a classical sense and he would get more instructions in the matter.
However, the bench queried as to how the state government can compel a student coming from outside to learn Kannada and added that the state government has to reconsider the issue.
Samskrita Bharati (Karnataka) Trust, Bengaluru, and three other institutions have filed this petition, challenging the validity of government orders dated August 7, 2021 and September 15, 2021, saying it goes against the NEP.