Cash donated to temples going to minorities: Sadhvi Pragya
1 min read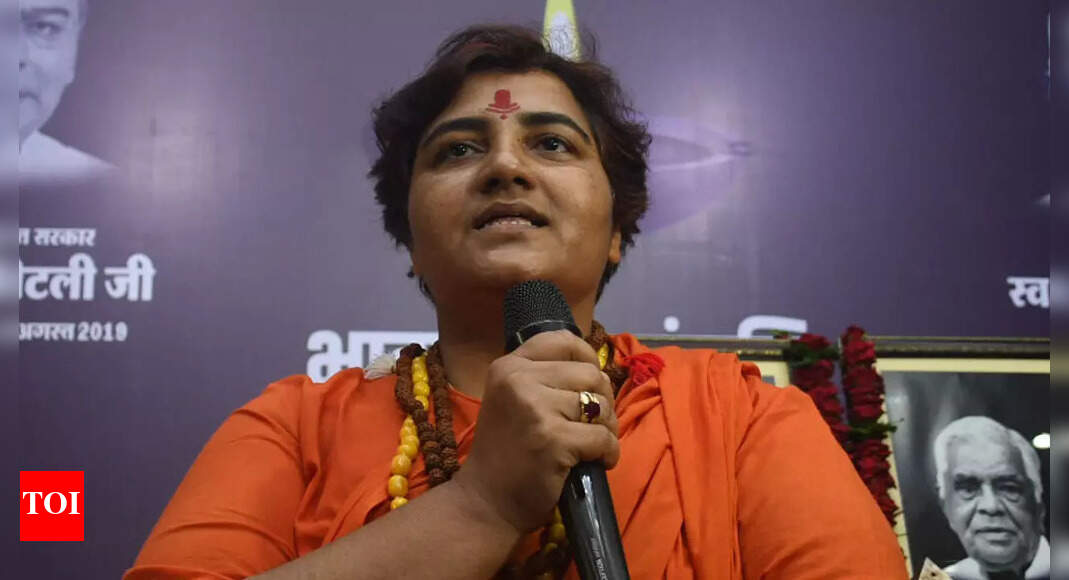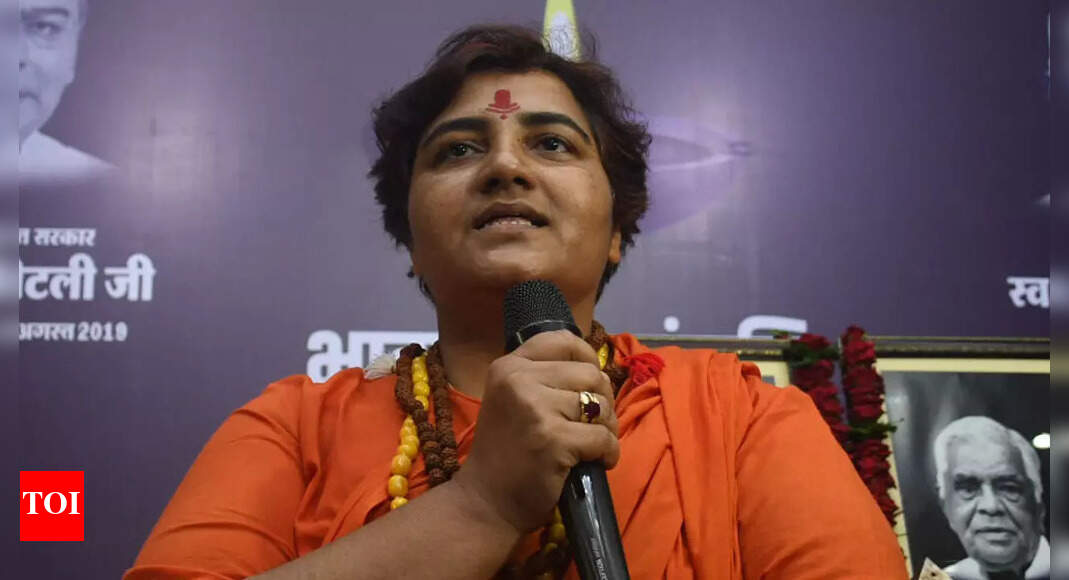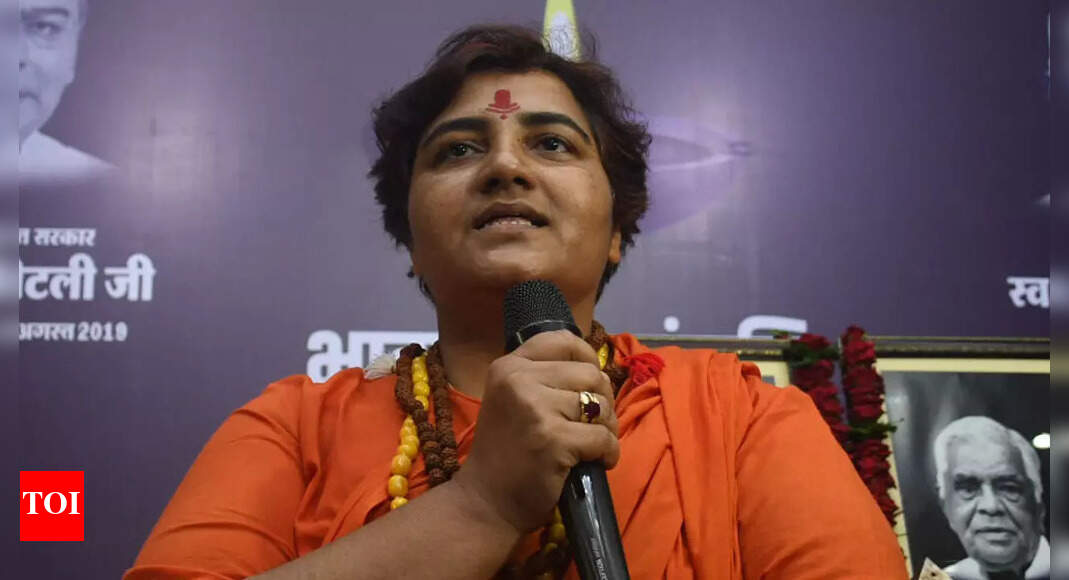 BHOPAL: Bhopal Lok Sabha MP and BJP leader Pragya Singh Thakur on Sunday said Hindu temples and shrines should be freed from the government control as the money donated to them is going to "vidharmis" and minorities.
Thakur also said the Bharat Bhakti Akhada, constituted during the Kumbh mela held in Prayagraj, will stage protests for freeing temples from the control of the government.
"Our (Hindu) places (temples and shrines) remain under the government control with the district collector as chairman (of temple committees). The money (donated to) Hindu temples, including the big ones, is going to minorities. It goes to 'vidharmis'," she said while inaugurating Bharat Bhakti Akhada's office at a complex in Bhopal.
The MP said the Bharat Bhakti Akhada will oppose the government's control of Hindu shrines and temples.
Thakur also said Hindus will take control, protect and develop their temples.