Central forces, state cops require better coordination: Shah
2 min read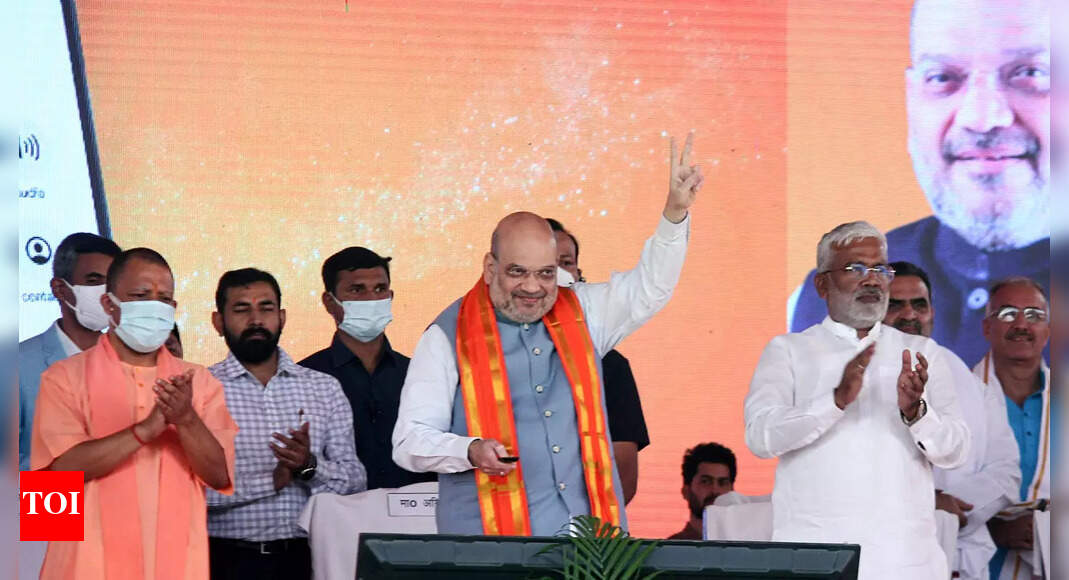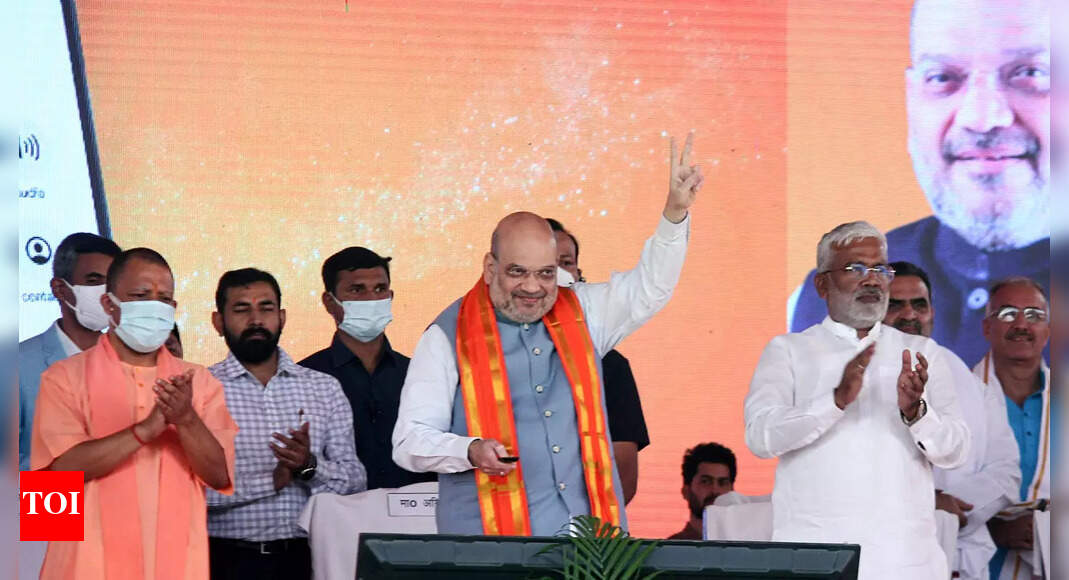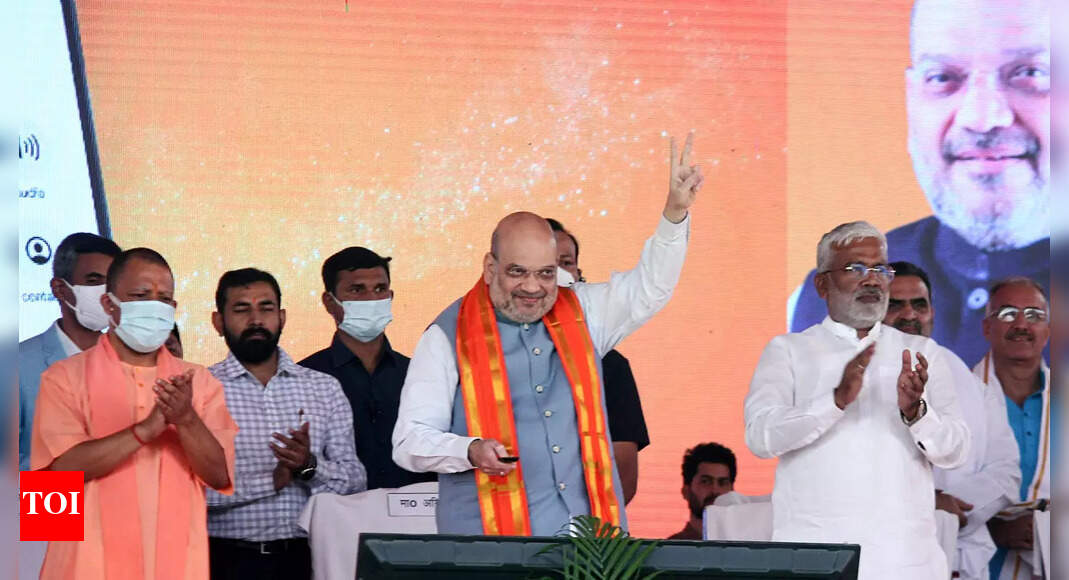 NEW DELHI: Home minister Amit Shah, who inaugurated the three-day annual conference of police chiefs in Lucknow on Friday, has called for better coordination between central agencies and state police as they focus on tackling security challenges such as cyber-crime, left-wing extremism, narcotics trafficking, coastal security and border area management. Addressing the 56th DGP/IGP conference, which will over the next two days see Prime Minister Narendra Modi joining in the deliberations, Shah appreciated the role played by security forces during the Covid pandemic and the sacrifices made by them.
He gave away police medals for meritorious service to intelligence bureau officers was well as trophies for the three best police stations in the country to the station house officers of Sadar Bazaar in New Delhi, Gangapur in Odisha and Bhattu Kalan in Haryana.
The DGP meet this year is being organised for the first time in hybrid mode, with the police chiefs of all states and UTs and DGs of central para-military forces attending it from the police headquarters in Lucknow. In addition, about 350 other officers will join in virtually from IB offices in various states and UTs.
Shah on Friday said the hybrid format will help in better dissemination and percolation of suggestions at the cutting edge level. He emphasised on reforms at the police station and beat levels for effective policing. Friday's deliberations dwelt on a gamut of internal security issues, including challenges posed by radicalisation, prison reforms and police training. A presentation by NATGRID, which seeks to make a dozen individual databases accessible with the single click of a mouse, was also made.
The focus of the presentations was to highlight the security challenges and suggest roadmaps for overcoming them.
Since 2014, the DGP/IGP has been held outside Delhi, with the Prime Minister and home minister leading the deliberations. The format of the conference has undergone significant changes over the years in terms of duration as well as the mode of conducting the same. In the run-up to the conference, various core groups comprising state DGPs were formed to discuss key aspects of internal security.