Centre to develop 84 Kosi Parikrama Marg of Braj as NH, spend Rs 5,000 crore: Nitin Gadkari
2 min read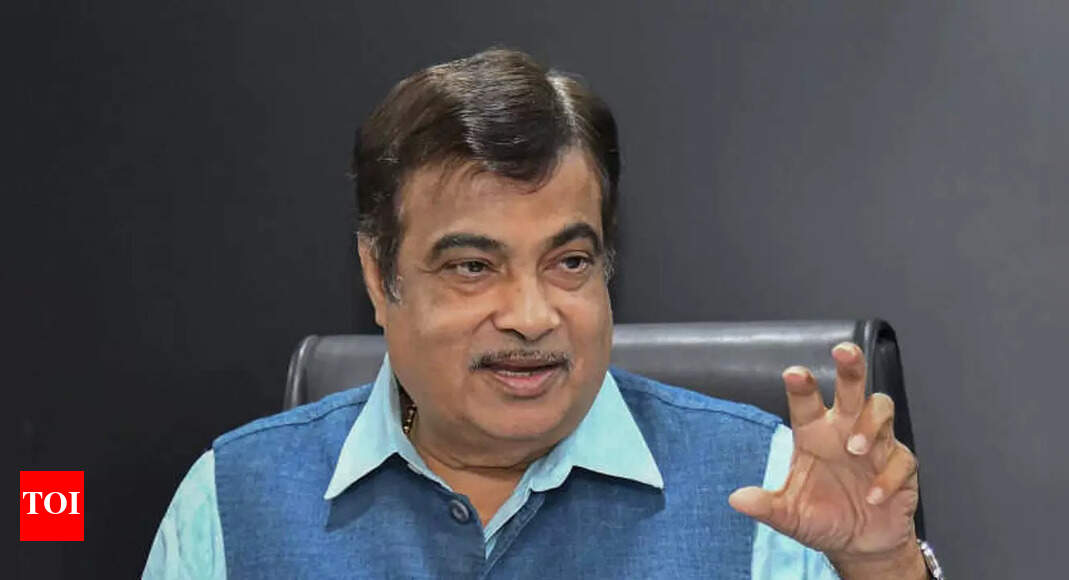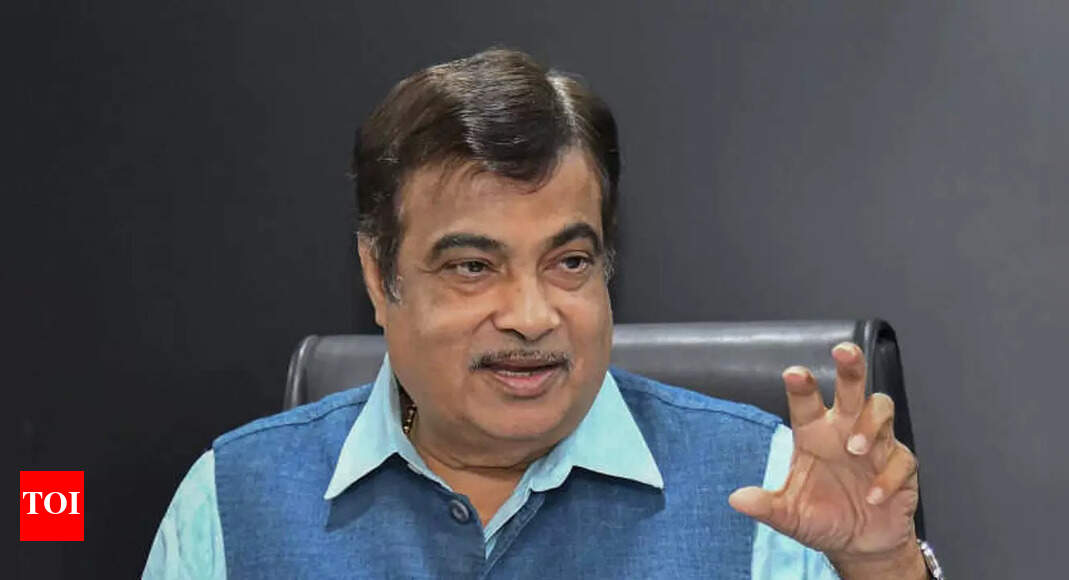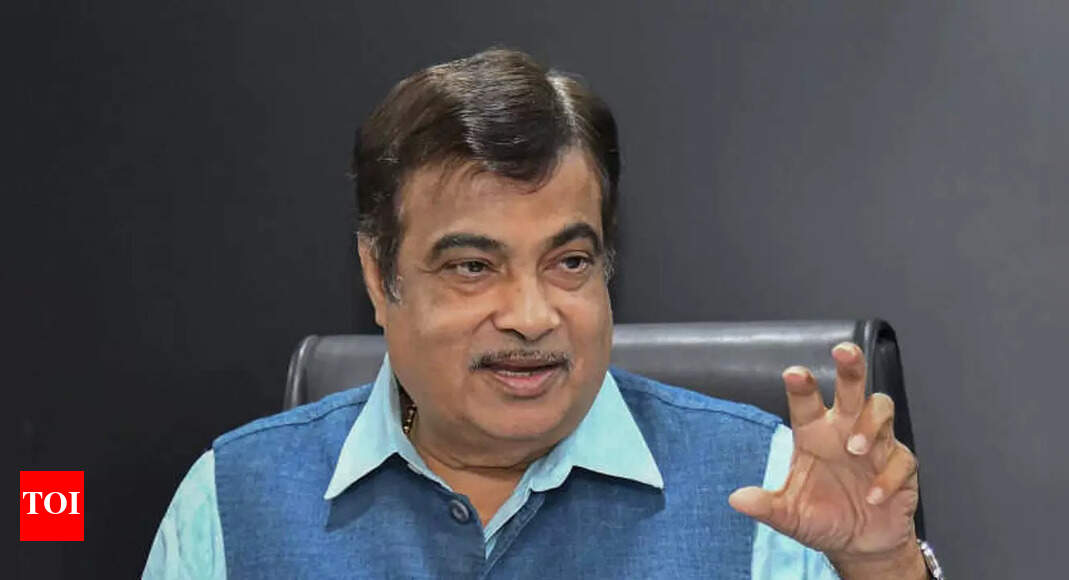 NEW DELHI: The Centre will declare the 84 Kosi Parikrama Marg of Braj (around Mathura) as a National Highway and it will be developed on the lines of Parikrama Marg of Ayodhya, Union road transport and highways minister Nitin Gadkari announced on Friday. He said the Centre will spend nearly Rs 5,000 crore for development of the 273 km road.
Gadkari made this announcement while virtually laying the foundation stone of 10 NH projects for 336 kms worth Rs 14,169 crore in Mathura.
In November last year, UP chief minister Yogi Adityanath had written to Gadkari urging his ministry to take up the work. Officials said the demand was also raised by different leaders from the region.
Apart from Mathura, this route will pass through the border areas of Rajasthan and Haryana.
Gadkari said the route for pilgrims will be developed as a two-lane with paved shoulder and on each side there will be a 5.5 meters wide walkway. "The walkways will have grass and tiles so that pilgrims completing the parikrama don't face any inconvenience. There will be trees all along the route and the species will be those which had a link with Lord Krishna. There will be adequate facilities for public convenience and stone sculptures depicting the life of Lord Krishna," the minister said.
The minister said the National Highways Authority of India (NHAI) will seek suggestions from people of the region on what all elements should be incorporated in the development plan of the parikrama Marg. "This road will connect all religious places on the route and there will be vegetarian food joints and other facilities. The focus will be to ensure that pilgrims get a feeling of the life and teachings of Lord Krishna," Gadkari said.