Chhattisgarh CM and SIT diluted case against ex-babus: ED to SC
2 min read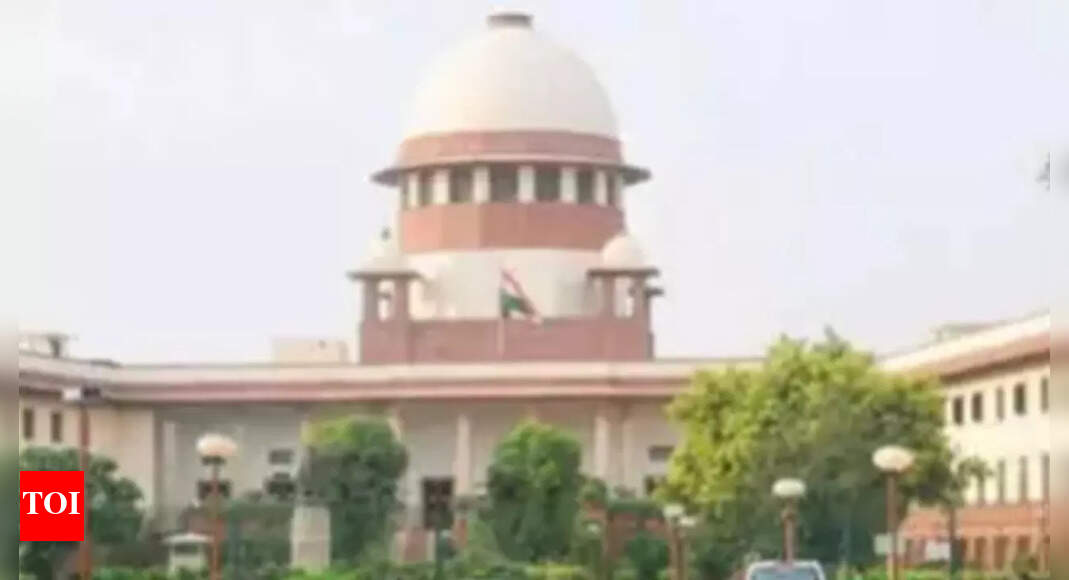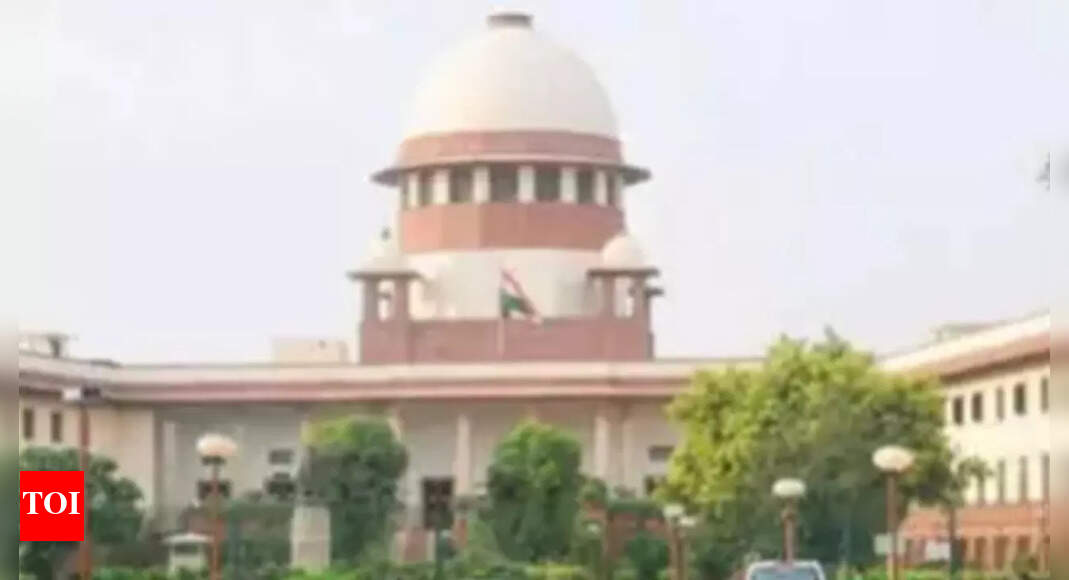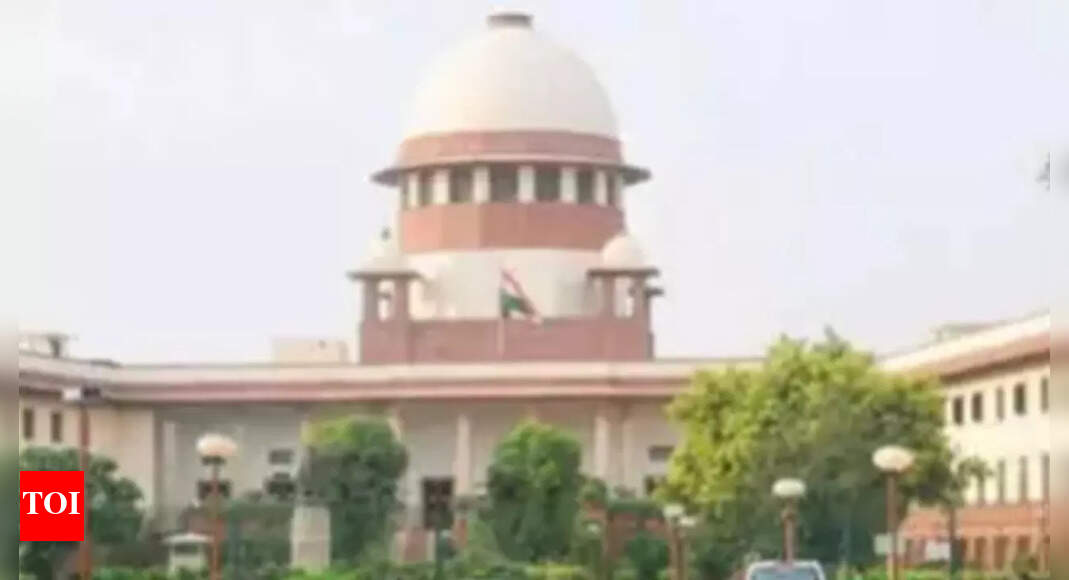 NEW DELHI: The Supreme Court on Wednesday sent notices to two former top officials of the Chhattisgarh Nagrik Apurti Nigam on the Enforcement Directorate's plea, which termed the HC order granting them bail as "tainted" while alleging that the chief minister, members of the SIT and a top law officer had allegedly weakened the case against the bureaucrats.
Solicitor general Tushar Mehta read out WhatsApp chats between the bureaucrats and influential persons to show to a bench headed by CJI N V Ramana the purported influence the accused persons, in collusion with the law officer, allegedly exerted to "obtain" the anticipatory bail order in a case which involved alleged embezzlement of crores of rupees in the purchase and transportation of foodgrains meant for the poor and marginalised sections of the society. The bench issued notice to the accused persons, former managing director of the Nagrik Apurti Nigam Anil Kumar Tuteja and its former chairman Alok Shukla, and also sought their response to the ED's interim relief prayer — stay of anticipatory bail. Agreeing with the SG for expeditious hearing, the bench posted the case for hearing on November 23.
Seeking cancellation of the anticipatory bail to the bureaucrats, the ED said that after the HC granted anticipatory bail to them in August last year, most witnesses have retracted their statements, a strong indicator of the accused abusing their position of influence in the case.
The ED has sought custodial interrogation of Tuteja and Shukla. The accused persons remaining on anticipatory bail would frustrate the cause of justice and cause subversion of the criminal justice system, the ED said.