Clear Yudh Samman Scheme to honour EC/SCC Pak war veterans, Patiala MP writes to Rajnath
2 min read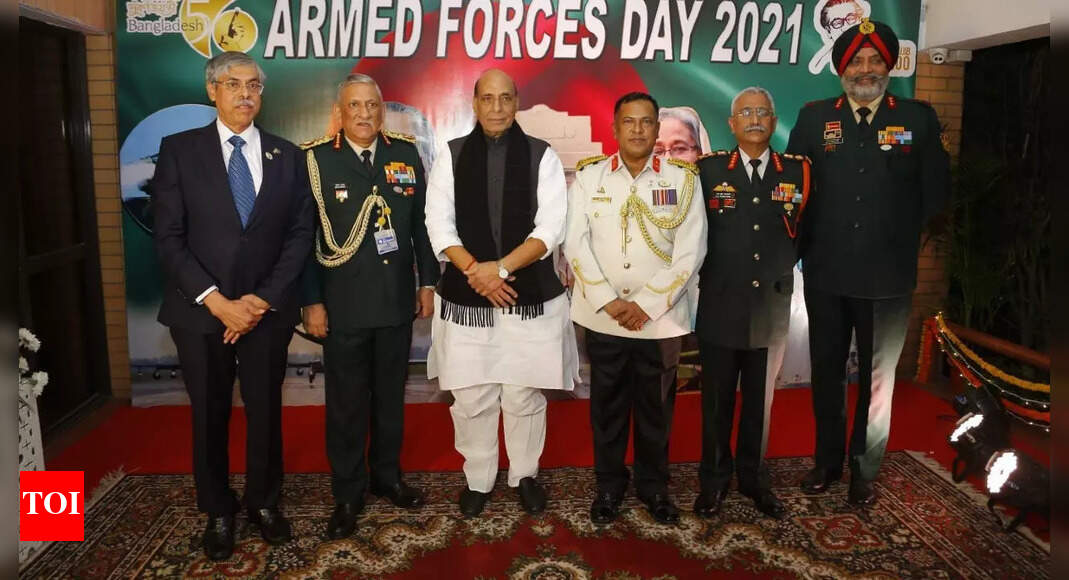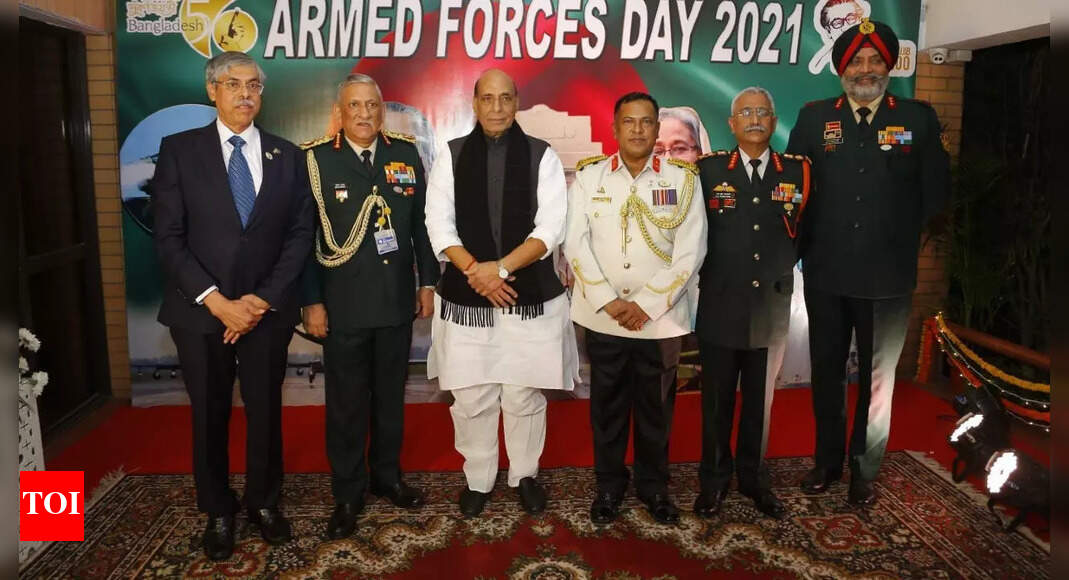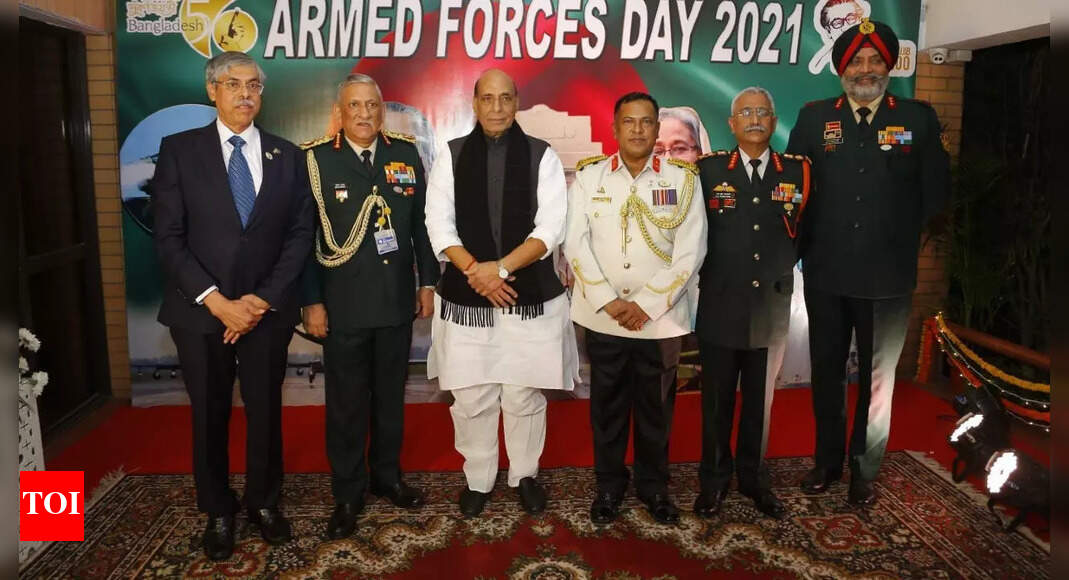 PATIALA: Member of Parliament (MP) from Patiala, Preneet Kaur, has written to defence minister Rajnath Singh, urging him to consider the demands of ex-army officers and announce the Yudh Samman Yojna (YSY) on the 50 anniversary of Vijay Diwas on December 16, when India became triumphant in liberating Bangladesh in 1971.
The MP forwarded a representation by a delegation of former army officers to the defence minister, claiming that the Army headquarters had already sent him a proposal in October 2020, urging him to honour the veterans of the 1965 and 1971 wars by recognising their services under the YSY.
"The matter was discussed in October last year by a delegation of all India short-service commissioned officers, while the comments of CDS General Bipin Rawat have already been sent, as the government had accepted this scheme in principle. However, the papers, presently with the ministry, needs clearance," reads the letter by the Patiala MP.
It said the AQH in May last year had asked all released emergency and short-service commissioned (SSC) officers to send details of their service record. ""A total of 414 EC/SSC officers had sent their details but with the outbreak of the Covid, some lost their lives and only 385 are left. This is a diminishing pension account and presently all EC/SSC officers are in the 78 to 85-plus age group. A proposal by AHQ had recommended a grant of Rs 30,000 and DA per month to such war veterans," the letter added.
"A large number of SSC officers are relieved from the army after putting in 5 to 19 years of service but sent home without any benefits, such as pension and medical facilities. Such officers, when relieved from the army, can be accommodated in paramilitary forces so that they do not have to look for alternative jobs. These officers are well trained and will be an asset to the forces," the letter further read.