Covid-19: India sees 43k cases, Kerala logs below 30k for 2nd day
1 min read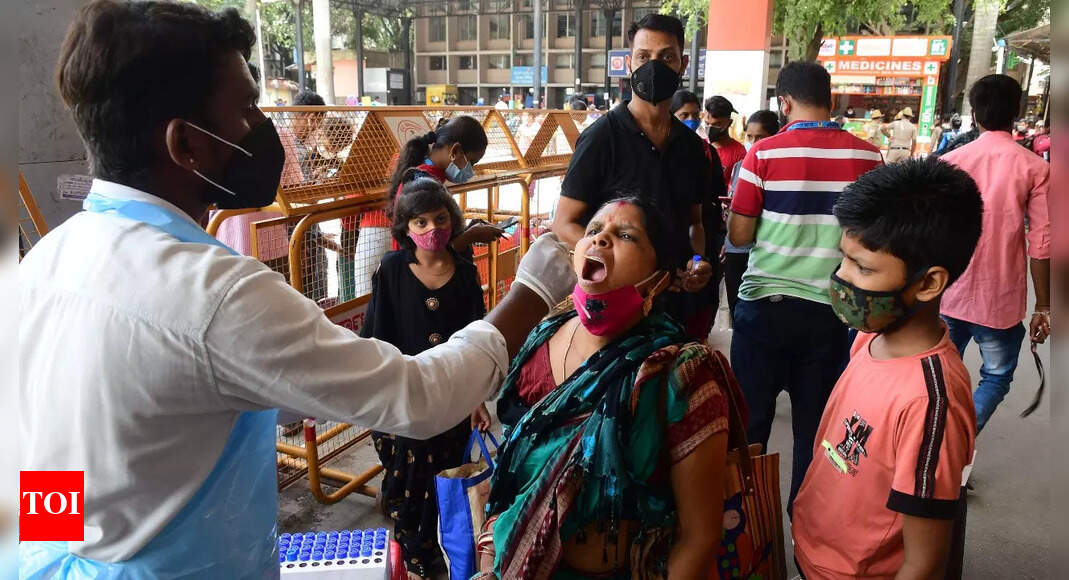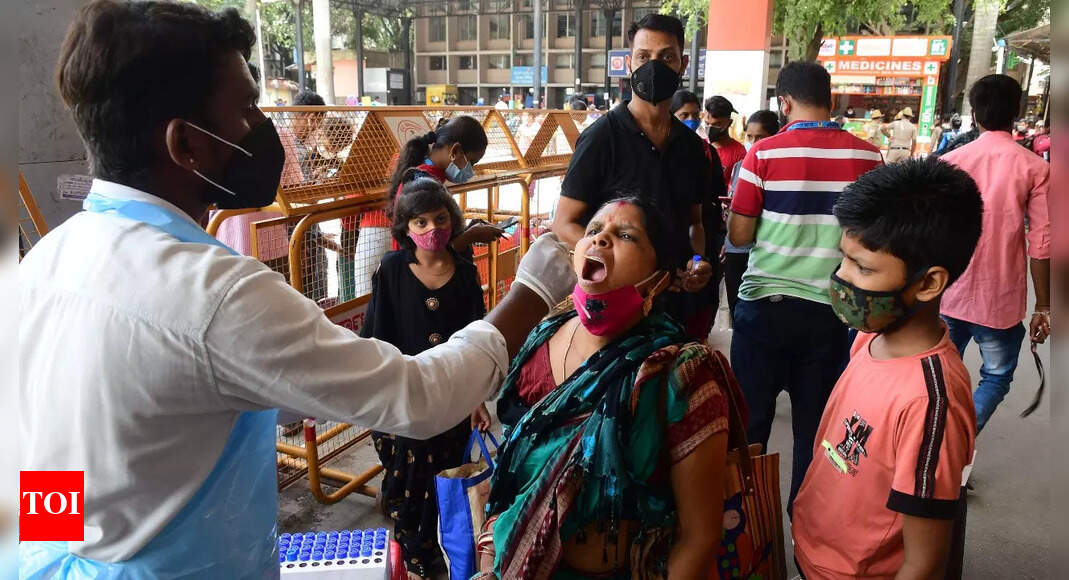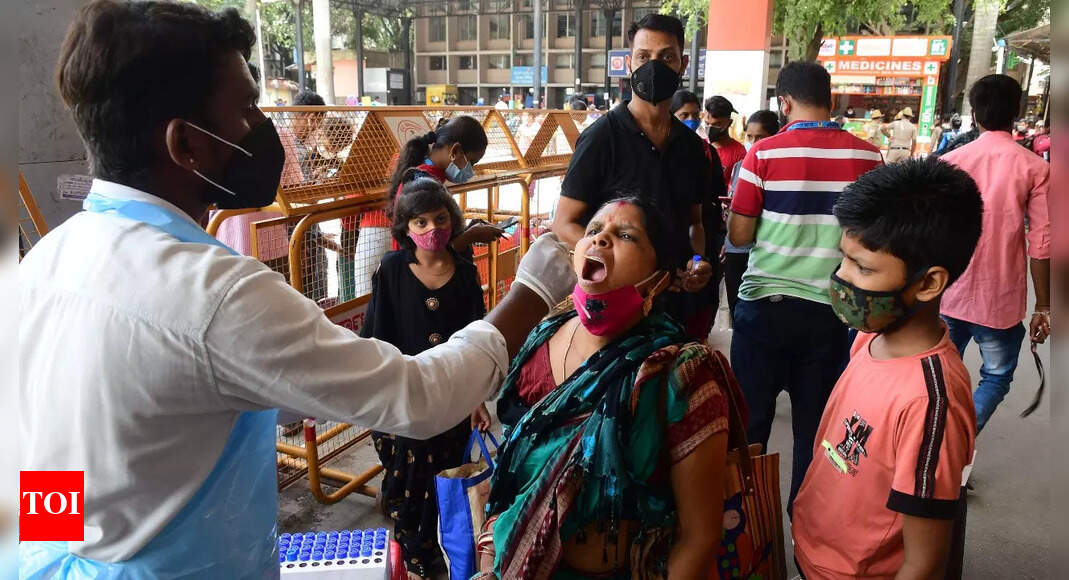 NEW DELHI: Kerala reported less than 30,000 Covid-19 cases for the second day running as India's daily count remained above 42,500, but the death toll from the virus continued to dip with 305 fatalities reported on Saturday, the lowest in 159 days.
India recorded 42,588 fresh cases of the coronavirus, nearly identical to the previous day's tally of 42,665, as per TOI's Covid database. Kerala again accounted for 70% of the cases with 29,682 new infections detected in the state on Saturday.
Kerala had posted 29,322 new cases on Friday after logging 30,000-plus cases in the previous three days. The test positivity rate in the state remained high despite a marginal drop to 17.54%, from 17.91% on Friday. Meanwhile, active cases in the state topped 2.5 lakh, accounting for nearly 60% of the national count of 4.1 lakh.
As deaths in Maharashtra stayed below 100 for the third straight day, the daily national toll fell to its lowest since March 29, which was the last time the country had reported less than 300 fatalities in a day. Maharashtra recorded 64 deaths on Saturday. At 142, Kerala was the only state to report more than 100 fatalities.
Maharashtra logged 4,130 Covid cases while Karnataka's tally dropped to 983, the second time this week that the state had reported less than 1,000 new cases in a day. There were no big surprises in the numbers reported by most other states.