Covid-19: India tally under 24k as Kerala cases fall again after 1-day spike
1 min read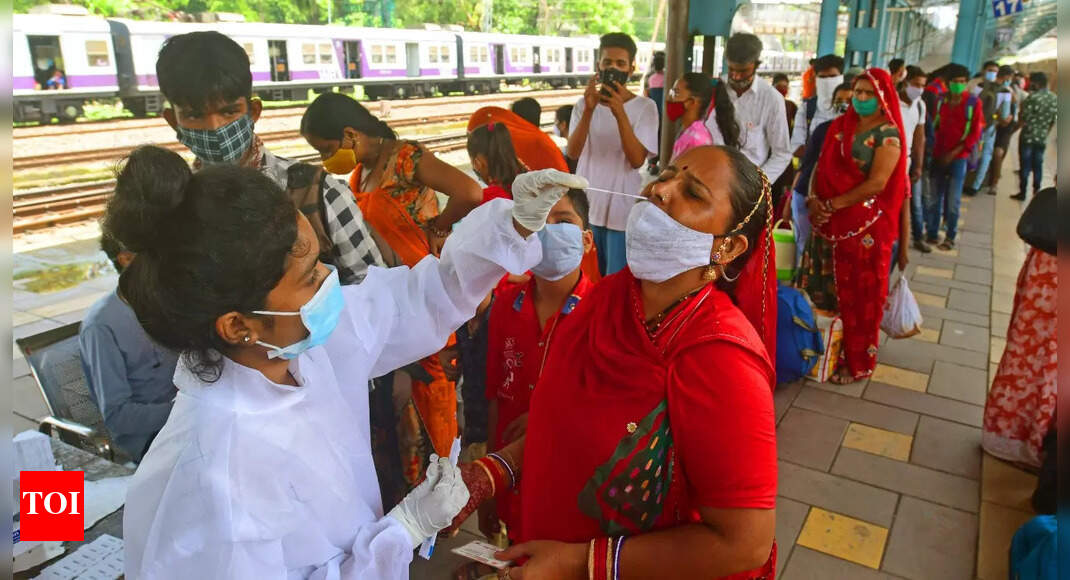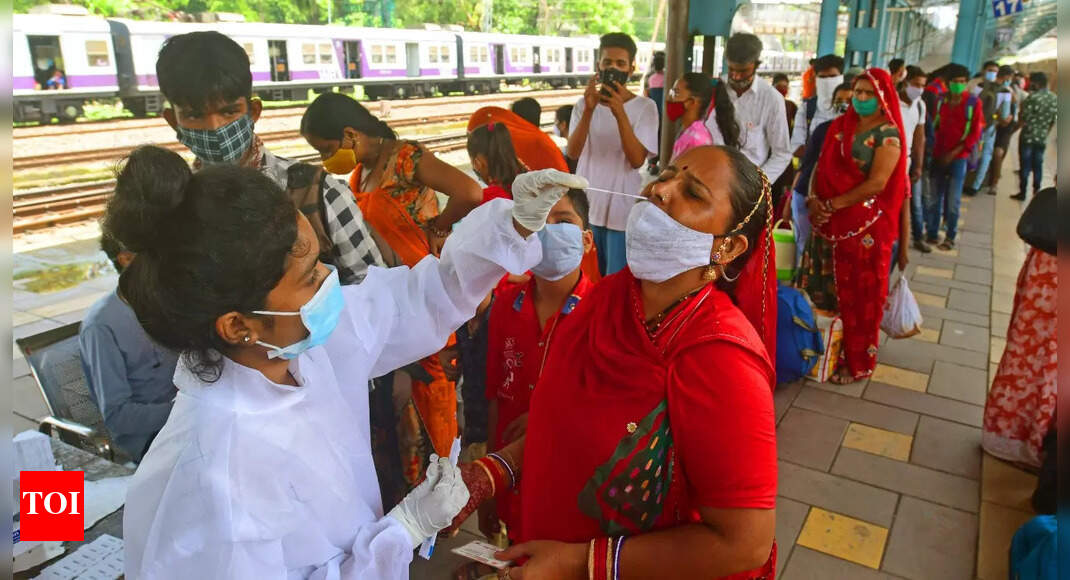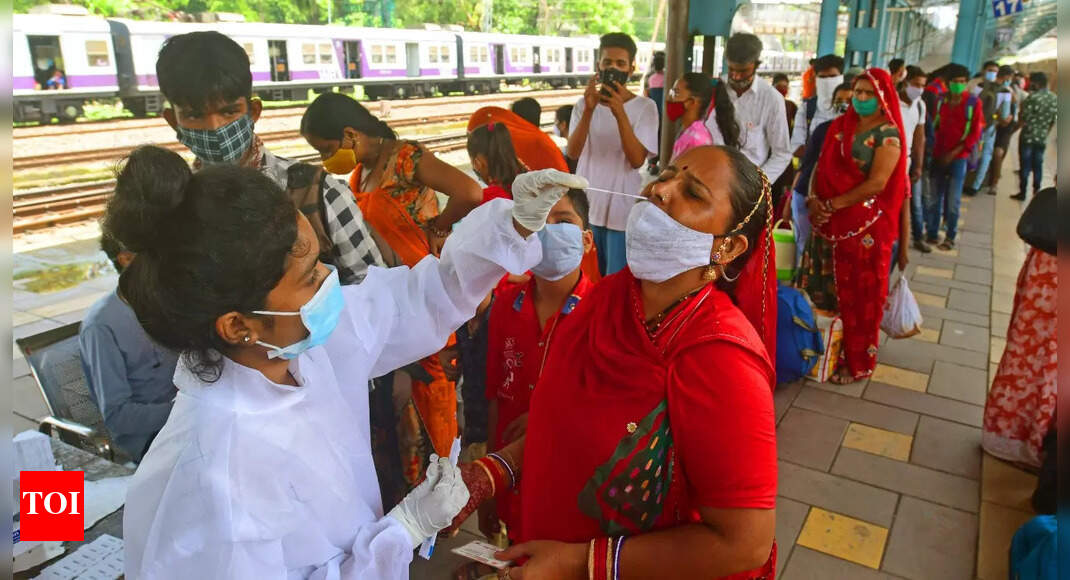 A day after recording more than 27,000 fresh cases of Covid-19, India's daily tally dipped to under 24,000 on Friday as Kerala and several other states reported a fall. India logged 23,910 fresh cases on Thursday. While infections continue to decline overall in the country, there are significant day-to-day variations mainly following the pattern in Kerala, which has been accounting for a bulk of fresh cases.
Kerala on Friday reported 13,834 new Covid cases, a sharp drop from the previous day when the count had spiked to 15,914. The day's test positivity rate too declined to 13.12%, CM Pinarayi Vijayan said. Besides Kerala, the count of new cases fell in Mizoram (1,170, from 1,741 on Thursday), Karnataka (589, from 933) Andhra Pradesh (809, from 933) and Odisha (477, from 602).
While the drop in Tamil Nadu was marginal — 1,597, from 1,612 on Thursday — this was the first time in 17 days that the state has recorded less than 1,600 daily cases. Maharashtra's tally of 3,105 fresh cases remained about the same as the number reported on Thursday (3,063). India also recorded 232 deaths.