Covid protocols for assembly elections: No rallies till Jan 15, polling time to be increased by an hour
2 min read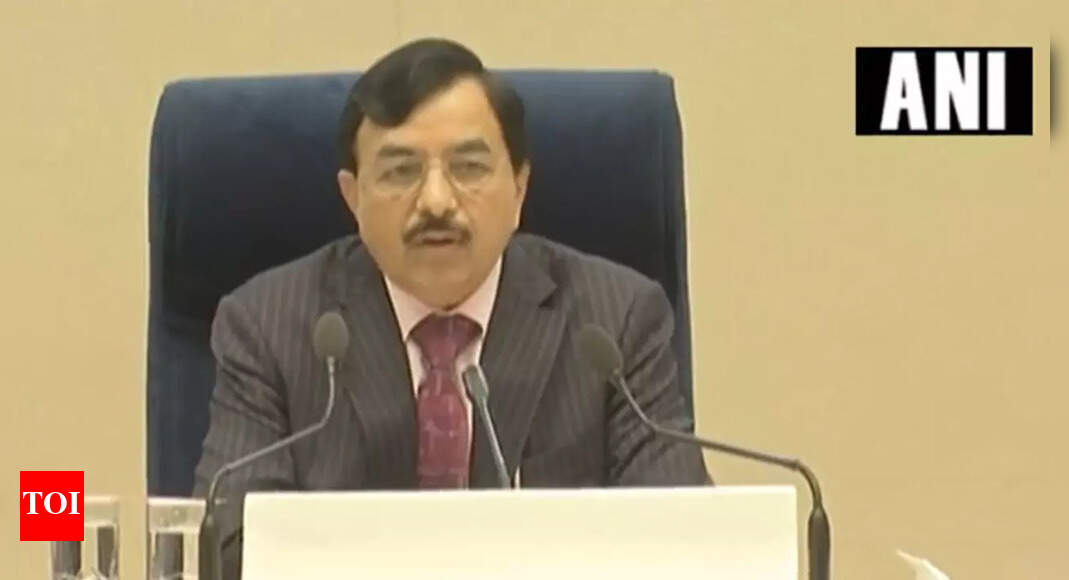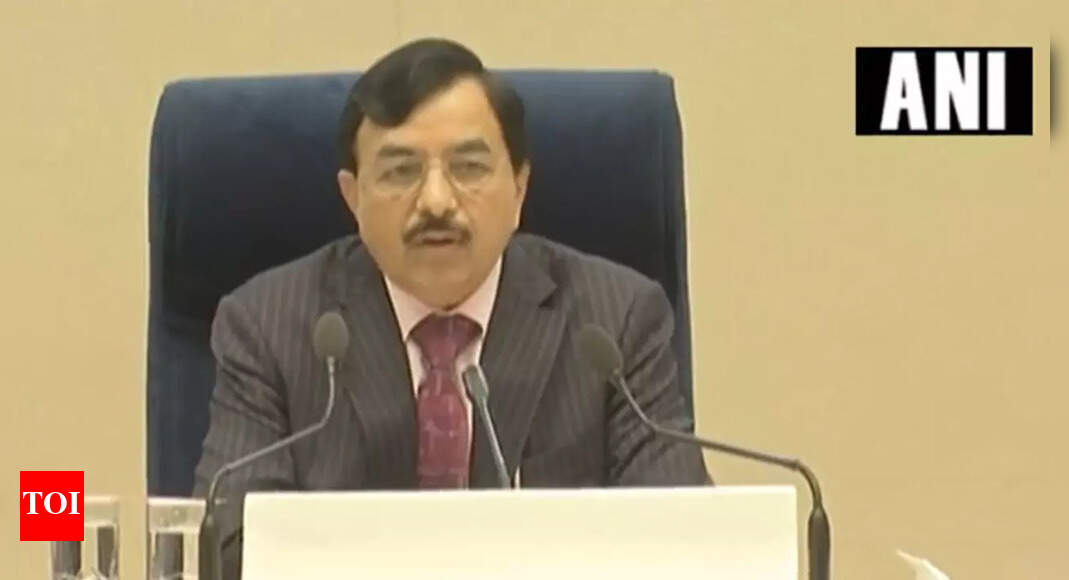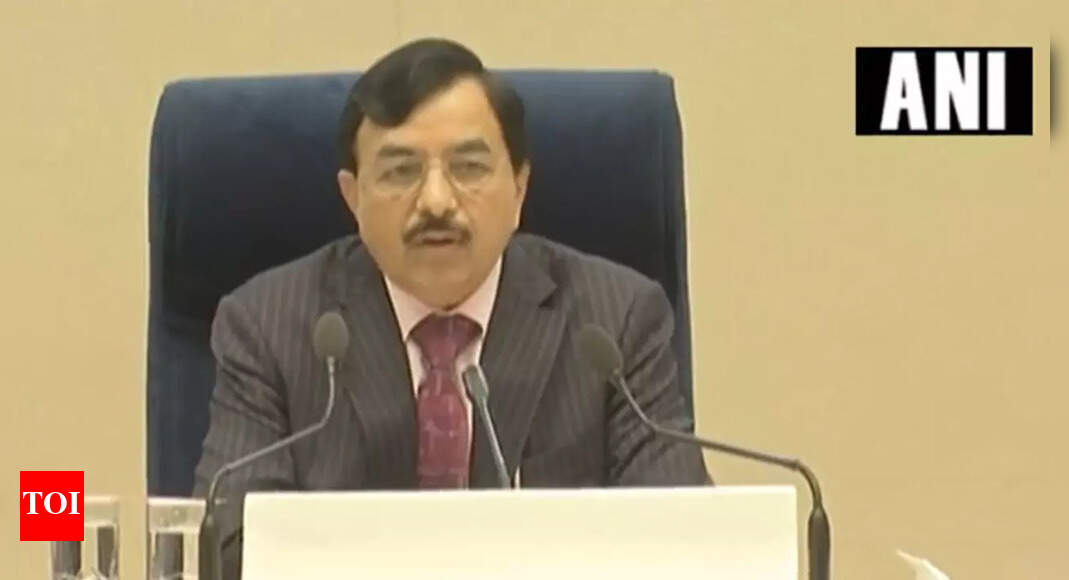 NEW DELHI: Chief Election Commissioner Sushil Chandra, during the briefing on election schedule, on Saturday said that the Election Commission aims to conduct Covid-safe elections in the five states of Goa, Manipur, Uttarakhand, Uttar Pradesh and Punjab with maximum voter participation.
Stating that that opinion of health experts is being taken to ensure Covid-safe elections, the EC has announced the polls with the following safety norms and Covid protocols:
Every polling station will be equipped with hand sanitizers, face masks and thermal scanners
All polling stations shall be located at ground floors with availability of Covid-safety gear
Polling time in all five states to be increased by one hour
Senior citizens who are above 80 years, persons with disabilities and Covid-19 patients can vote by postal ballot
No road show, pad yatra and bike/cycle rally will be allowed till Januaty 15
Strict action will be taken against those violating Covid guidelines, including restrictions on physical events
All officials on election duty will be doubly vaccinated
All eligible officers, to be considered as frontliner workers, will be administered precautionary dose
Candidates contesting polls will be given an option for online nomination
Number of polling booths have been increased
No victory procession will be allowed post results
Physical rallies during campaign, if allowed, must follow Covid-19 guidelines
A maximum of five persons to be allowed for door-to-door election campaign by candidates
Uttar Pradesh assembly elections will be conducted in 7 phases, starting February 10. The last phase of the UP election will be on March 7. The two-phased election in Manipur will be held on February 27 and March 3. Voting for Punjab, Uttarakhand and Goa assembly elections will be held in single phase on February 14.
The counting of votes for all five state assembly elections will be on March 10.