Covid spectre back in Europe
2 min read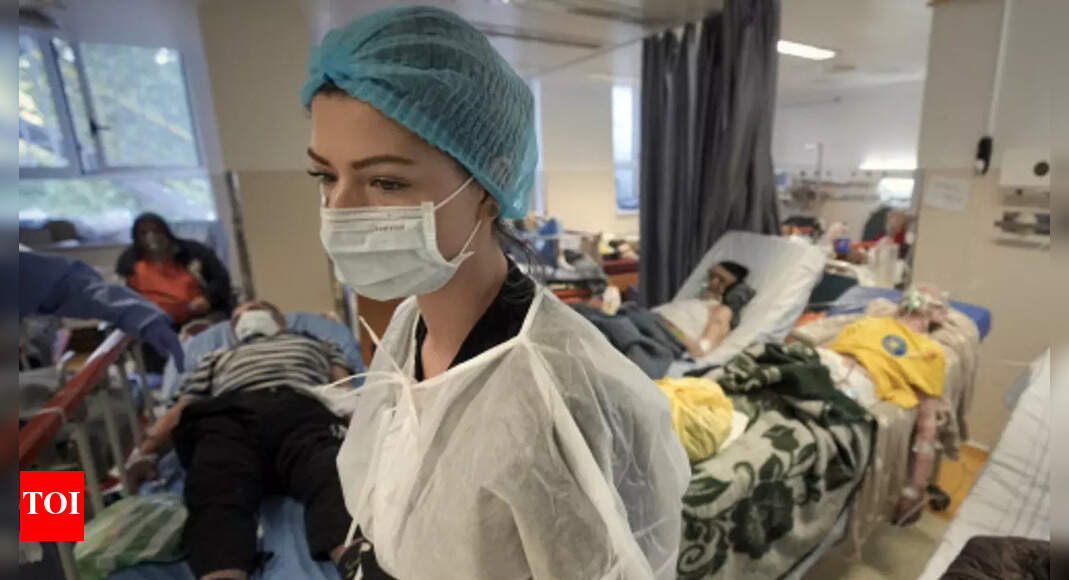 Austria will go into a nationwide lockdown on Monday and impose a coronavirus vaccination mandate in February, Chancellor Alexander Schallenberg said on Friday. It is the second such lockdown in a European nation since the spring after Latvia imposed similar restrictions last month, and the first national vaccine mandate to be announced in a Western democracy.
Austria has one of Europe's highest national coronavirus infection rates, with 14,212 new cases registered in 24 hours on Thursday.
And the Alpine country has one of the lowest vaccination rates in Western Europe, with just 66% of the population fully inoculated. The lockdown, reminiscent of those imposed across Europe last winter, before coronavirus vaccines were available, will last for at least 10 days and affect both vaccinated and unvaccinated people.
Neighbouring Germany warned it may follow suit, sending shivers through financial markets worried about the economic fallout.
A fourth wave of infections has plunged Germany, Europe's largest economy, into a national emergency, health minister Jens Spahn said. He urged people to reduce their social contacts, warning that vaccinations alone would not reduce case numbers.
Asked if Germany could rule out an Austrian-style full lockdown, Spahn said: "We are now in a situation where we can't rule anything out. We are in a national emergency." European stocks retreated from record highs, while government bond yields, oil prices and the euro tumbled as the spectre of a fresh Covid-linked lockdown in Germany and other parts of Europe cast a fresh shadow over global economy.
As cases rise again across Europe, a number of governments have started to reimpose limits on activity, ranging from Austria's full lockdown, to a partial lockdown in the Netherlands, to restrictions on the unvaccinated in parts of Germany, the Czech Republic and Slovakia.
Hungary reported 11,289 new Covid-19 cases on Friday, its highest daily tally, and will make booster shots mandatory for all healthcare workers and require mask wearing in most indoor places from Saturday. While the new measures across Europe are not seen hitting the economy as much as the all-out lockdowns of last year, analysts say they could weigh on the recovery in the last quarter of the year, especially if they hit the retail and hospitality sectors.