CPI MP not allowed to question govt on Pegasus claims vindication after SC verdict
2 min read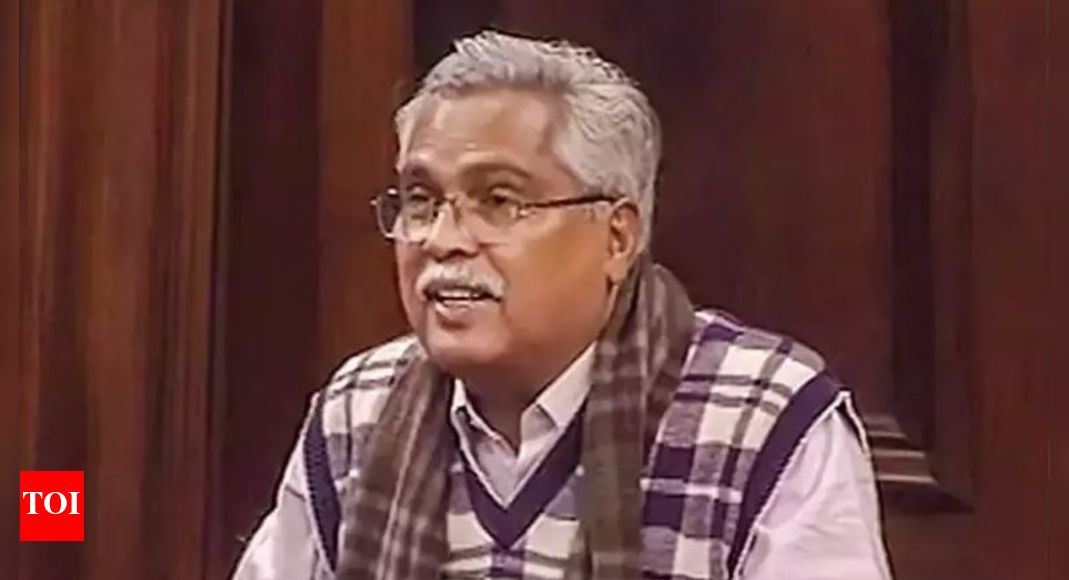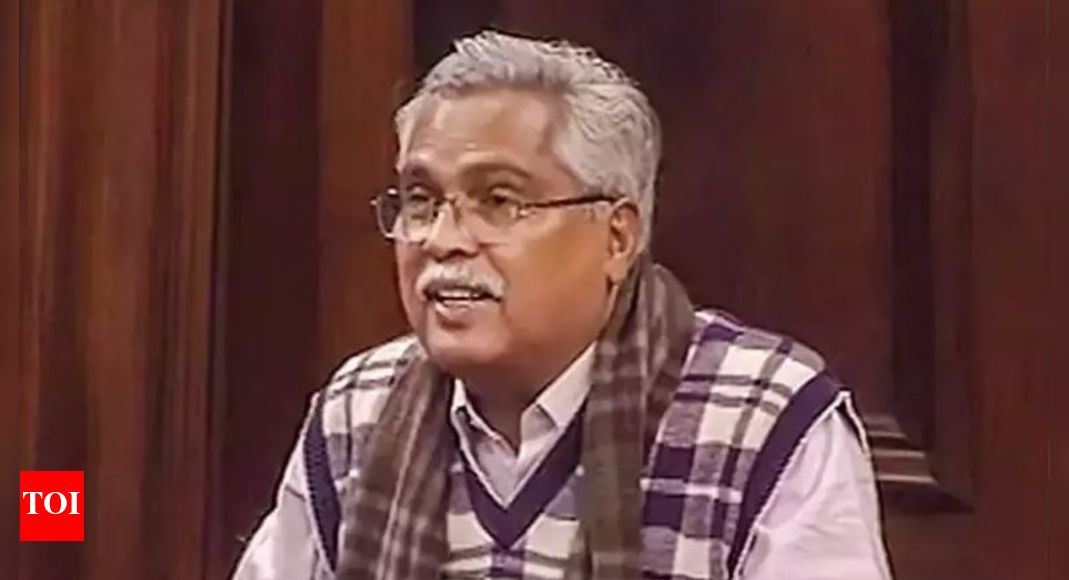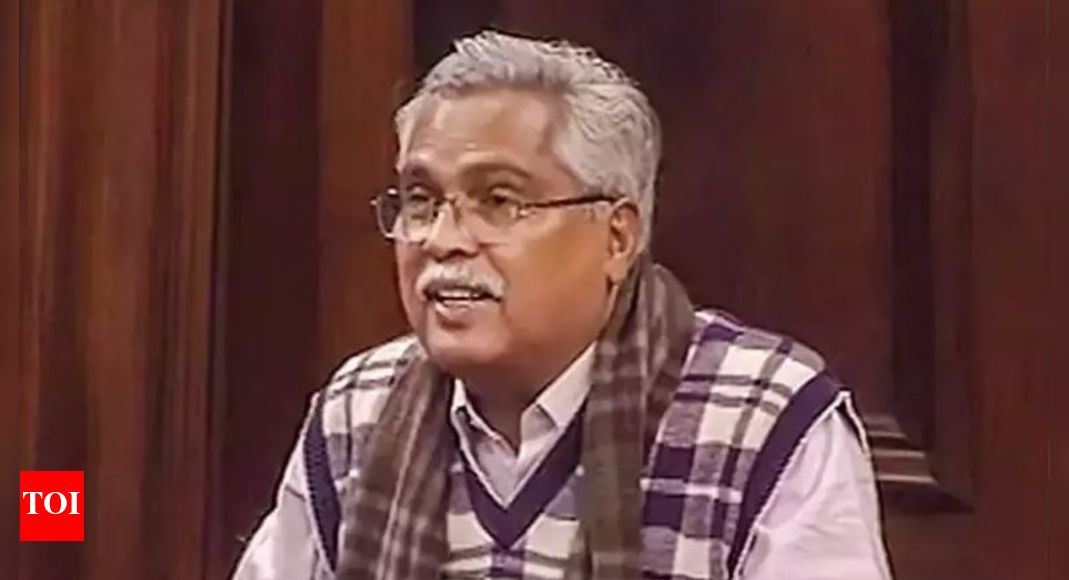 NEW DELHI: Referring to the Supreme Court's decision to appoint an expert committee as a validation of his parliament question in which he sought details of the Pegasus spyware, Communist Party Rajya Sabha MP Binoy Viswam said Supreme Court had, in the Pegasus issue, "upheld the nation's honour."
"As they want to hide the truth, they suppressed my Question in Parliament after Temporarily approving it. Our fight to raise Pegasus in Parliament is vindicated by the supreme court decision," he said on Twitter.
During the monsoon session of Parliament, Viswam had queried about the details of MoUs India signed with foreign companies, including whether the Indian government signed a contract with Israel's NSO Group, which owns Pegasus.
His question, however, was not admitted and with the Parliament session ending on August 11, all questions that were not answered until then automatically lapsed as per the Rules of the House. He had then alleged that the government had deliberately "not allowed" his question to evade answerability to the country.
On Wednesday, Viswam said the SC verdict "shattered the castle of government propaganda with a mask of national security."
"Now, they may try to put hurdles before expert committee by denying necessary materials. Modi is afraid of truth. They live for Pegasus!" Viswam said.
Communist Party chief D Raja also said the government's "evasive stand" on the use of the Pegasus spyware was an "admission of their complicity in the matter".
Alleging that the evasive stand, was "an admission of their complicity" CPI said the court appointed committee should invite foreign experts to testify "as this spyware has international ramifications".
"The committee should complete the enquiry expeditiously," CPI said in a statement.