Cyclone Jawad set to impact Andhra Pradesh, Odisha from today
2 min read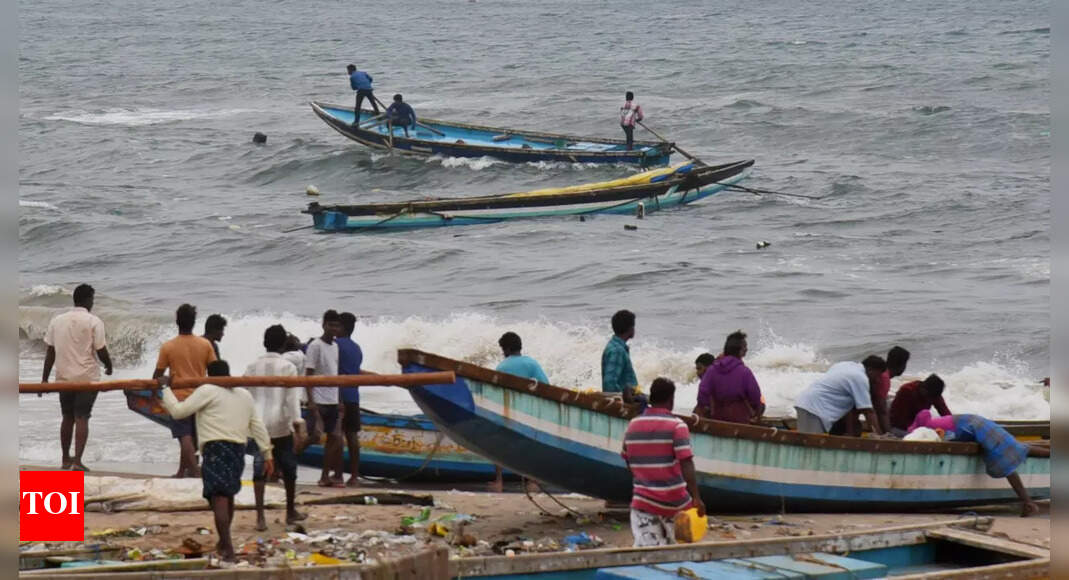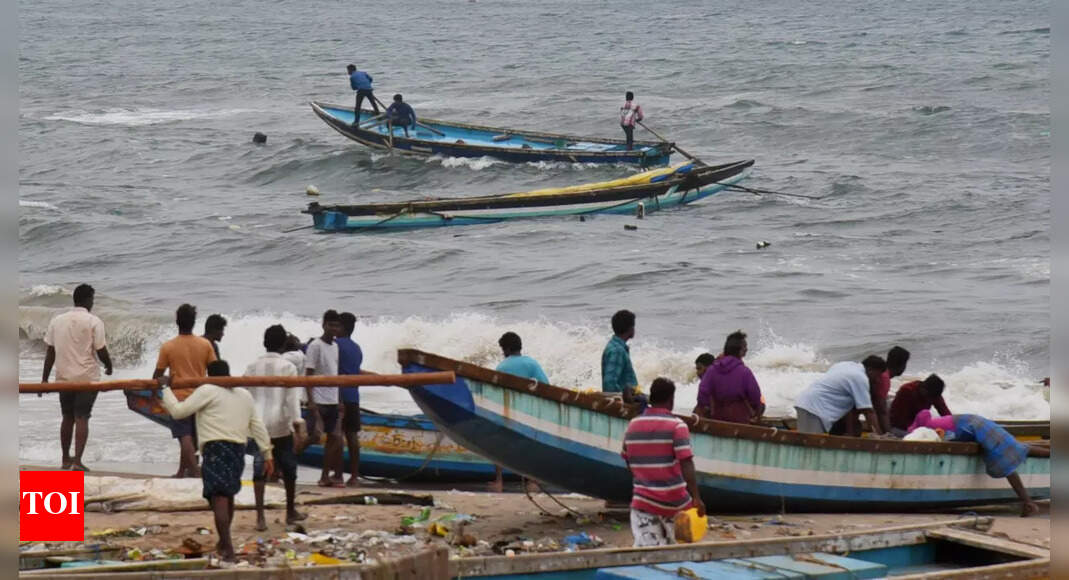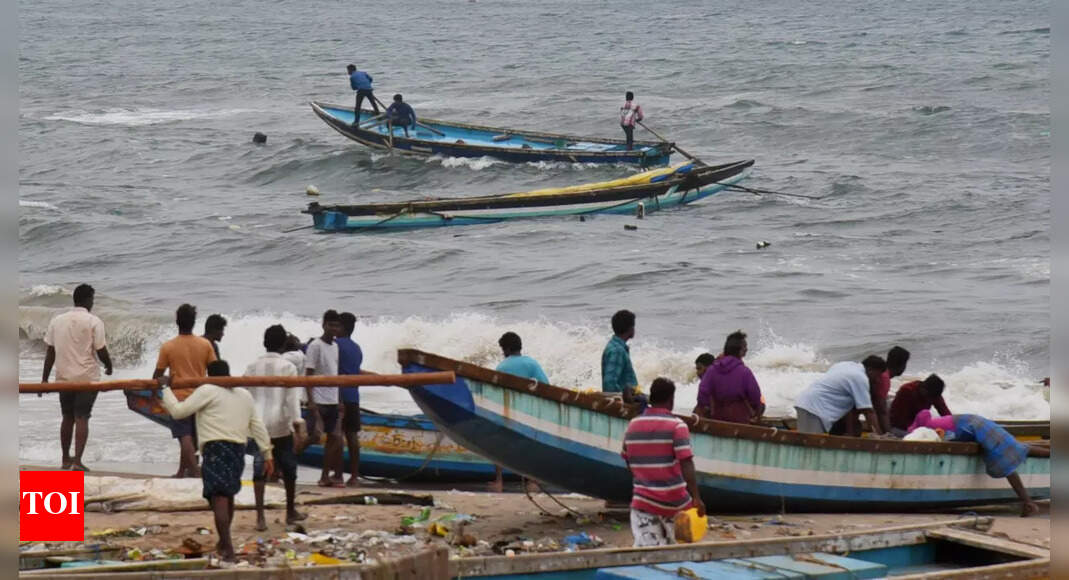 NEW DELHI: National Disaster Response Force (NDRF) and other central/state agencies were deployed in strength on Friday for relief and rescue operations in the wake of cyclone 'Jawad' that is set to move in just off the Andhra–south Odisha coast by Saturday morning with wind speeds up to 90-100 kmph and heavy rain. The storm, expected to intensify into a severe cyclone for a good six hours on Saturday, is likely to make landfall near Puri in Odisha around Sunday noon.
The India Meteorological Department (IMD) said once the cyclone moves close to the coast, it is likely to recurve north-northeastwards and move along the Odisha coast, hitting land close to Puri. Subsequently, 'Jawad' — a name given by Saudi Arabia as per standard protocol in the list of tropical cyclones — is likely to continue moving north-northeastwards along Odisha coast towards West Bengal, bringing heavy rainfall in the region.
"The cyclone would bring with it heavy to very heavy rainfall. Wind speeds ranging up to 90-100 kmph accompanied by tidal waves are expected. Accordingly, warnings have been issued in coastal areas where evacuation of people from low-lying areas is taking place. We have been constantly monitoring the situation," said M Mohapatra, director general, IMD.
"Jawad is expected to be much less intense than other major cyclones in the region such as Titli (October, 2018), and nowhere near extreme ones such as Phailin (October, 2013), Fani (May, 2019) or Hudhud (October, 2014)," Mohapatra said.
Cabinet secretary Rajiv Gauba on Friday chaired the second meeting of the National Crisis Management Committee (NCMC) to review the preparedness of states and central agencies. He was informed that cyclone shelters had been readied and evacuation of people from the low-lying areas was being carried out.
"All actions have been taken to stock food grains, drinking water and other essential supplies. Teams for maintenance and restoration of power, roads, water supply and other essential services have also been positioned. Harvesting of standing crops is also being done to minimise damages," said an official statement.
Meanwhile, NDRF has deployed 46 teams in the states that would be affected and kept an additional 18 teams on standby. A single NDRF team comprises 30 personnel who are equipped with necessary tools and gadgets for relief and rescue operations.
"Rescue and relief teams of the Army and Navy along with ships and aircrafts are ready for deployment as required… The states were also advised to ensure uninterrupted functioning of Covid hospitals," said the statement.