Deepender Hooda cautions, Yogi Adityanath and PM Narendra Modi
1 min read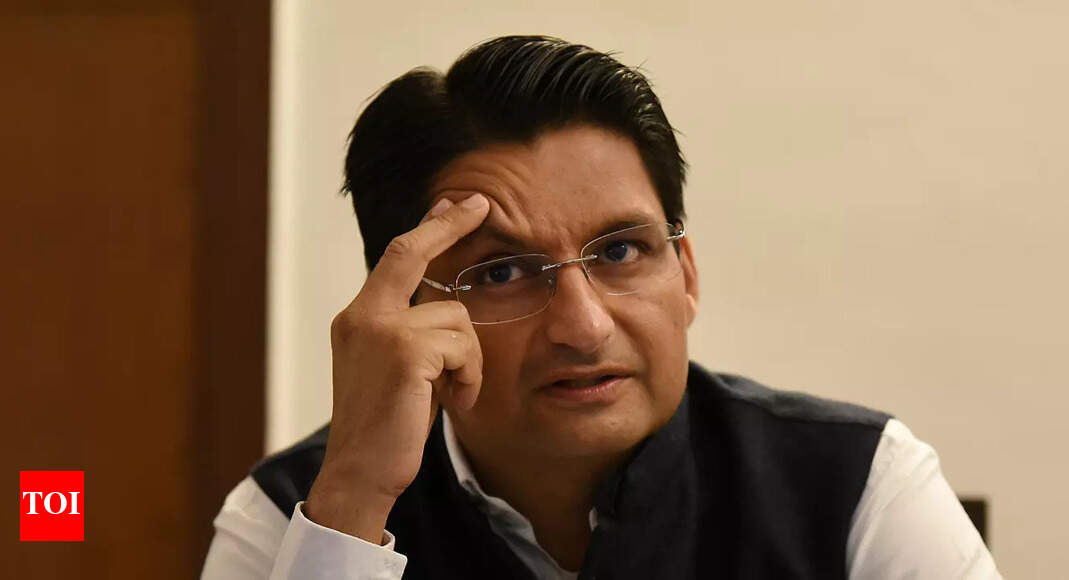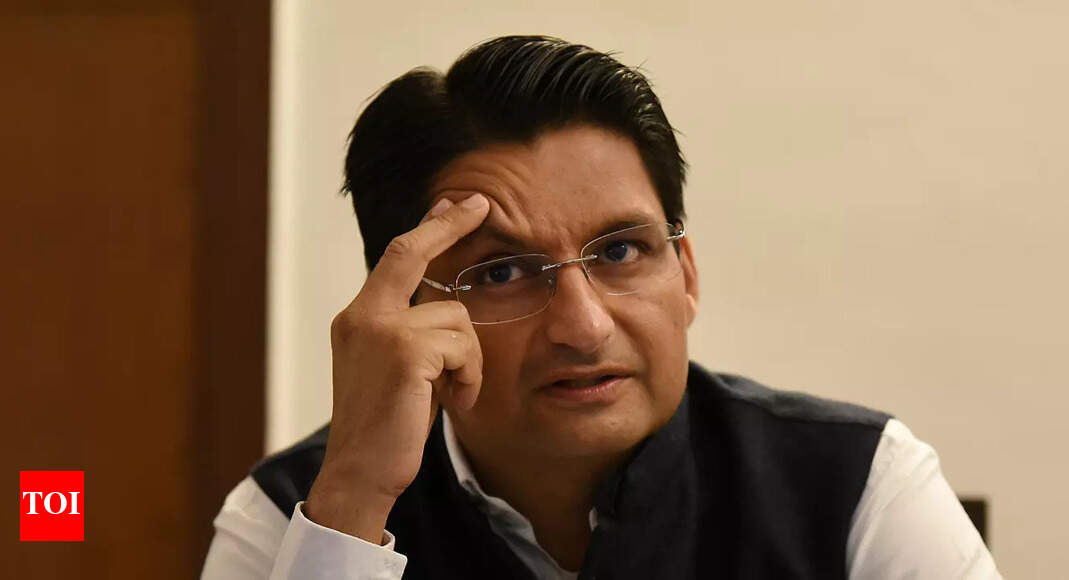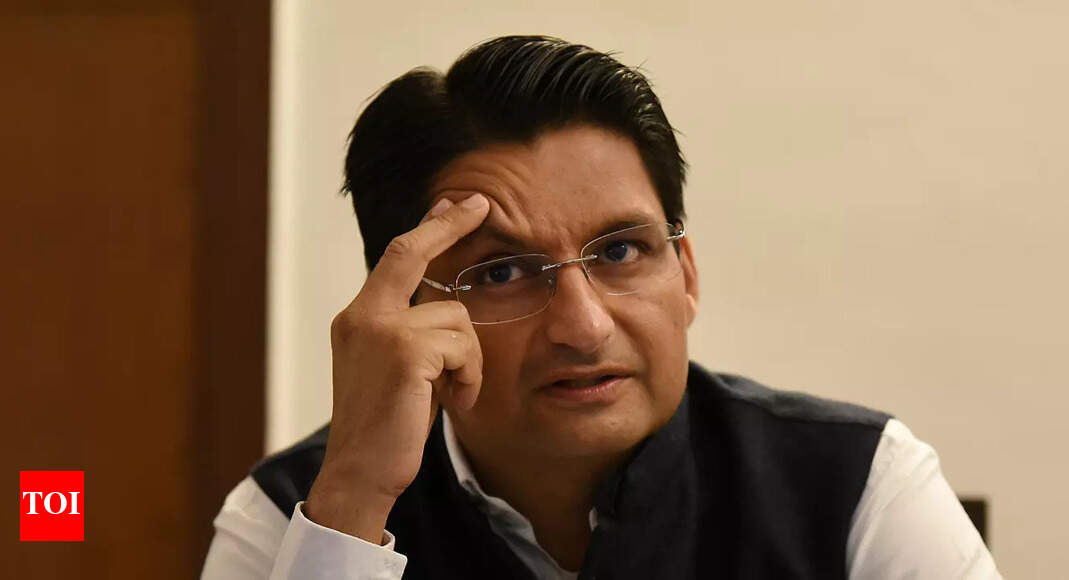 CHANDIGARH: Congress leader Deepender Hooda on Tuesday cautioned the UP CM Yogi Adityanath over holding opposition leaders in jail.
Hooda junior, who has been detained with the AICC general secretary in charge for UP, Priyanka Gandhi Vadra in Sitapur police station of UP for the past two days cautioned Yogi and PM Narendera Modi.
In a democracy, rulers are not born to queens but are made from ballot boxes. And, people will never tolerate such acts as the role of Union minister's son and his patronage by PM and UP CM and role of Haryana CM, said Hooda in a message released from Sitapur.
By this time, the PM should have sacked the minister of state for home and Haryana CM Manohar Lal Khattar for their conduct while sitting on statutory and responsible posts. But, PM is unfortunately going to UP for Utsav. That too at a time when farming community is mourning the deaths of farmers who were crushed under the wheel by the son of a minister, added Hooda.
Notably, Hooda and other Congress leaders who accompanied Priyanka Gandhi Vadra have been booked for disturbing peace in UP.